Build it how you want it
Adopt a private cloud solution or hybrid cloud approach to enable the seamless operation and transform the application experience. Integrate networking, security, analytics and management across all your environments because there's no in-between – your business is either connected, or it's not.
Our private and hybrid cloud architecture gives your infrastructure flexibility without compromising security or efficiency. We meet your business needs and customise an outcome, so you reach the full potential of your data centre.

The technology
Intent-based data centre

One user interface on a unified platform

Hybrid cloud without compromising on a thing

Multi layered segmentation and threat protection
Business benefits
Stay secure as you shift from on-premise services

On-demand infrastructure saves time with repeatable and automated deployments

Reduce your IT invoice with a unified workload control

Get smart on automation with container management

"Give your data the passport to go where it needs to go."
Practice Manager, Data Centre & Cloud

Find out why our architects build with Cisco.
Book a quick consult with our data centre specialist today.
Book Now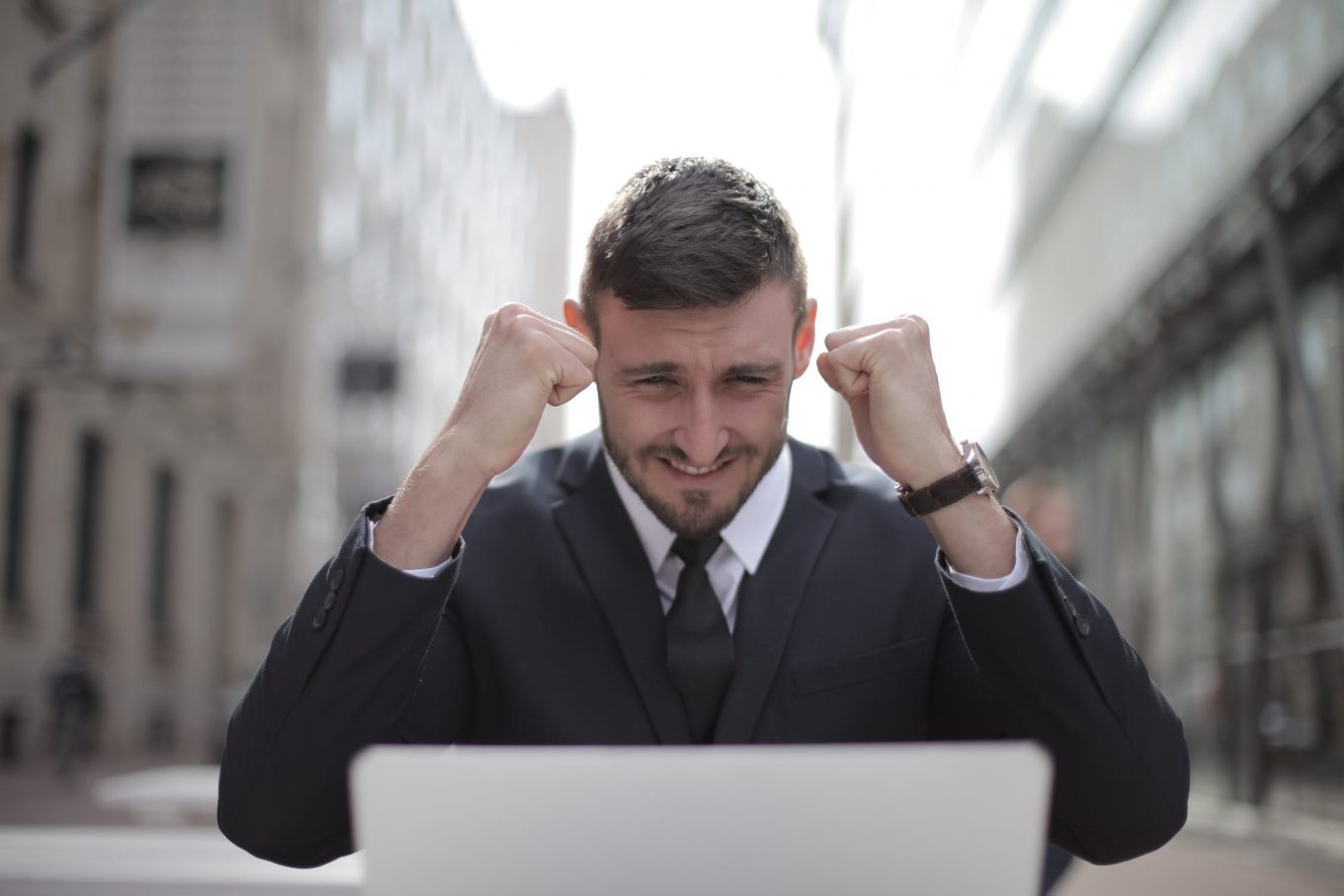 September 20, 2021
Your Contact Centre: Where should you invest? People or Platform.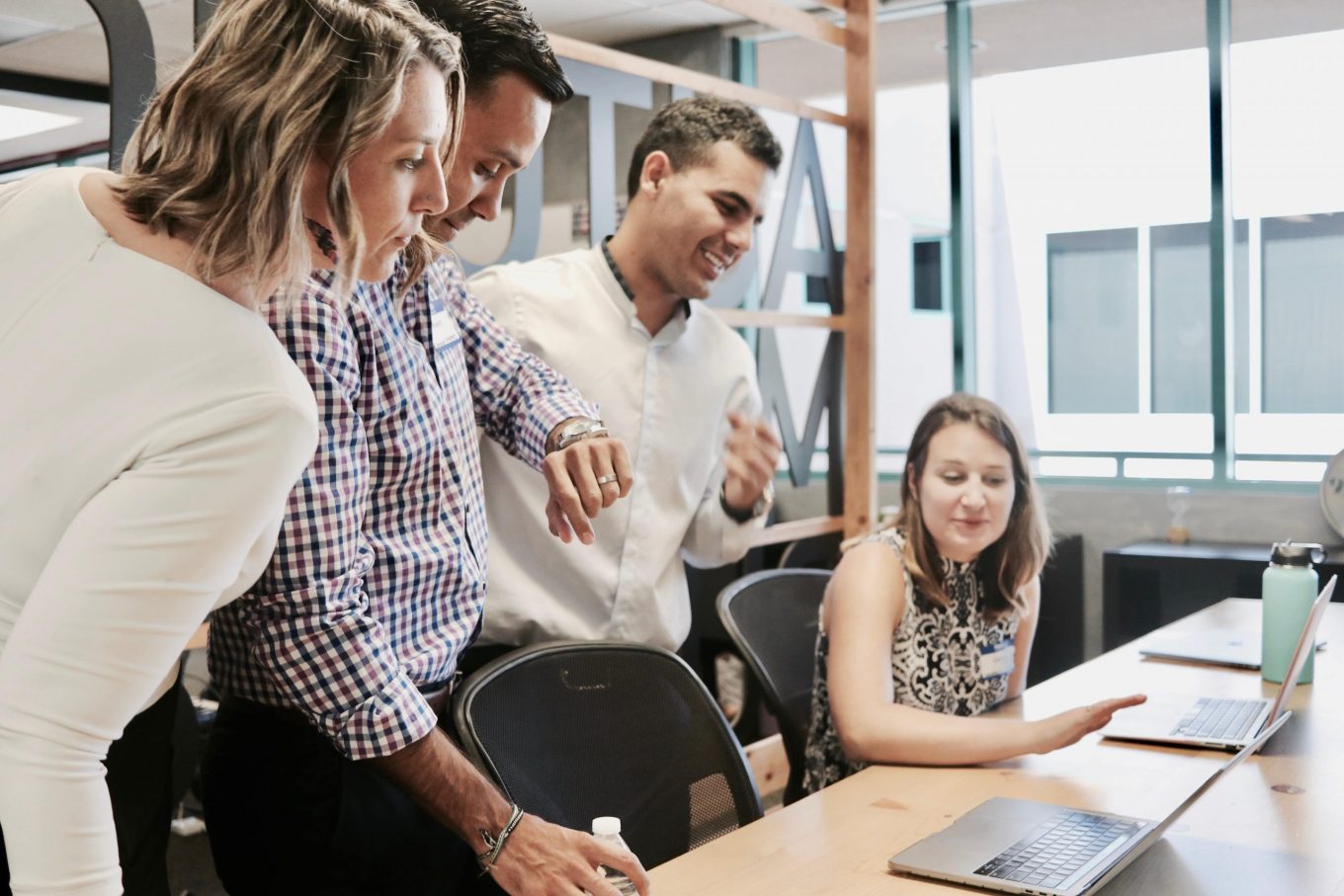 December 10, 2020
Surprising insights from WebexONE 2020
October 22, 2020
The new way of working: The three pillars of success