Refreshingly helpful IT support
With an ITIL compliant service desk managing incidents, service requests, problems and changes, your business provides the peace of mind only Kytec can offer. And when you can solve problems faster for your own customers, you build long-term relationships and loyal brand advocates. Simplify your service desk transactions with seamless omnichannel engagement available 24/7 and 365 days a year.

The technology
ITIL-compliant advanced ticketing system

Experienced team based in Australia available remote and on-site

SLAs built for your business need

24/7 network monitoring and response
Business benefits
Make space for innovation with hassle-free IT support

Never miss a business beat with proactive system monitoring

Build your reputation as an easy-to-work-with business partner

Stay compliant and get on with running your business, not your IT

When we're working with a new customer, their relationship with their previous partner hasn't necessarily ended very well. We manage the transition as smoothly as possible to get the configuration details we need to start supporting them and address outstanding issues.
Service Delivery Manager

Legendary customer service at your fingertips
Looking to change your current service provide? We can help.
Contact Us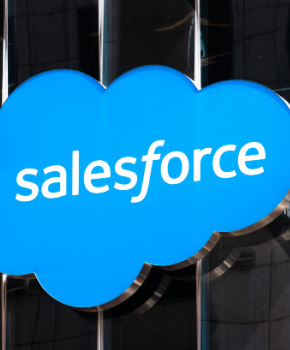 September 22, 2023
Salesforce Service Cloud Voice Enhancements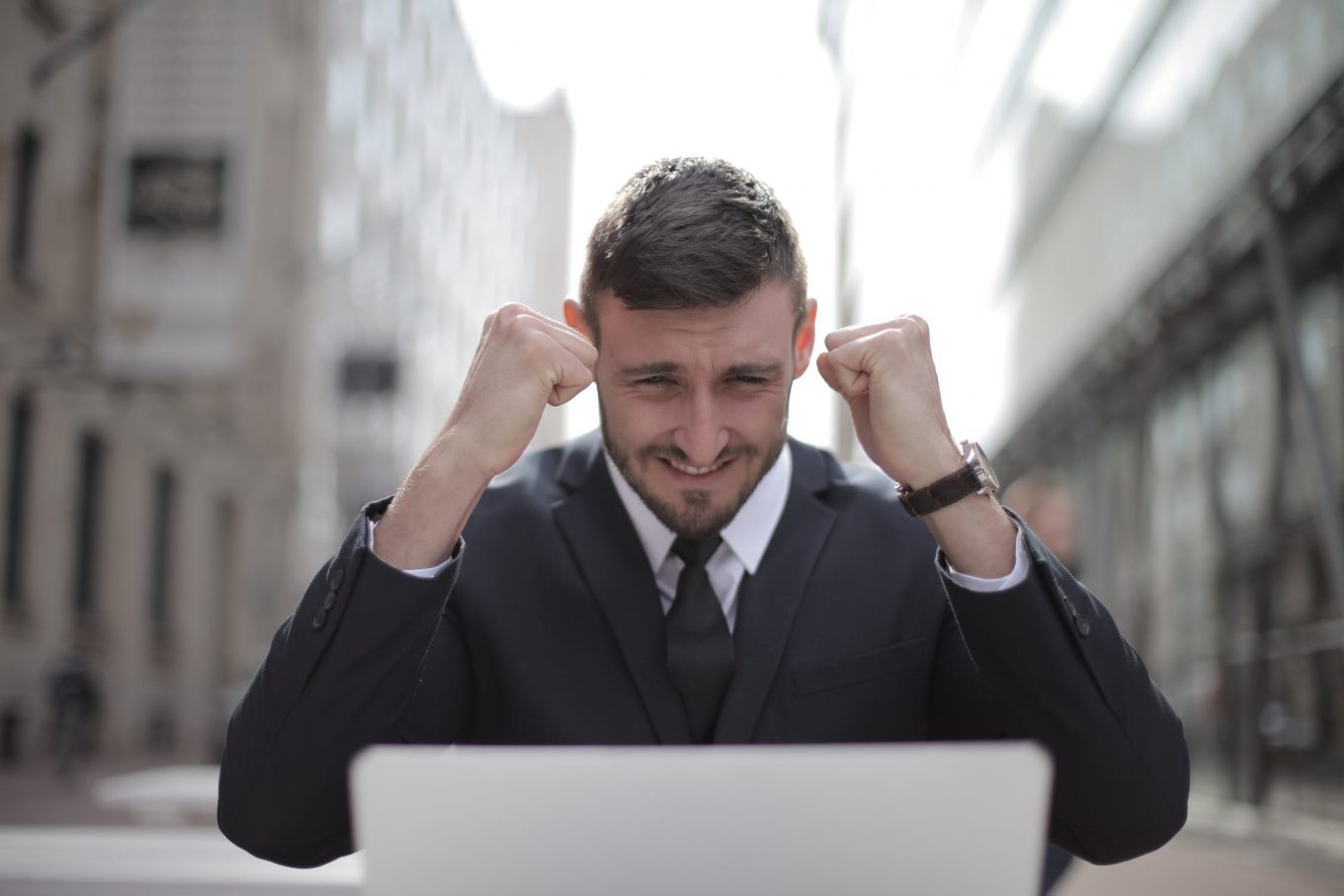 September 20, 2021
Your Contact Centre: Where should you invest? People or Platform.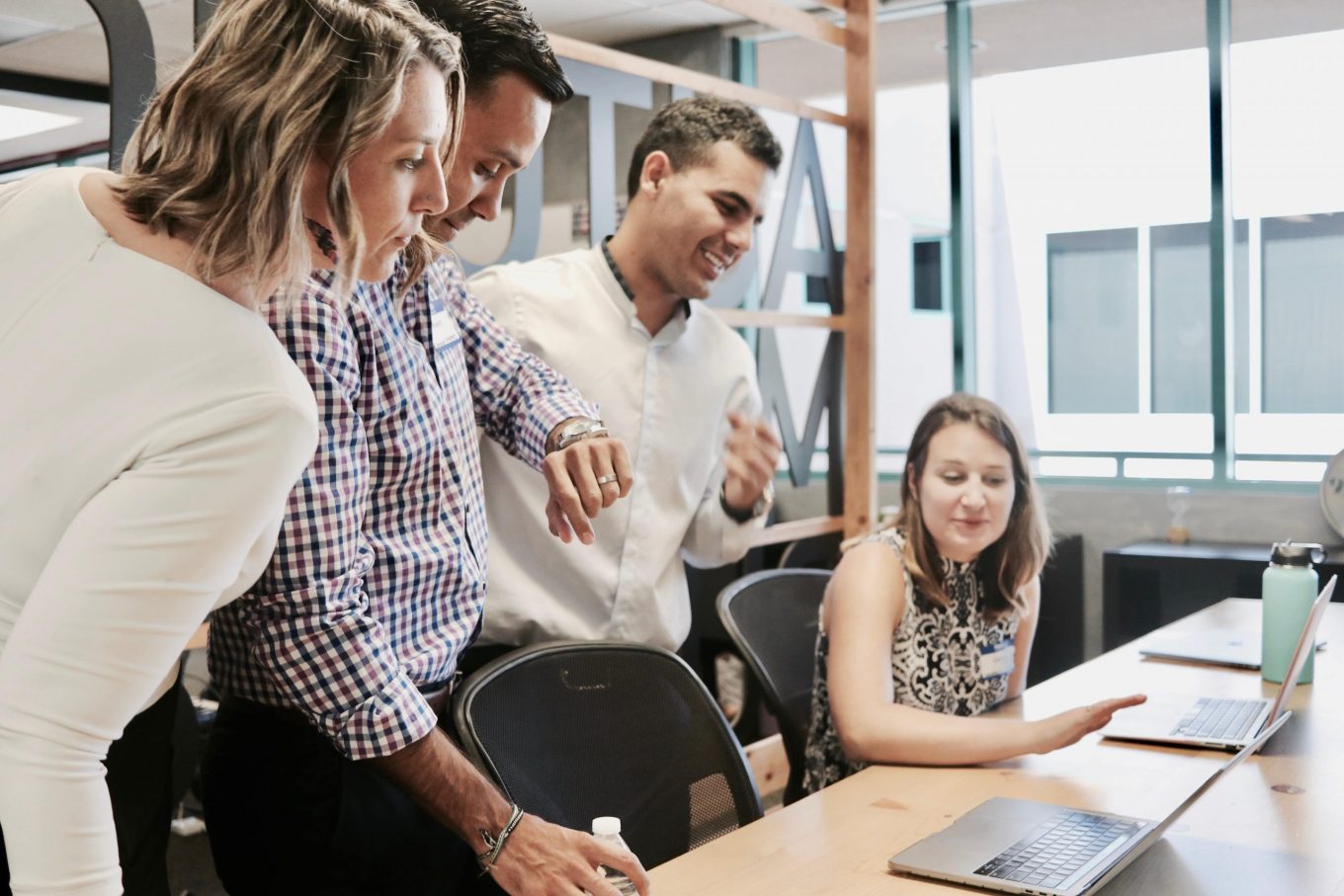 December 10, 2020
Surprising insights from WebexONE 2020
Kytec helps small to medium organisations get maximum value from Salesforce and makes implementation smooth and simple.
Salesforce is a powerful tool, but you need the right partner to customise Salesforce for your requirements, implement the solution cost effectively and make sure your staff are trained and enabled so you get maximum value from your investment.
Working closely with customers is part of the Kytec DNA – and we value long term relationships. We focus on turning technology into business benefits for our customers. We appreciate that every organisation is different, so we take the time to understand your business, your strategy and your goals, so we can implement a solution that can easily scale to where your business will be in the future. Our Business Analysts are the link between your requirements and our development team.
And we will adapt our approach based on your budget. We can offer simple, cost-effective solutions or highly customised solutions that will draw upon more Kytec resources.