SD-WAN is the capability that helps organisations change their WAN architecture to improve application experience and security in an environment where more users require connection to more applications in more locations including multiple clouds.
The adoption of SD-WAN is accelerating because it provides visibility of traffic and selects the best possible network path; it allows for integration of security and provides a software layer of control and single pane of glass for management that is simple and scalable. Cisco SD-WAN can leverage existing physical infrastructure from Cisco such as ISR Routers.
SD-WAN can optimise your network for critical SaaS applications such as O365 and Salesforce and open API's allow customers and partners to integrate with, and leverage the WAN architecture.
The SD-WAN vision is for any user, with any device, to connect to any application, in any cloud, over any connectivity-type, providing the best experience in the most secure way – with simple management.
Cisco SD-WAN solution helps you:
Lower the overall cost of WAN operations
Simplify deployment and operation
Implement policy changes faster
Connect securely to applications
Experience less down time
Improve monitoring and reporting
Quickly adapt your network to support new business priorities
Improve resource usage for multi-site deployments
Build a cloud-native SASE architecture
Reduce IT staff management time
The original driver for SD-WAN was to remove the WAN from the physical connectivity (underlay) providing an overlay across the complete network regardless of connection. In other words, a management layer abstracted from the physical network.
Cisco SD-WAN offers a more granular approach to networking, supporting the deployment and management of large complex enterprise networks. With deep packet inspection, support for advanced routing and sophisticated orchestration, SD-WAN is highly configurable and suited to extensive hybrid networks. Deep packet inspection provides the option to define policies against traffic profiles.
Where organisations are using Cisco ISRs or vEdge, Viptela can be deployed without the need to replace the physical hardware.

The technology
Cloud delivered overlay

Supports applications in multiple clouds

Real-time visibility and control from a single dashboard

Secure, intelligent routing to optimise cost and application performance

Sophisticated SD-WAN orchestration
Business benefits
Secure connection to all locations, users and devices

Flexible and scalable bandwidth

Network can be easily re-configured to support new business requirements

Optimises performance of SaaS applications

Cost optimisation by utilising a combination of MPLS and Internet

Bandwidth is expensive. Replacing your MPLS WAN links with internet-based links to build SD-WAN delivers WAN and Internet connectivity that's faster and cheaper. You can link your SD-WAN box to multiple providers for dual links and a bandwidth boost when you need it.
Senior Project Engineer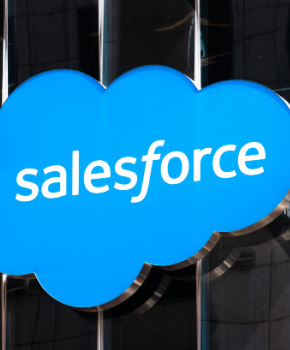 September 22, 2023
Salesforce Service Cloud Voice Enhancements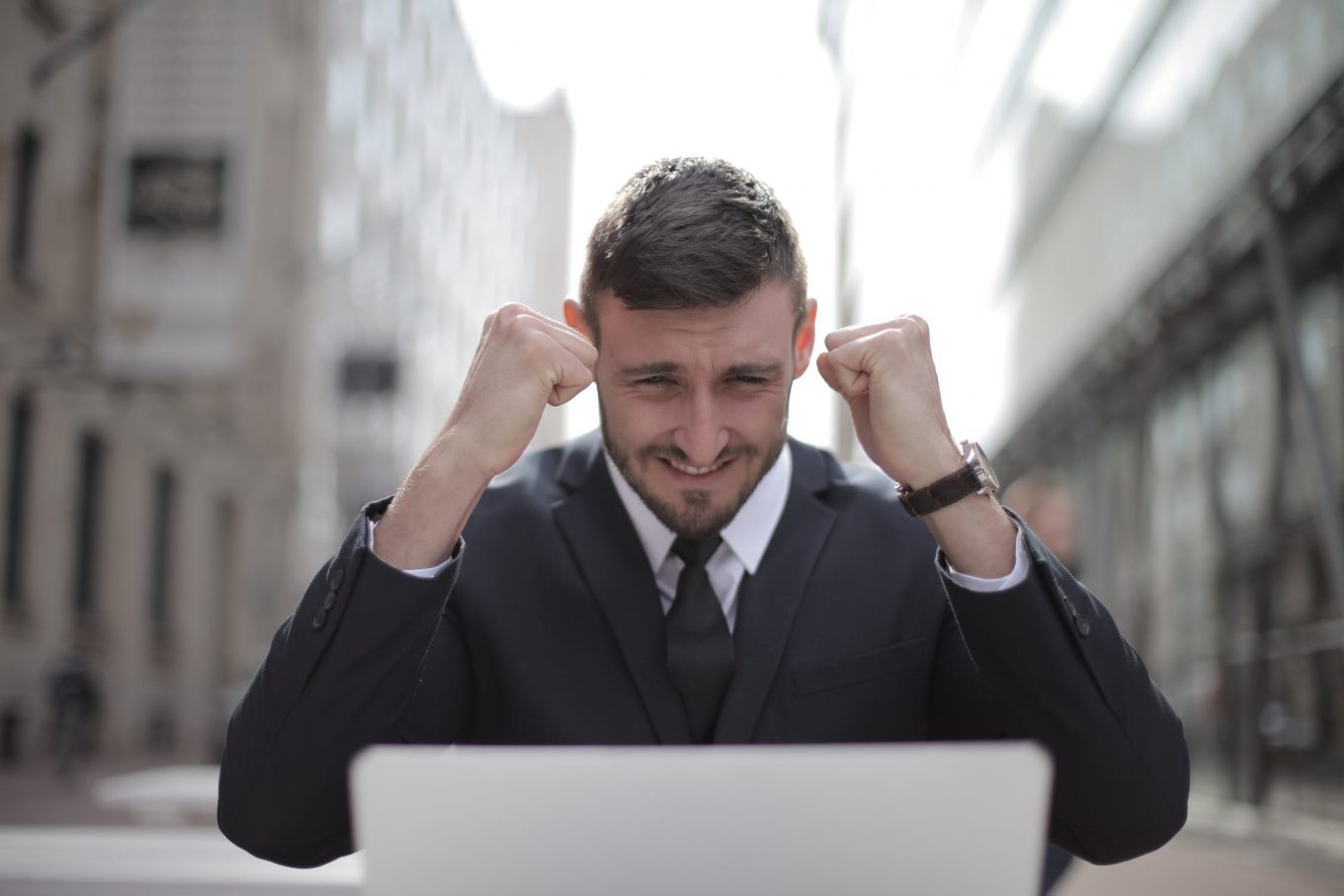 September 20, 2021
Your Contact Centre: Where should you invest? People or Platform.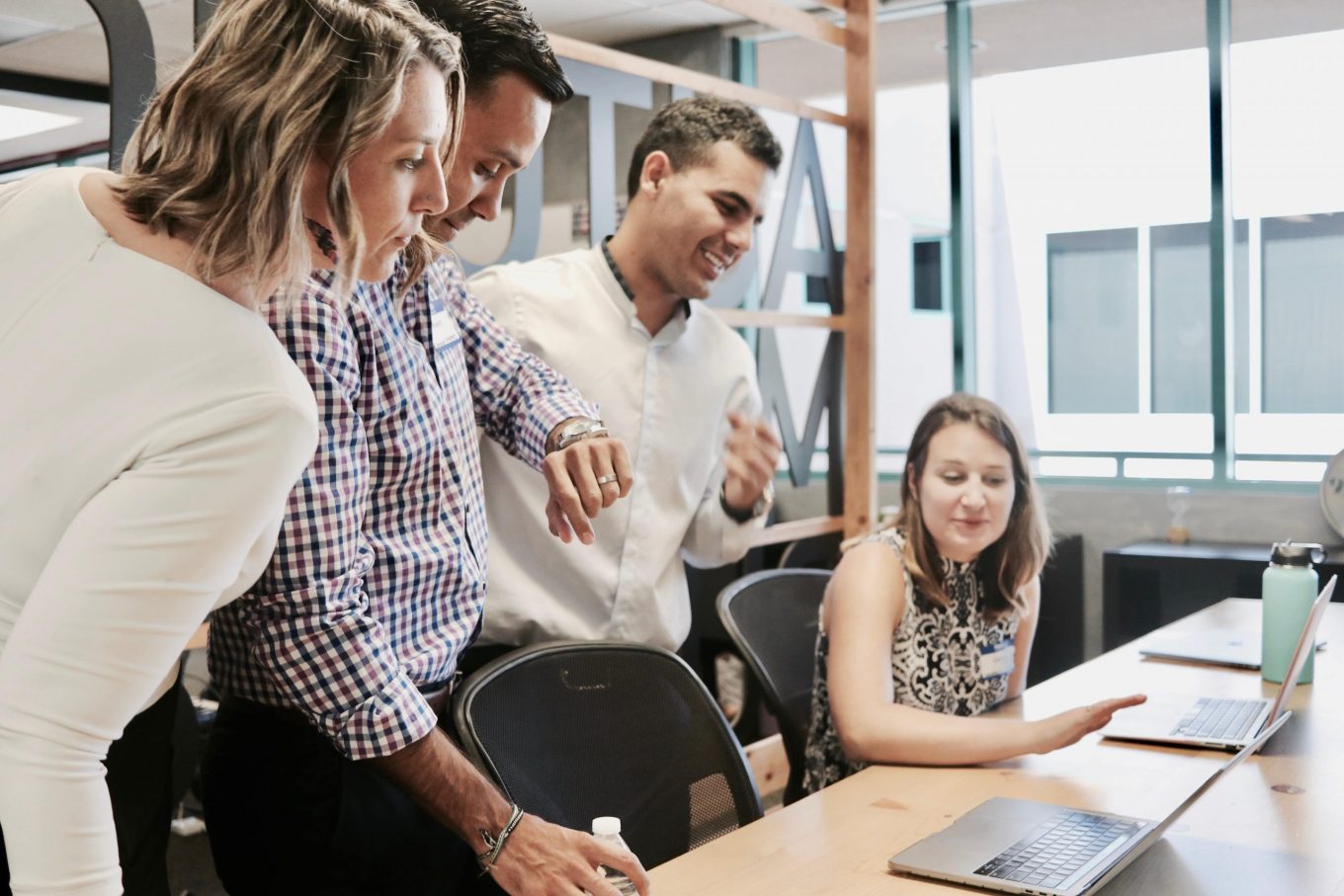 December 10, 2020
Surprising insights from WebexONE 2020
Kytec helps small to medium organisations get maximum value from Salesforce and makes implementation smooth and simple.
Salesforce is a powerful tool, but you need the right partner to customise Salesforce for your requirements, implement the solution cost effectively and make sure your staff are trained and enabled so you get maximum value from your investment.
Working closely with customers is part of the Kytec DNA – and we value long term relationships. We focus on turning technology into business benefits for our customers. We appreciate that every organisation is different, so we take the time to understand your business, your strategy and your goals, so we can implement a solution that can easily scale to where your business will be in the future. Our Business Analysts are the link between your requirements and our development team.
And we will adapt our approach based on your budget. We can offer simple, cost-effective solutions or highly customised solutions that will draw upon more Kytec resources.