Partnering with the best
Kytec designs, delivers and manages a full suite of ICT solutions for mid-sized Australian businesses and organisations. Working with Cisco, and within the Cisco ecosystem, Kytec, a Cisco Gold Partner, has specialisations in enterprise networking, collaboration, unified communications, data centre, IT security, contact centre and cloud.
What sets us apart is the technology underlying our solutions, our people and how we work.
Technology
Using Cisco as the core and working with complementary vendors such as Veeam, NetApp, Thousand Eyes, AppDynamics and Qualys, Kytec solutions deliver high performance with a low total cost of ownership (TCO).
Lower long-term cost
While Kytec can deliver Cisco solutions more cost-effectively than our competitors, Cisco hardware and software, which invests significantly in R&D, is not the cheapest in the market. But Cisco's product quality and reliability, reduced downtime and the extended life mean a lower total cost of ownership over the complete ownership period. In fact, Cisco technology significantly reduces the cost of labour required to manage a solution. Typically, a Cisco solution will deliver a 13% lower TCO.
Scalable solutions
Cisco technology is built on architectures which means solutions can be scaled as requirements change and new solutions can leverage the investment you have already made. In other words, Cisco solutions are made to work together.
Designed for your requirements
Kytec can customise solutions specifically for your business and can also work with your existing infrastructure, saving you money and leveraging your previous investments. We are experienced at working in multi-vendor environments.
How we work
At Kytec, we don't start with products, we start by listening. Once we understand your objectives, requirements, gaps, vulnerabilities and risks, we can then propose the best solution architecture and then specific products.
Open and effective communication
Delivering a project requires good communication between Kytec and our customers, as well as all the key players internally who are critical to delivery. Not only is Kytec is agile, but you will also have a single point of contact through the entire lifecycle of the project.
Fast issue resolution
Whether it's project delivery, or managing an installed solution, Kytec prides itself on resolving any issues quickly and exceeding committed SLA's. Our aim is to deliver projects on time and minimise downtime where there are unforeseen issues.
As an example, for one of our customers, a global leader in resource management, all cases have been resolved in less than 50% of the agreed SLA time and most cases were resolved in just 5% of the agreed time.
People
Commitment and Passion
Our sales, technical, project and service teams are committed to service excellence and ensuring our customers are completely happy. We do whatever it takes. At Kytec, service is a passion. We value strong long-term relationships with our customers.
When a Government health organisation asked Kytec to deploy a contact centre to support the COVID vaccination program, Kytec completed the rollout in just 24 hours.
Technical leadership
Great technology needs great people to design and deliver effective solutions. Our team of practice managers, architects and engineers have years of industry experience, are fully certified and are constantly upgrading their skills. Their knowledge and experience mean you get the best solution for your business.
Fast project delivery
Our experienced project managers and rigorous project management methodology mean projects are delivered on time and you are continually kept up to date, which means you can manage the stakeholders within your business.

Cisco Gold PartnerAustralia's largest Cisco Telstra Business Systems Partner
Australia's largest Cisco Telstra Business Systems Partner

"Smashing service desk tickets and having fun doing it."
L3 Systems Engineer SD

Careers at Kytec
Work with a team that lives and breathes IT. At Kytec you'll work with some of Australia's best engineers and thought leaders in reshaping the IT industry.
Come work with us
Current openings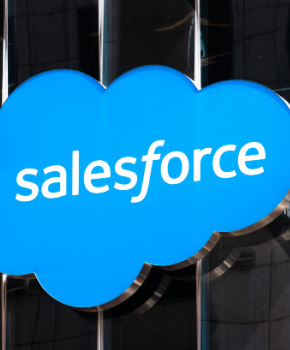 September 22, 2023
Salesforce Service Cloud Voice Enhancements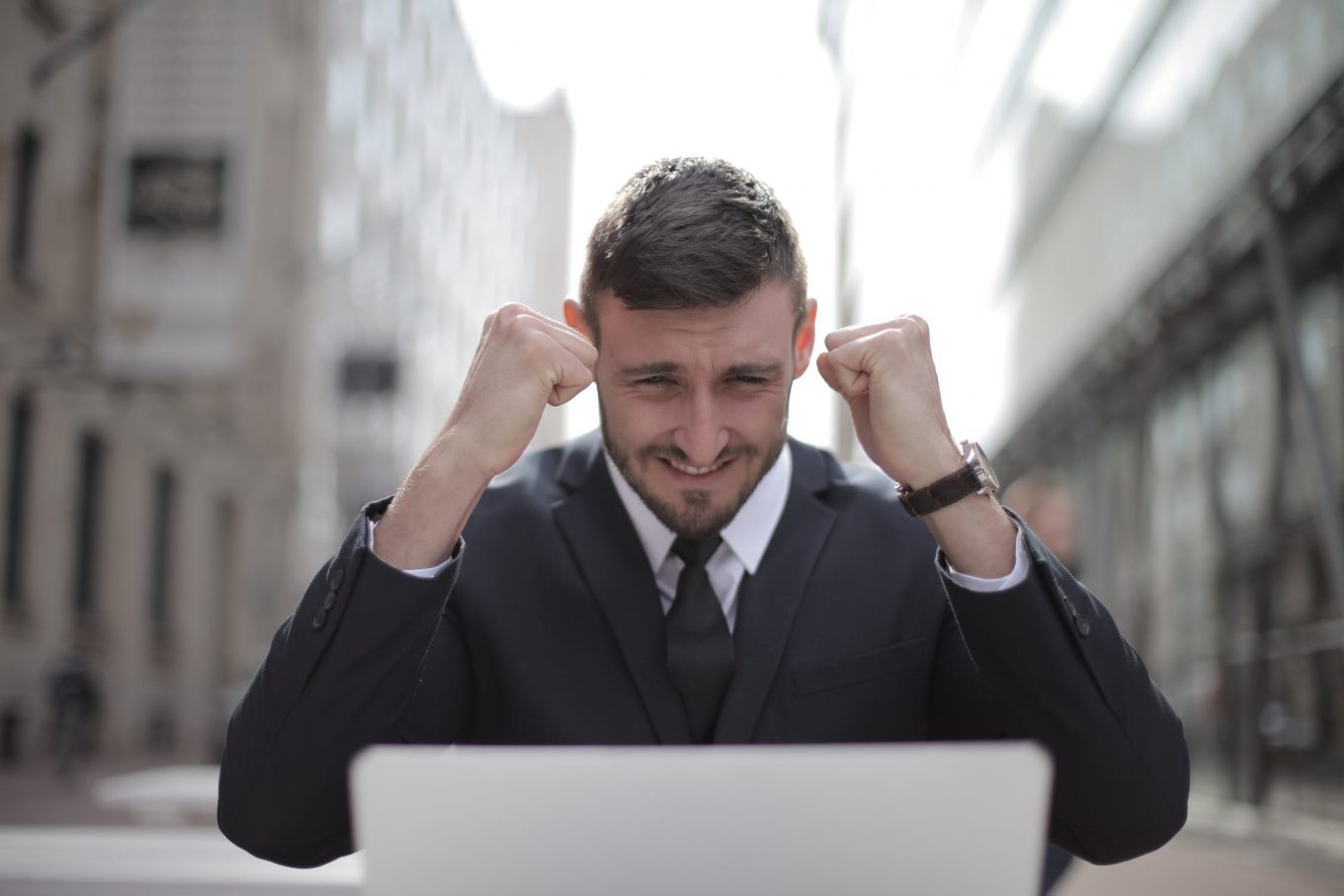 September 20, 2021
Your Contact Centre: Where should you invest? People or Platform.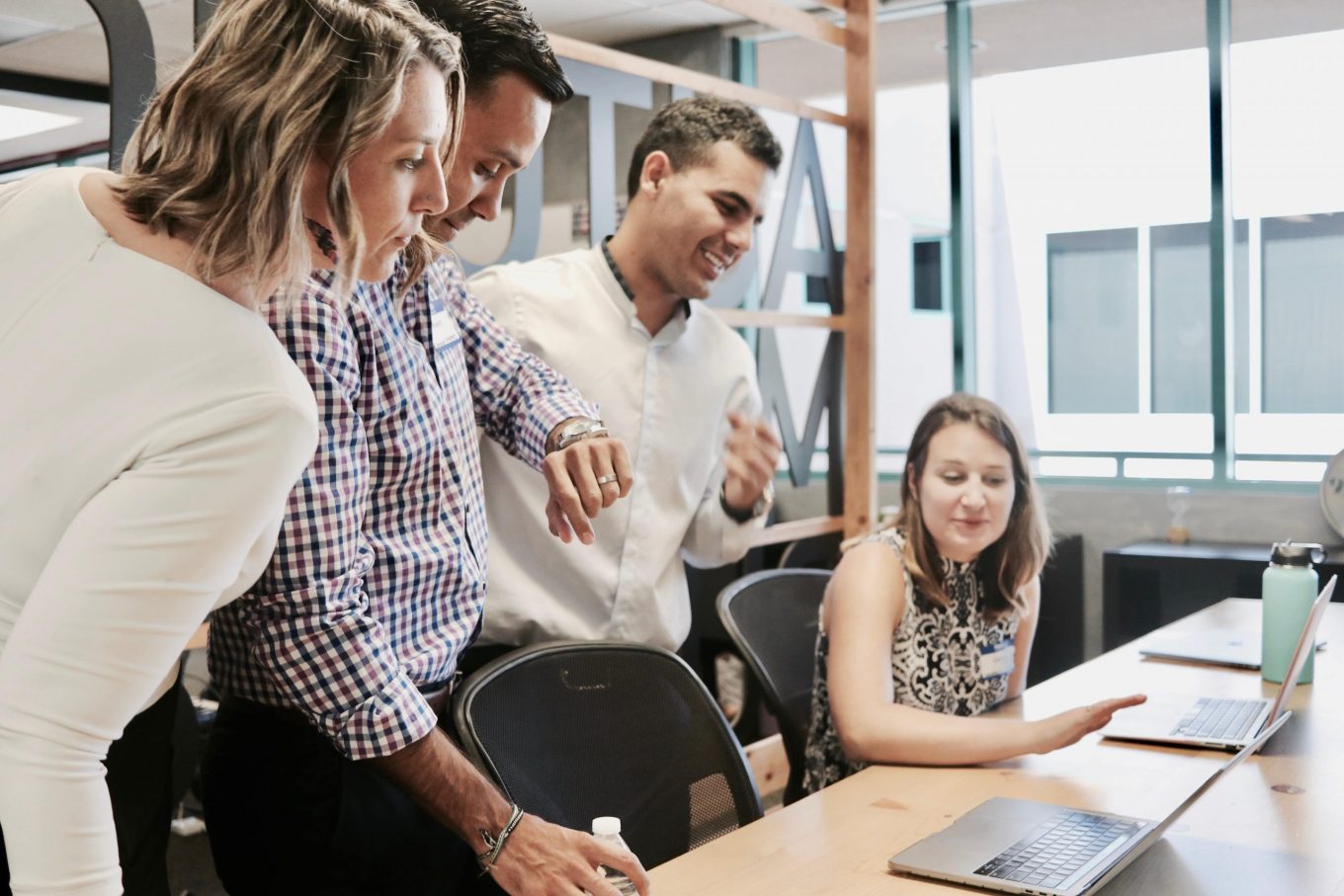 December 10, 2020
Surprising insights from WebexONE 2020