Onsite and remote IT support services
Our business IT support goes further than logging service desk tickets. Our managed IT services team takes a strategic approach to business IT support and builds you a package to cut your service, ops and transport fees. With more business IT support available and increased network availability, your IT team can get back to their core business. Kytec is a managed IT service provider and business IT support provider in Melbourne, Sydney and Brisbane.

The technology
Guaranteed 24/7 proactive system monitoring

Patching and vendor maintenance

Onsite and remote engineer support

Network management software tracks network status, devices and health
Business benefits
Maximum uptime through proactive monitoring

Reduces costs, including traditional service fees, IT operations, and transport fees

Increases support and network availability without adding staff

We're not only here to fix something when it breaks. We understand your business, and at the end of the day, we do this job to deliver business outcomes for our customers.
Service Delivery Manager

The extra set of eyes you need
Talk to our local team about managed services to fit your business needs.
Contact Us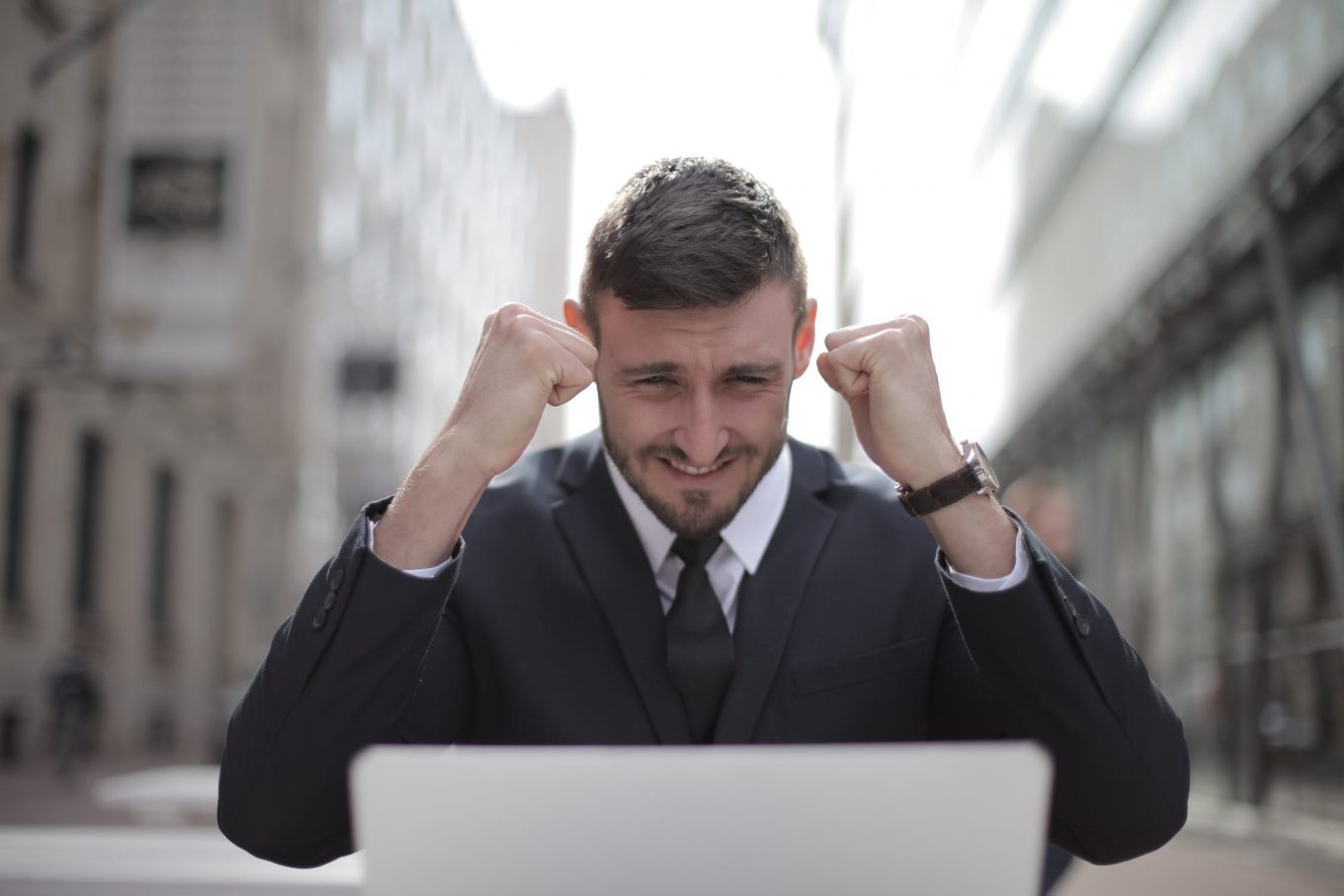 September 20, 2021
Your Contact Centre: Where should you invest? People or Platform.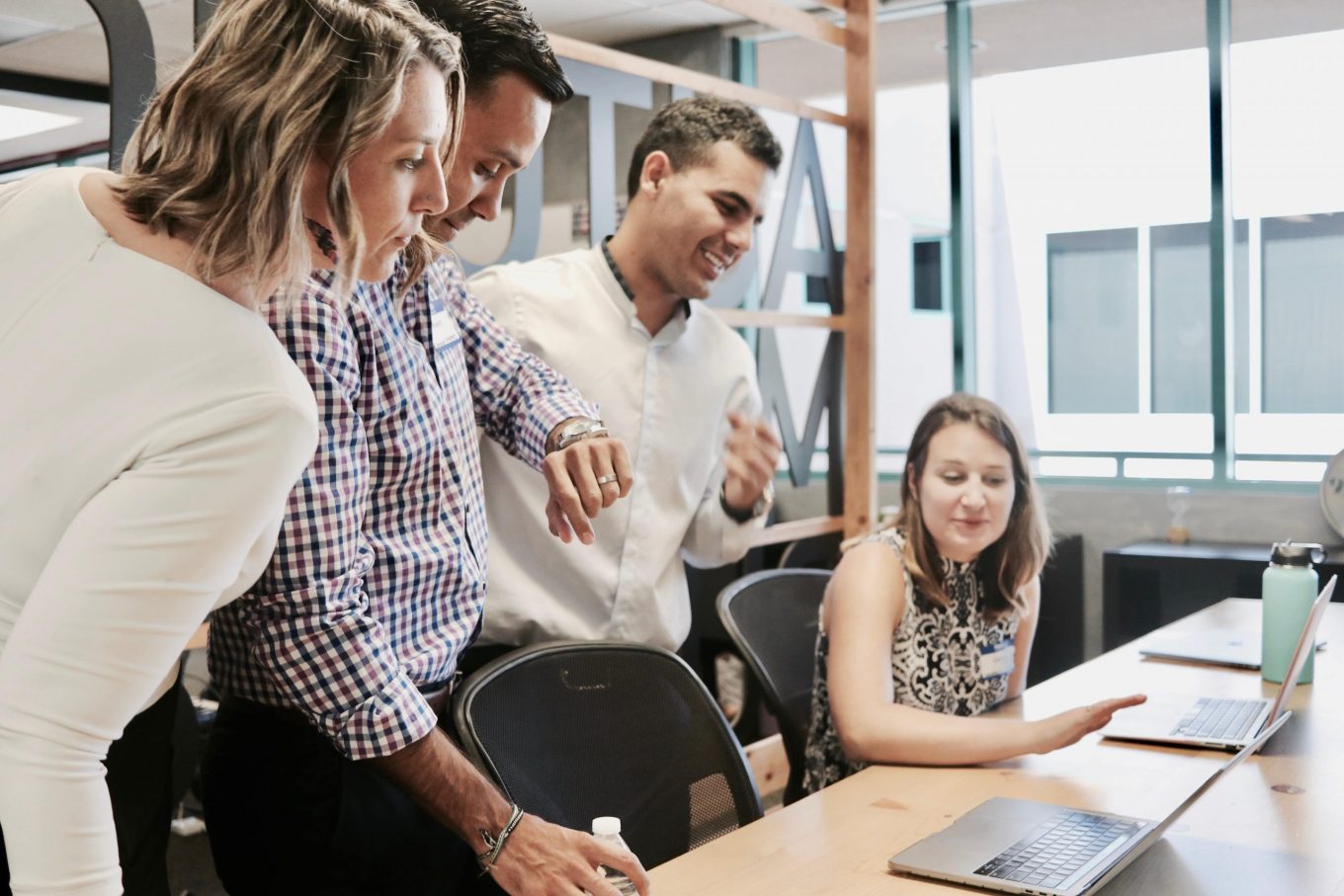 December 10, 2020
Surprising insights from WebexONE 2020
October 22, 2020
The new way of working: The three pillars of success