I was speaking to one of our contact centre customers last week. They are a Government organisation, facilitating the rollout of COVID vaccines. We recently set up a contact centre for them for vaccine bookings, information and contact tracing. It's a critical project both for the Government and the community with obviously a lot at stake. Because of the urgency of the project we were able to deploy the contact centre in only a few days. In delivering their service, our customer's primary KPI was caller wait times.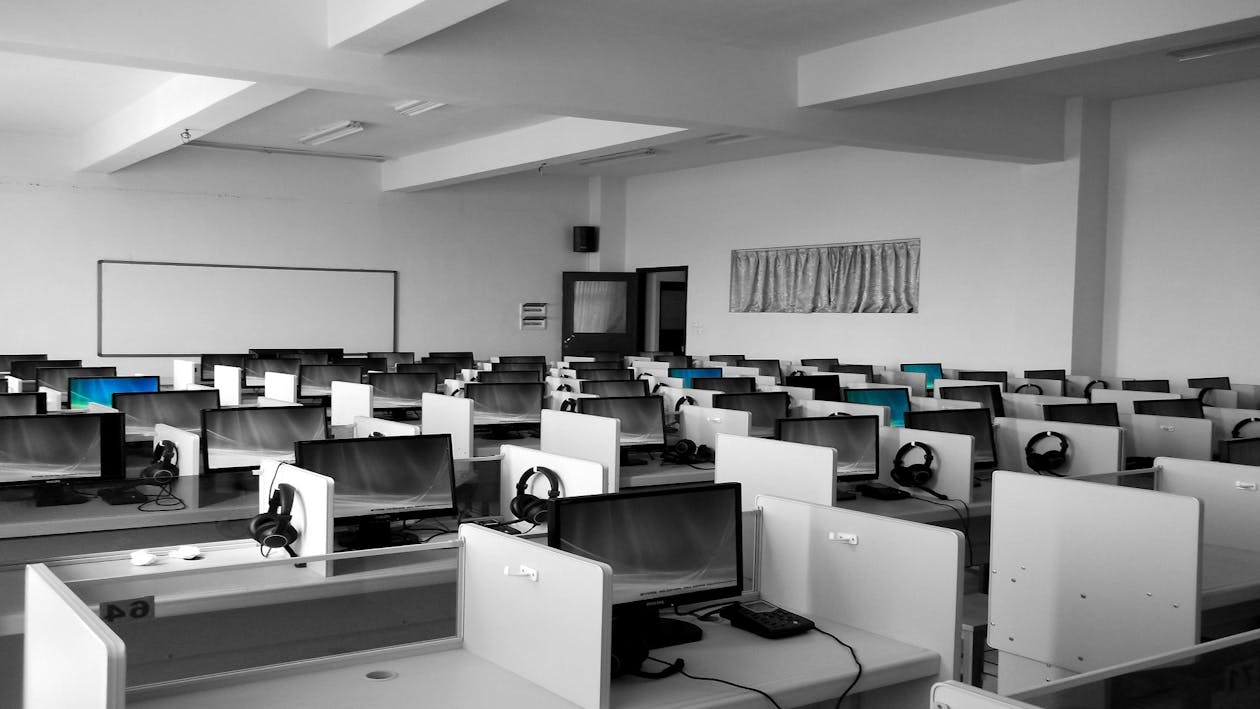 Not surprisingly, they are experiencing huge call volumes at the moment. So, we recently did a deep dive to look at how they can manage the huge increase in calls. From my experience, to optimise contact centre performance, there are two levers – throw more people at the problem or invest in technology: Platform v. People. The answer is actually a combination of both with 'people' being a more short-term solution and technology a more strategic solution.
Recruiting more staff to increase call handling capacity is a tactical and often necessary solution, but an investment in technology can increase productivity and scalability and be a smarter long-term solution.
People are expensive, not only in terms of their direct costs but the cost and time required to enable them to be effective agents. Plus, the additional costs need to be amortised over the period they are working for you, so staff turnover makes this even more expensive.
Adopting new contact centre technology can improve the effectiveness of your agents: reduce call handling times, minimise follow up calls and improve outcomes. For example, a knowledge management platform such as Livepro, puts all the relevant information from your CRM plus other resources at your agent's fingertips. Not only does this mean more efficient call handling, but it also decreases the amount of time required for training and enablement.
Ironically, after years of talk about omnichannel, what we see, is most customers still using the telephone as their only channel. Using different channels such as SMS, chat or self-serve bots can free up your agents but sometimes these other channels are actually more effective for simple enquiries. However, organisations need to get buy-in from their agents when it comes to adopting new channels. Often, agents are apprehensive because they aren't experienced and they think they will 'mess up'. In reality, it's a case of applying their current customers service skills to a new medium.
Having the right – and secure – technology platform allows organisations to leverage 'Work from Home' agents which not only brings efficiencies in terms of reduced travel time, but it also increases the pool of available agents.
In some cases, demand simply cannot be controlled, but often inbound demand is a result of some form of outbound communications or campaign. Therefore, spikes in inbound demand can be predicted, and therefore, planned for. The key issue here is internal communication across teams which unfortunately is often lacking because organisations frequently work in silos. With our Government customer, because there are constant updates and announcements and things are constantly changing, contact centre demand has frequent and ongoing peaks. It's hard to predict.
When we were with our Government customer, and analysing their call handling performance, we investigated their PSTN capacity (number of incoming lines), ISR Router processing power (connecting to the cloud platform), inbound call queues, number of agents, average call time and their ability to service call backs. Key to improving the customer (caller) experience and reducing wait times was segmenting callers based on their position in the queue, setting expectations with transparent communication – tailored to their position in the queue – and streaming customers so for example, those with long wait times would have the opportunity to receive a call back.
In summary, surges in demand can be handled in the short term by employing more agents, but building a scalable, efficient and effective contact means getting the underlying technology platform to increase the effectiveness of agents and leverage new channels.
About the Author
Marcus Thompson has 20 years of contact centre operations experience across all roles. He is passionate about challenging the status quo to improve the customer experience (CX) and improve the ROI for the business by optimising returns from both people and technology. He is a Webex Contact Centre expert, Calabrio Certified Solutions Consultant and APAC Trainer.