Cisco Identity Services Engine (ISE)
One security policy to rule them all
Modern workforces demand access on their terms and their devices. Cisco ISE simplifies identity management across devices and endpoints.
ISE delivers hassle-free connection across the ocean or across the office that won't rip a hole in your IT security blanket – you save by reducing risks and incidents and cutting downtime to deploy network changes.

The technology
Context-based, secure wired access

Centralised management for seamless scalability

Reduced attack base through network safeguards
Business benefits
Know who is where with complete endpoint visibility

Automated onboarding for approved BYODs

Stay compliant with regulatory requirements embedded automatically

Easy access to guest and secure wireless access

"Our strength is stitching your solutions together under ISE so the same security and access policies apply anywhere, anytime on any device."
Enterprise Architect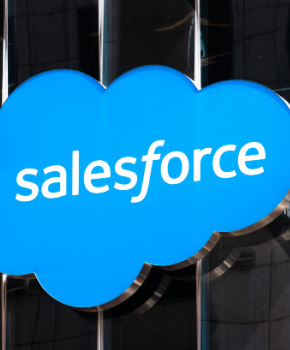 September 22, 2023
Salesforce Service Cloud Voice Enhancements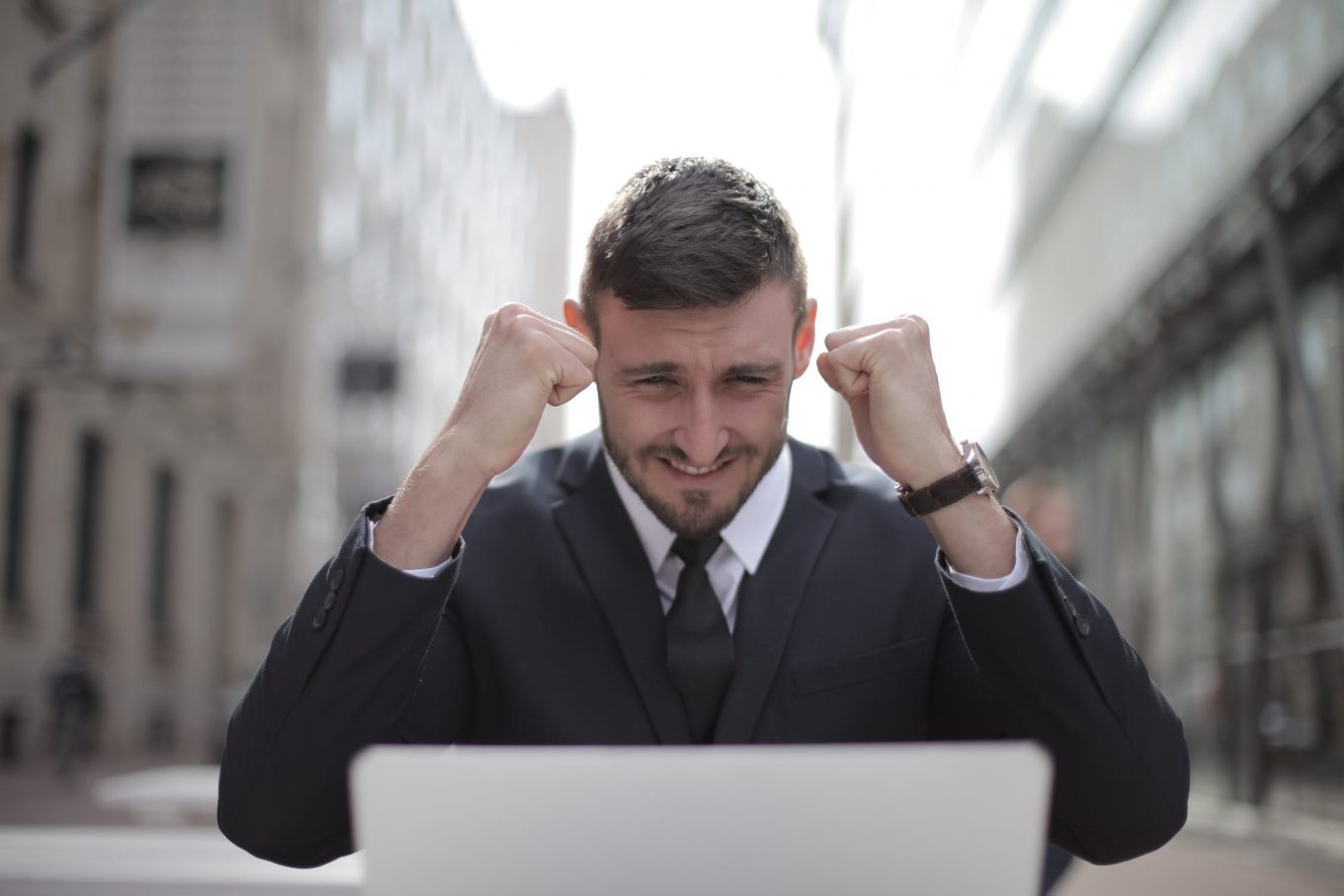 September 20, 2021
Your Contact Centre: Where should you invest? People or Platform.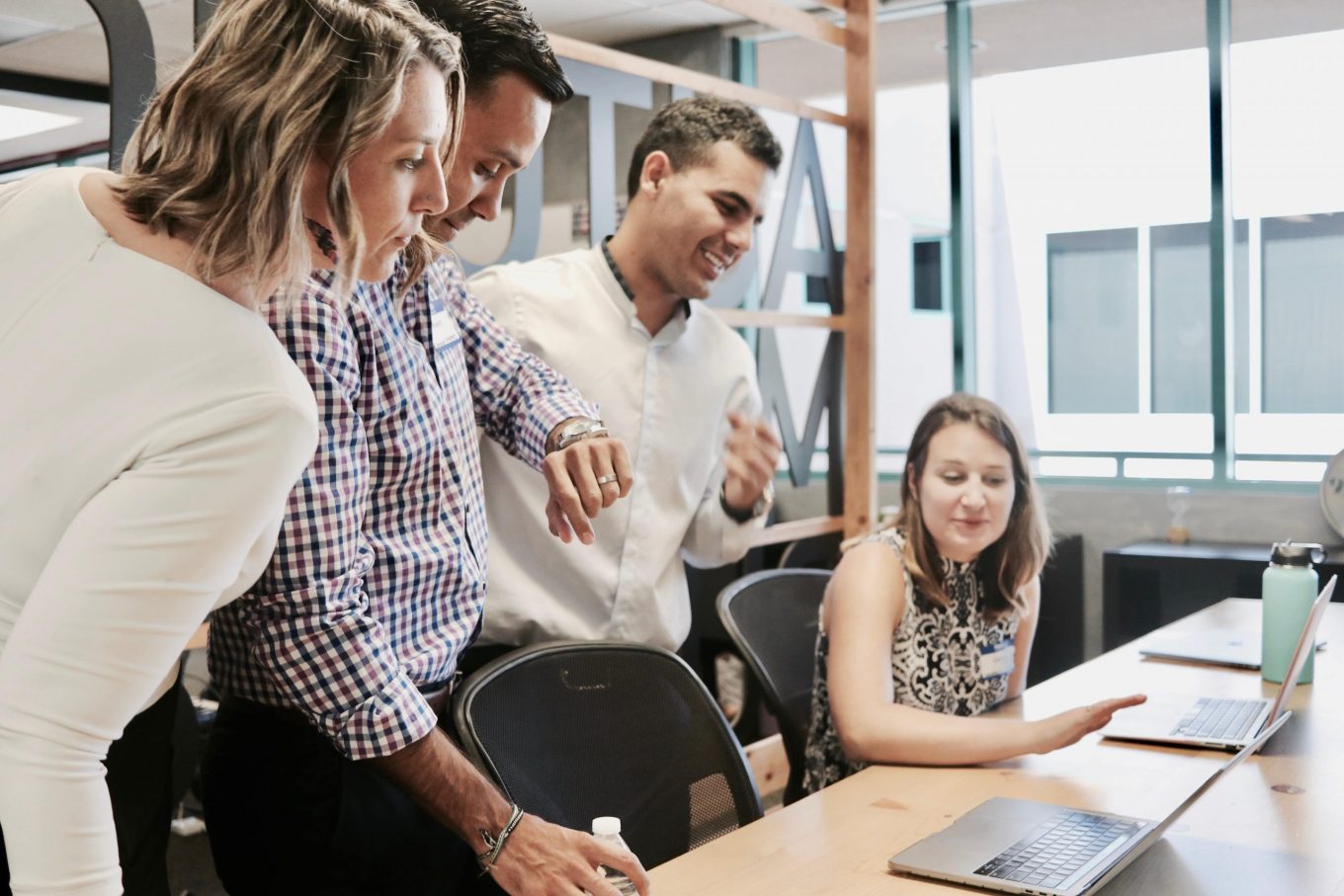 December 10, 2020
Surprising insights from WebexONE 2020
Kytec helps small to medium organisations get maximum value from Salesforce and makes implementation smooth and simple.
Salesforce is a powerful tool, but you need the right partner to customise Salesforce for your requirements, implement the solution cost effectively and make sure your staff are trained and enabled so you get maximum value from your investment.
Working closely with customers is part of the Kytec DNA – and we value long term relationships. We focus on turning technology into business benefits for our customers. We appreciate that every organisation is different, so we take the time to understand your business, your strategy and your goals, so we can implement a solution that can easily scale to where your business will be in the future. Our Business Analysts are the link between your requirements and our development team.
And we will adapt our approach based on your budget. We can offer simple, cost-effective solutions or highly customised solutions that will draw upon more Kytec resources.