Network traffic analysis of who, what, where
They'll have to do better than stealthy. Using multilayer machine learning and behavioural modelling, Cisco Stealthwatch analyses extraordinary amounts of network data across public cloud, private networks and encrypted traffic to detect threats faster and cut incident response times.
This network traffic security analytics solution enables advanced network segmentation that simplifies isolating sensitive data. Cisco Stealthwatch helps take your IT security to the next level.

The technology
Network traffic analysis for threat detection

Machine learning and behavioural modelling

Fast detection of unknown malware and insider threats
Business benefits
Know who is where in your network with telemetry from your network infrastructure

Smarter network segmentation options to protect more of your data

Identify threats by user, device, location and more

Check encrypted traffic for threats without the risks of decryption

"You need the same level of security in your office or your mobile at the beach."
Enterprise Architect

See the engine in action
Sign up today for your no risk 60-day free trial of Cisco Stealthwatch.
register now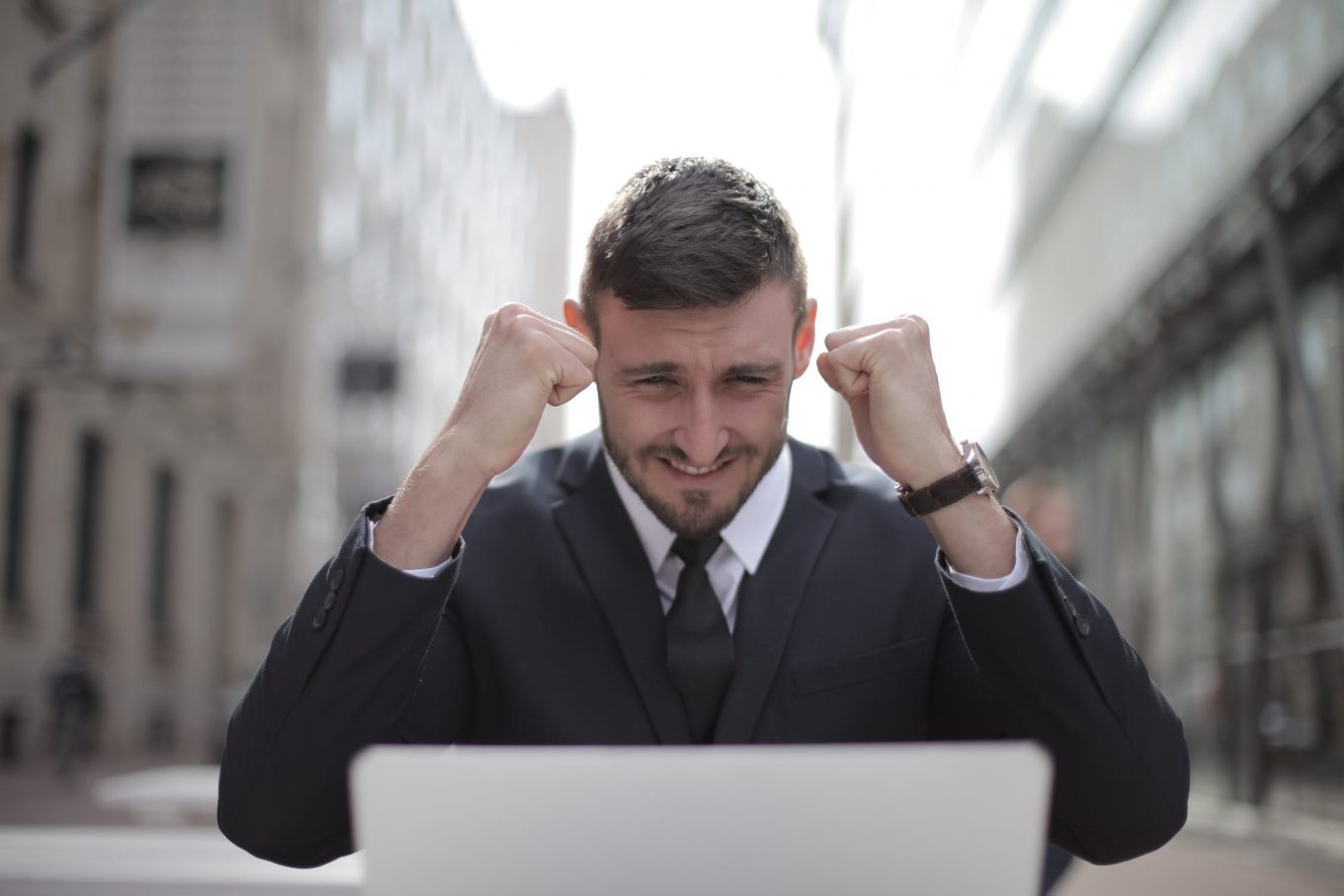 September 20, 2021
Your Contact Centre: Where should you invest? People or Platform.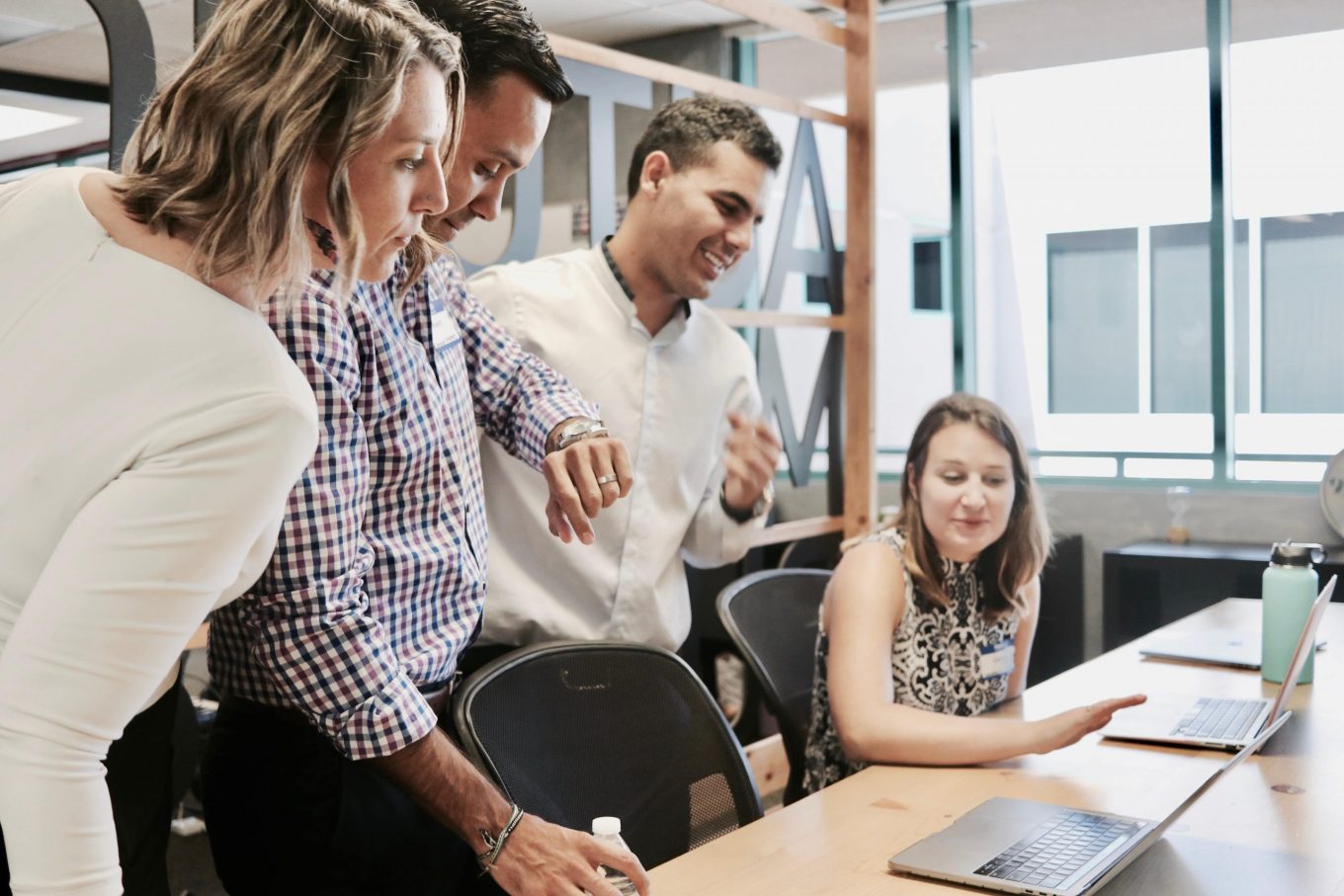 December 10, 2020
Surprising insights from WebexONE 2020
October 22, 2020
The new way of working: The three pillars of success