Kytec can design, implement, and manage a cloud-based, continually adaptive DDoS protection solution by leveraging the capability of our partner, Radware. 
Unfortunately, DDoS (distributed denial of service) attacks are becoming increasingly easy to execute, more sophiticated and represent a growing risk to business and other organisations.
A distributed denial-of-service (DDoS) attack is a malicious attempt to disrupt the normal traffic of a targeted server, service or network by overwhelming the target or its surrounding infrastructure with a flood of Internet traffic.  Think of it as a traffic jam that has been deliberately created to stop normal traffic from reaching its destination.
An indication of a potential DDoS attack is where a site or service becomes slow or unavailable.  Your systems become paralysed.  Your server or servers stop functioning normally, normal transactions are disrupted and customers are denied access which can result in direct revenue loss or diminished reputation.  High profile DDoS attacks make good headlines but are not positive for brand reputation customer trust.
In addition to disrupting your operations, a DDoS attack can divert your resources and create or expose security vulnerabilities in your network.
A DDoS protection from Kytec, working with our partner, Radware – ranked by Forrester as a leader in DDoS protection – has sophisticated analytics to differentiate between genuine traffic and an attack.  For example, your organisation may experience genuine traffic peaks in the normal course of your business and this traffic should not be blocked. However, malicious traffic should be filtered and distributed away from your server.
A DDoS protection solution from Kytec, provides enterprise-grade DDoS protection in the cloud and delivers the most accurate detection and shortest time to protection from today's most dynamic and constantly evolving DDoS threats.

The technology
Automated, Behavioural-Based, Zero-Day DDoS Protection

Smart SSL Attack Mitigation

Single 'pane of glass' with unified portal and fully managed service

Robust Global Cloud Security Network with over 8 Tbps of mitigation capacity with dedicated scrubbing centres for segregating clean and malicious traffic
Business benefits
No on-premises device required for detection and mitigation

Fully managed solution

Automatically generates protection for zero-day and unknown DDoS attacks in real-time within seconds

Multi-layered protection from DDoS attacks on the network and application layers

"Advanced sandboxing is key. Can an application A) talk to application and B) when it senses a benign threat turning malicious?"
Enterprise Architect
Global threat intelligence that hunts the hunters
Talk to a Kytec security consultant about blocking malware in real time.
Contact us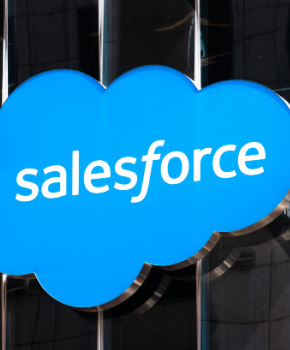 September 22, 2023
Salesforce Service Cloud Voice Enhancements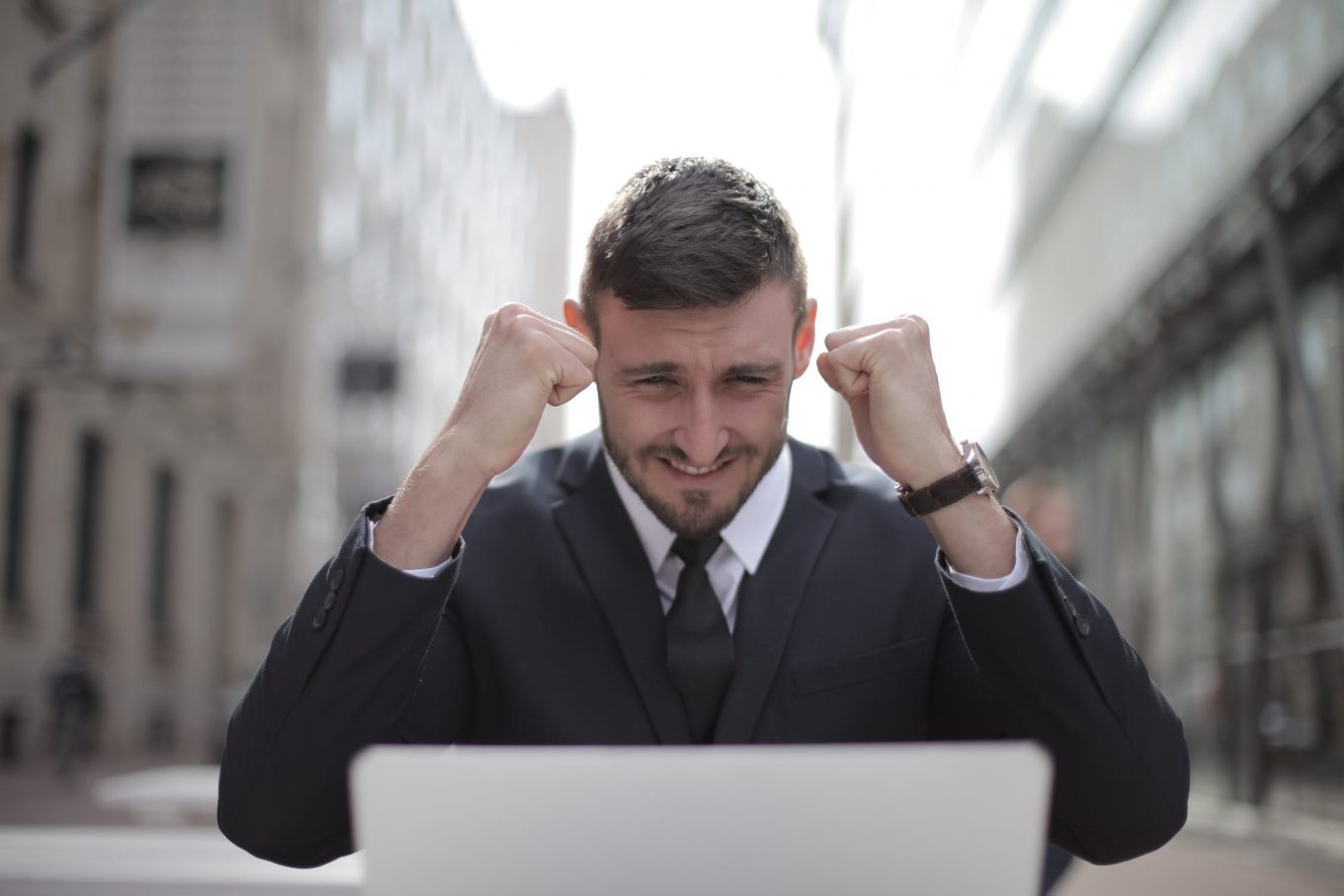 September 20, 2021
Your Contact Centre: Where should you invest? People or Platform.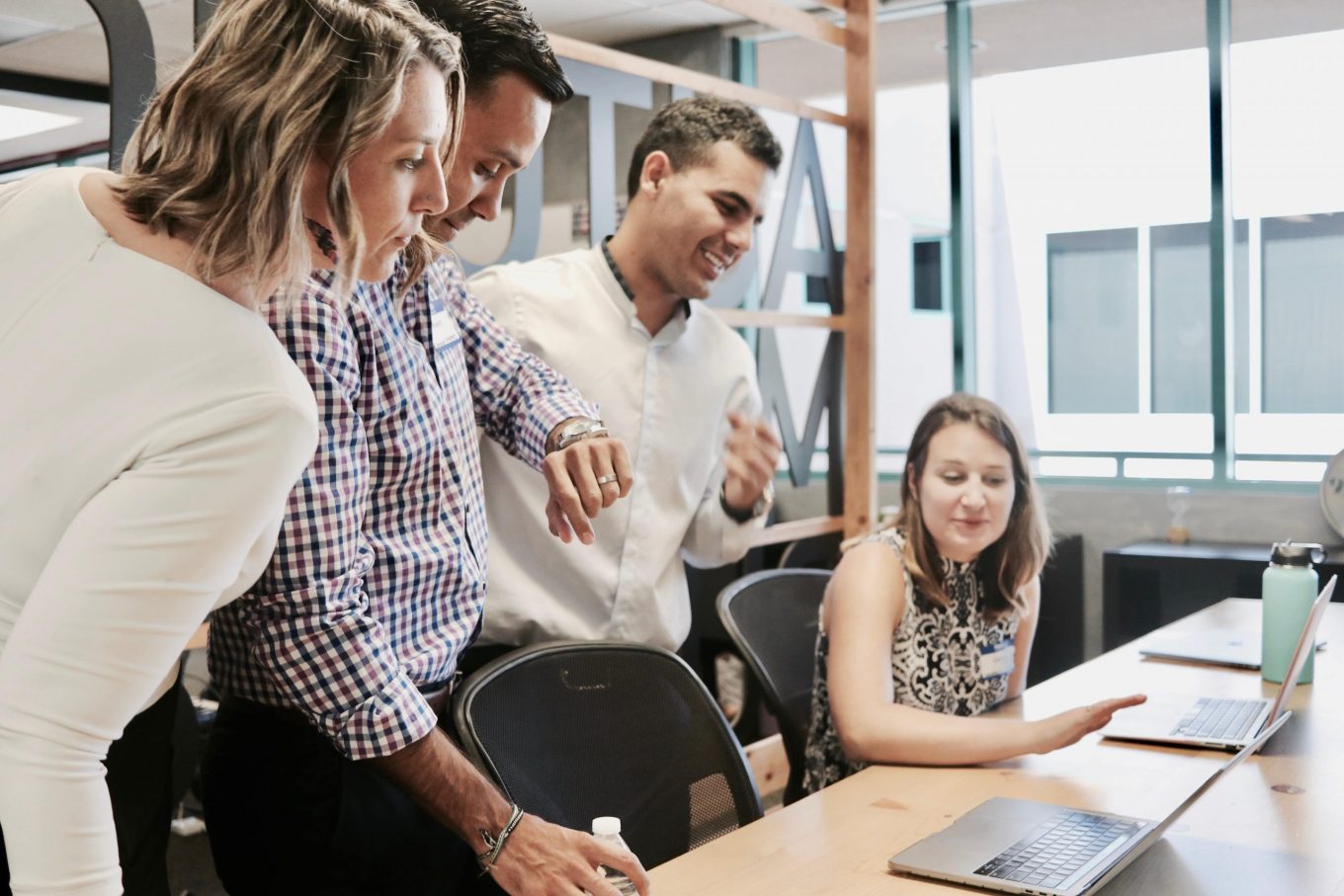 December 10, 2020
Surprising insights from WebexONE 2020
Kytec helps small to medium organisations get maximum value from Salesforce and makes implementation smooth and simple.
Salesforce is a powerful tool, but you need the right partner to customise Salesforce for your requirements, implement the solution cost effectively and make sure your staff are trained and enabled so you get maximum value from your investment.
Working closely with customers is part of the Kytec DNA – and we value long term relationships. We focus on turning technology into business benefits for our customers. We appreciate that every organisation is different, so we take the time to understand your business, your strategy and your goals, so we can implement a solution that can easily scale to where your business will be in the future. Our Business Analysts are the link between your requirements and our development team.
And we will adapt our approach based on your budget. We can offer simple, cost-effective solutions or highly customised solutions that will draw upon more Kytec resources.