Next-generation firewalls
Automated threat management for an uninterrupted day
We all know perimeter protection on its own isn't enough. But next-generation firewalls (NGFWs) do a lot more than put a fence around your network. Save time and move the focus on your productivity with IT security solutions that can prevent security breaches, go deep on visibility to detect and mitigate threats, and automate some of your security operations so your guard is always up. Cisco Next-Gen Firewalls lead the industry in detection and response time for threats – and come with simple migration options to upgrade from existing ASA stateful firewalls.

The technology
Advanced malware protection

Security features like NGIPS

Automated policies and enforcement
Business benefits
Automation protection to stop threats

Save time with automated network and security ops

24/7 protection with constant threat analysis

An asset to Cisco as Gold Partners. The Kytec team have extremely strong technical skills and dedication to see projects through to the end.
IT Manager, NRL Limited

You've got to see it, to stop it.
Book a proof of concept evaluation get a step ahead of your scammers.
Book Now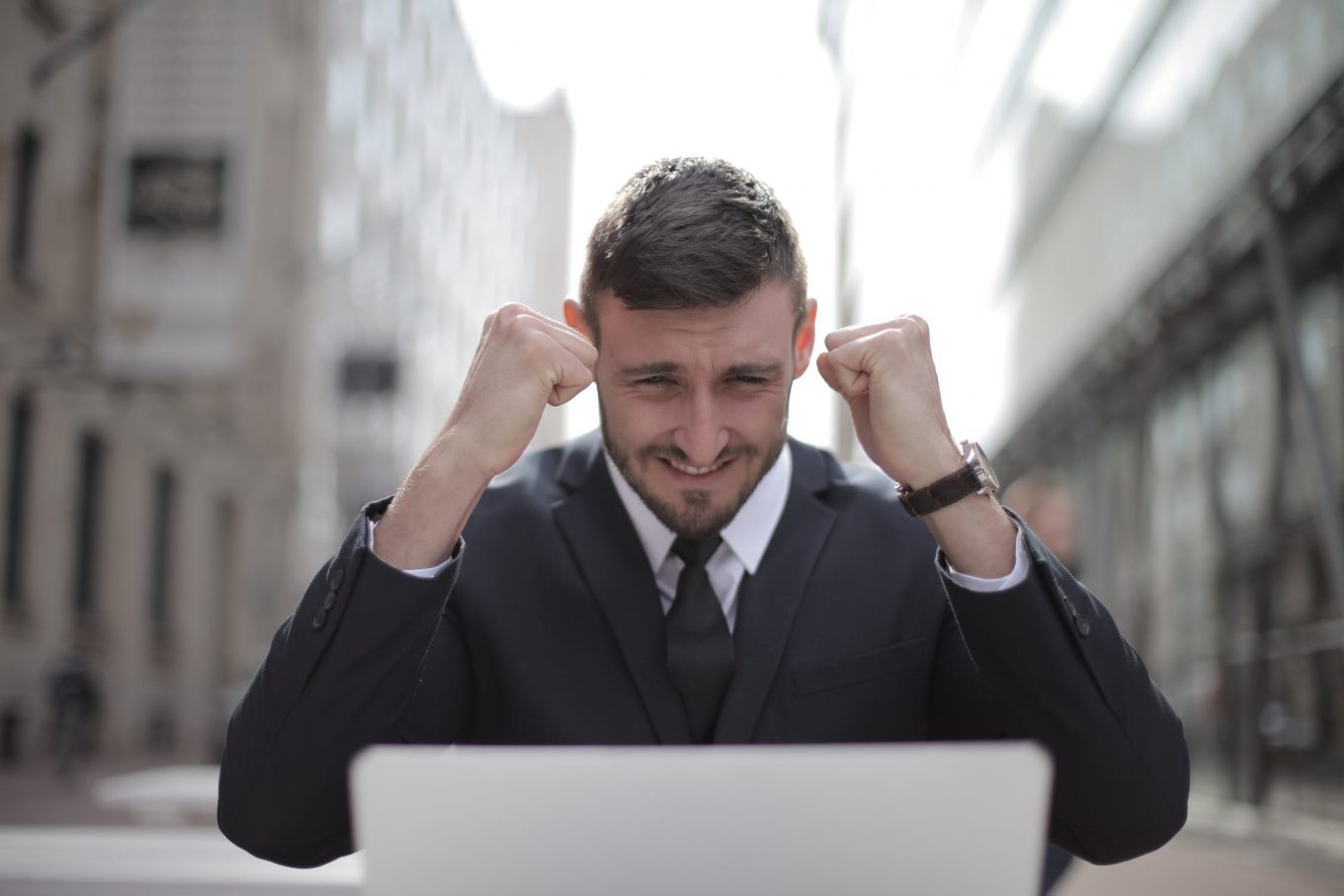 September 20, 2021
Your Contact Centre: Where should you invest? People or Platform.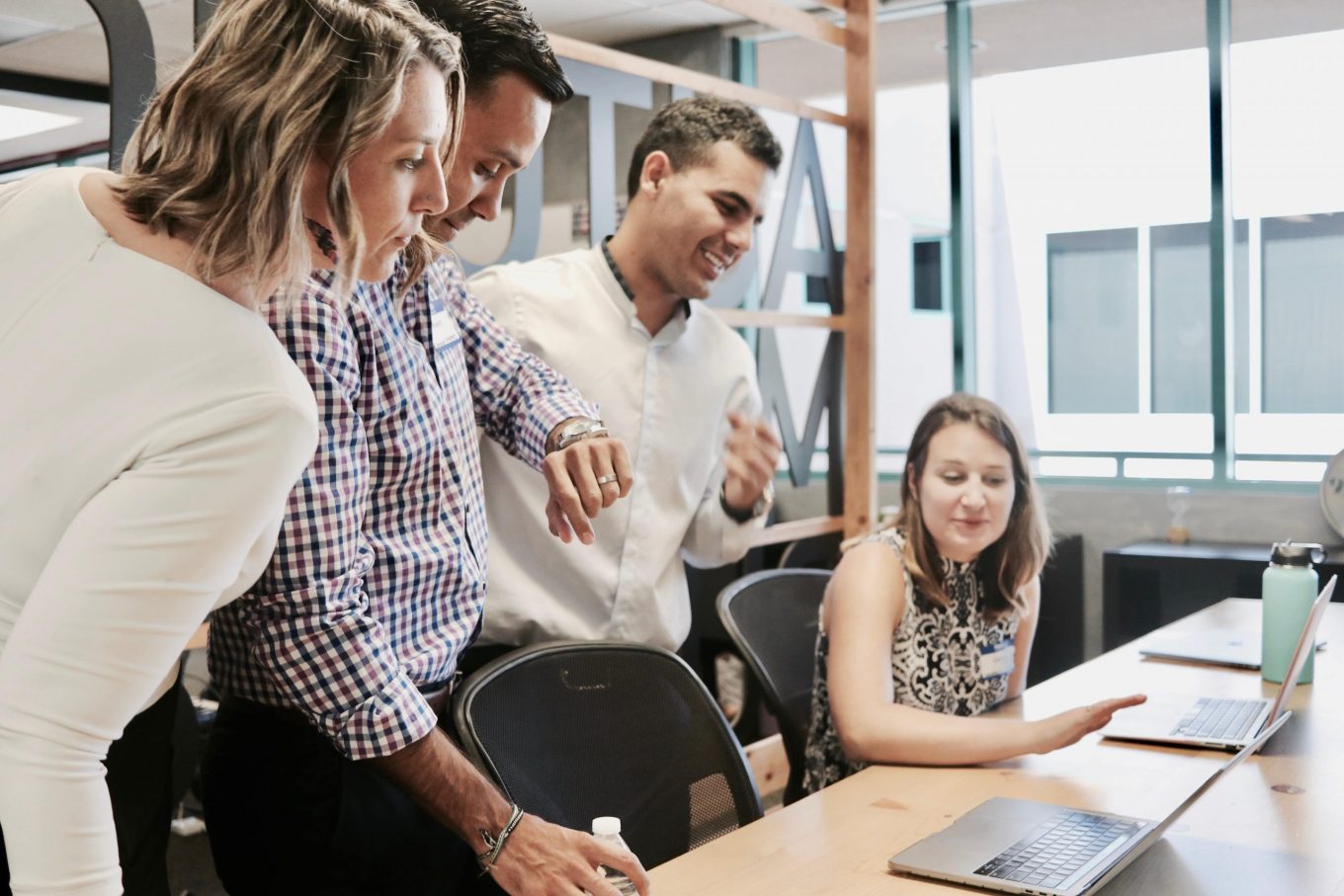 December 10, 2020
Surprising insights from WebexONE 2020
October 22, 2020
The new way of working: The three pillars of success