Kytec can design, implement and manage a cloud-based, Web Application Firewall solution by leveraging the capability of our partner, Radware.
Traditional firewalls provide protection at layers 3 and 4 in the OSI Stack (Open Systems Interconnection) but a WAF solution provides protection at layers 5 to 7 where a traditional firewall cannot distinguish between legitimate and malicious traffic.
A WAF protects your web apps by filtering, monitoring, and blocking any malicious HTTP/S traffic travelling to your web application, and prevents any unauthorised data from leaving the app. It stops attacks in the cloud before they get to your application. Typical web facing applications include your VPN, website, e-commerce engine and CRM.
A WAF protects against malicious attacks, such as:
SQL injection – a hacking technique used to extract sensitive information from a database.

Malicious file execution – a harmful technique which allows a person to execute code remotely after a user accepts a malicious file.

Cross-site scripting –

when malicious script is injected into the code of an otherwise trusted website, allowing potentially sensitive user data such as cookies to be accessed
Some applications may not be built with sufficient security, you may have legacy applications and some applications might need patching.  Weaknesses in your applications can be exploited.  
Most organisations have a range of different applications and ensuring security at the individual application level can be challenging. A cloud-based WAF means security settings can be configured in one place to protect a whole range of applications.  The WAF solution can also identify vulnerabilities in your applications for remedial action.

The technology
Full coverage of OWASP top-10 attacks

Provides protection from 0-day web attacks

Single 'pane of glass' with unified portal

Automatically adapts protection to evolving threats

IP-agnostic source tracking to detect and block threats posed by advanced bots, such as web scraping, web application DDoS, and brute force attacks for password cracking and clickjacking.
Business benefits
Application Analytics Simplifies Security Management

Reduce the risk of downtime, data theft and security breaches

Cloud solution minimise costs by avoiding the need for expensive dedicated hardware

Ongoing web application security testing

Application visibility demonstrates compliance

"Advanced sandboxing is key. Can an application A) talk to application and B) when it senses a benign threat turning malicious?"
Enterprise Architect
Global threat intelligence that hunts the hunters
Talk to a Kytec security consultant about blocking malware in real time.
Contact us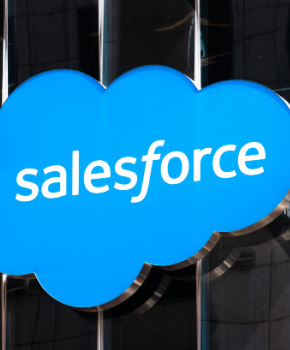 September 22, 2023
Salesforce Service Cloud Voice Enhancements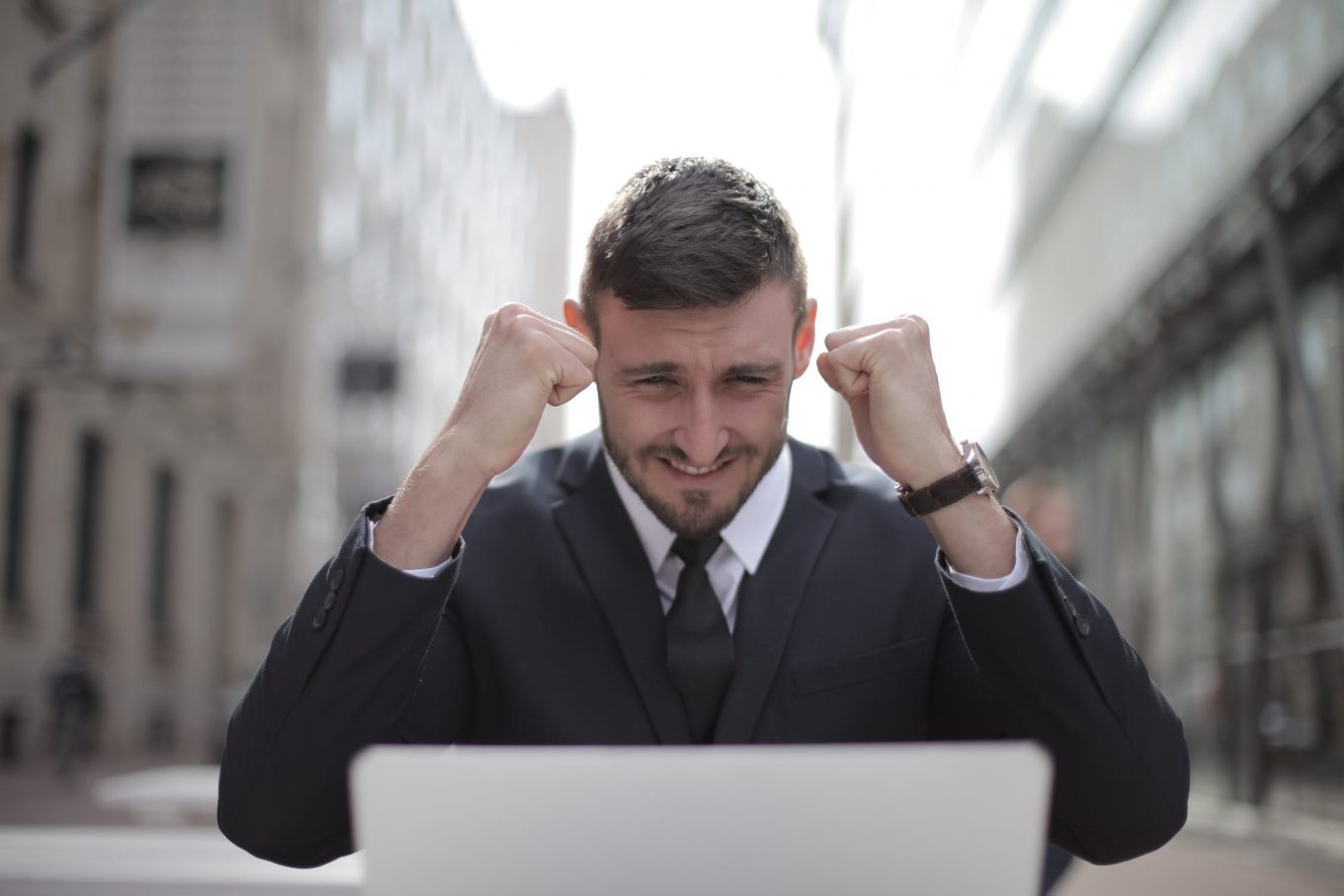 September 20, 2021
Your Contact Centre: Where should you invest? People or Platform.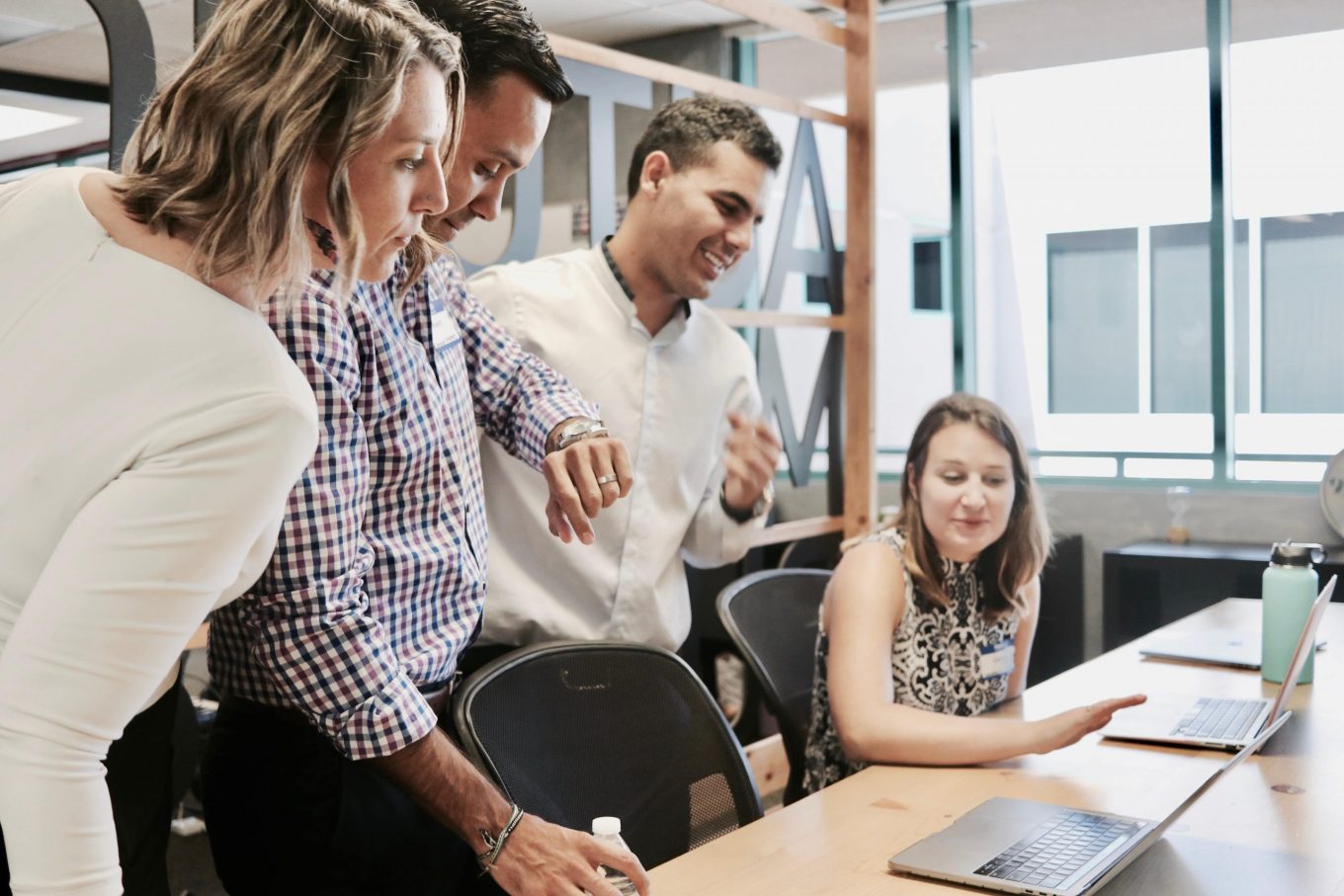 December 10, 2020
Surprising insights from WebexONE 2020
Kytec helps small to medium organisations get maximum value from Salesforce and makes implementation smooth and simple.
Salesforce is a powerful tool, but you need the right partner to customise Salesforce for your requirements, implement the solution cost effectively and make sure your staff are trained and enabled so you get maximum value from your investment.
Working closely with customers is part of the Kytec DNA – and we value long term relationships. We focus on turning technology into business benefits for our customers. We appreciate that every organisation is different, so we take the time to understand your business, your strategy and your goals, so we can implement a solution that can easily scale to where your business will be in the future. Our Business Analysts are the link between your requirements and our development team.
And we will adapt our approach based on your budget. We can offer simple, cost-effective solutions or highly customised solutions that will draw upon more Kytec resources.