Web security and Cisco Umbrella
Seek and destroy advanced web threats
Internet-based threats can hide in the most legitimate of websites and the most innocent of cat videos. Protect your users and your business with IT Security software that automatically checks and blocks dodgy or unknown sites. Our architects design your web security solution as part of your broader security strategy, so you have a complete bag of protection tricks including granular visibility, reporting and control.

The technology
Granular user, bandwidth and access controls

Multiple antivirus functions

Centralised security monitoring and reporting

Plays well with WSA and third-party products
Business benefits
Protect users on legitimate websites and apps

Automatically blocks dodgy sites to remove risk

Build for the future with flexible deployment for growth

Everywhere protection for users in the office, home or train
Cisco web security solutions

Your people are your greatest asset and your biggest security risk. Going to a compromised website, downloading something malicious or clicking on a phishing email isn't going to end well for your organisation.
Enterprise Architect

Get under our Umbrella.
Talk to a security expert about a 14-day free trial of Cisco Umbrella.
Register Now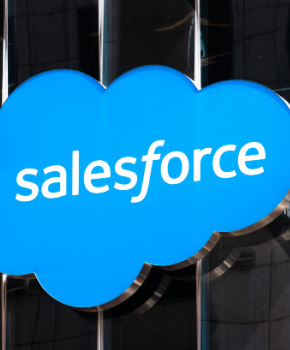 September 22, 2023
Salesforce Service Cloud Voice Enhancements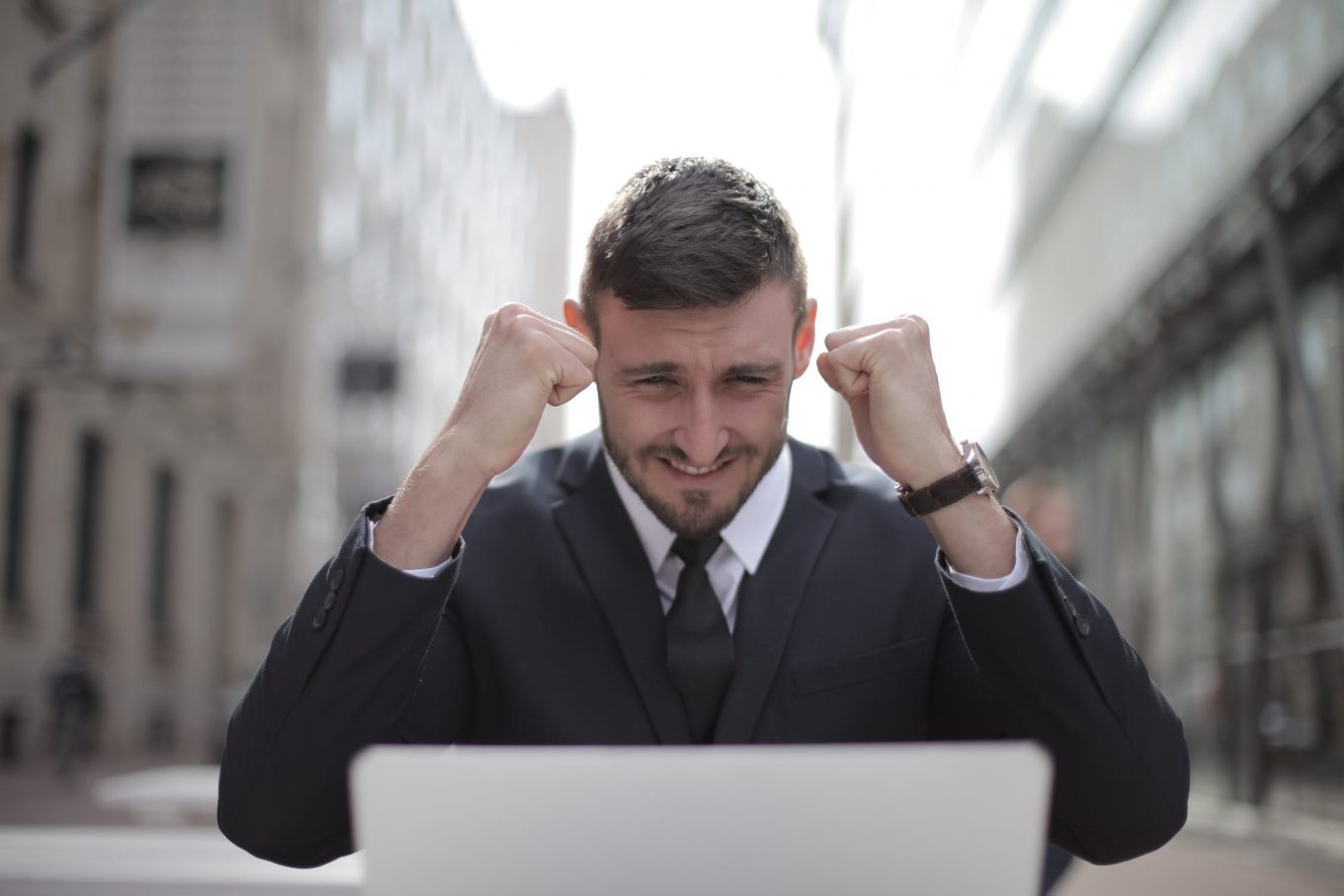 September 20, 2021
Your Contact Centre: Where should you invest? People or Platform.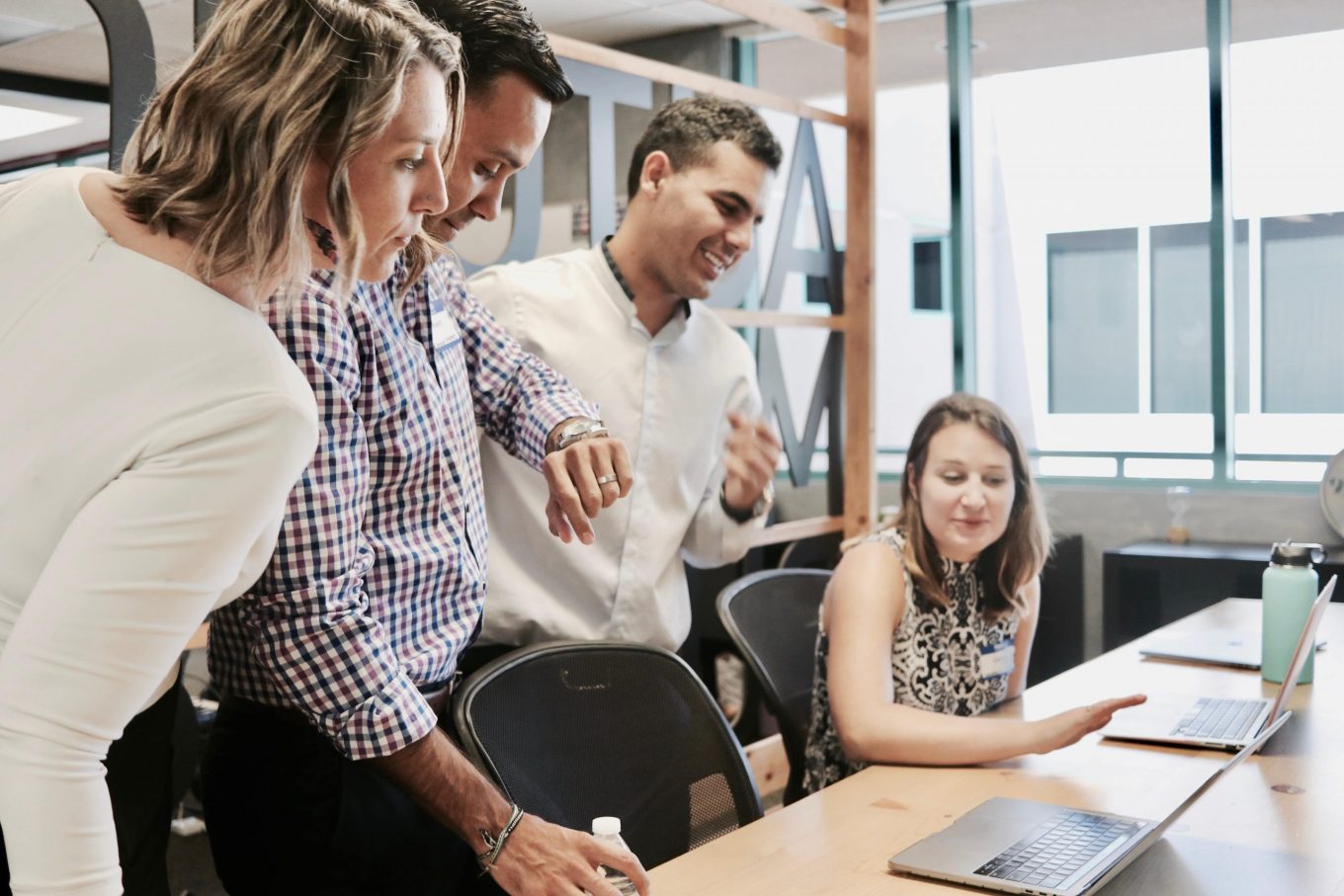 December 10, 2020
Surprising insights from WebexONE 2020
Kytec helps small to medium organisations get maximum value from Salesforce and makes implementation smooth and simple.
Salesforce is a powerful tool, but you need the right partner to customise Salesforce for your requirements, implement the solution cost effectively and make sure your staff are trained and enabled so you get maximum value from your investment.
Working closely with customers is part of the Kytec DNA – and we value long term relationships. We focus on turning technology into business benefits for our customers. We appreciate that every organisation is different, so we take the time to understand your business, your strategy and your goals, so we can implement a solution that can easily scale to where your business will be in the future. Our Business Analysts are the link between your requirements and our development team.
And we will adapt our approach based on your budget. We can offer simple, cost-effective solutions or highly customised solutions that will draw upon more Kytec resources.