Advanced Malware Protection
Outsmarting intelligent threats
Not all malware announces itself at the gate – email attachments can hide security timebombs and everyday links might trigger a ransomware attack. AMP does exactly what it says on the box: protects your networks, monitors malicious behaviour, and detects and removes malware. Is your network sort of protected, or are you all in? Is your IT security solution effective?

The technology
Global threat intelligence

Real-time malware protection

Visibility of network and edge threats

File analysis using signature matching, machine learning and fuzzy fingerprinting
Business benefits
File activity monitoring across networks for rapid detection

Fast removal of malware to get on with business

Advanced sandboxing to outsmart sophisticated attacks
Cisco Advanced Malware Protection solutions

"Advanced sandboxing is key. Can an application A) talk to application and B) when it senses a benign threat turning malicious?"
Enterprise Architect
Global threat intelligence that hunts the hunters
Talk to a Kytec security consultant about blocking malware in real time.
Contact us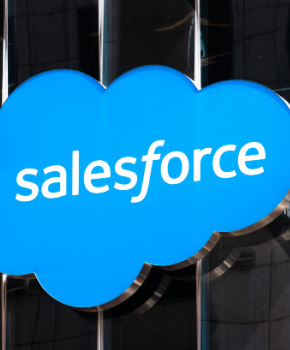 September 22, 2023
Salesforce Service Cloud Voice Enhancements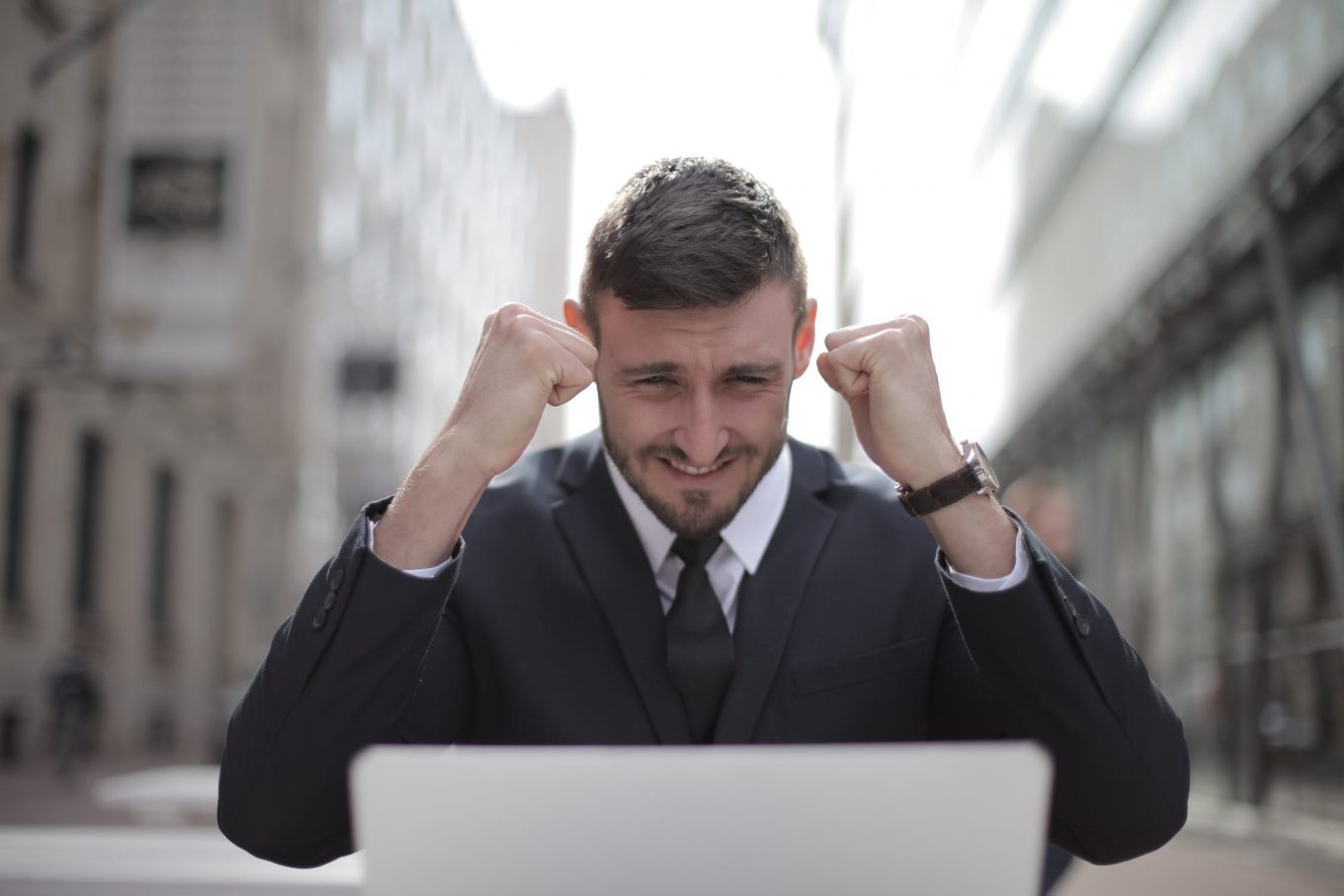 September 20, 2021
Your Contact Centre: Where should you invest? People or Platform.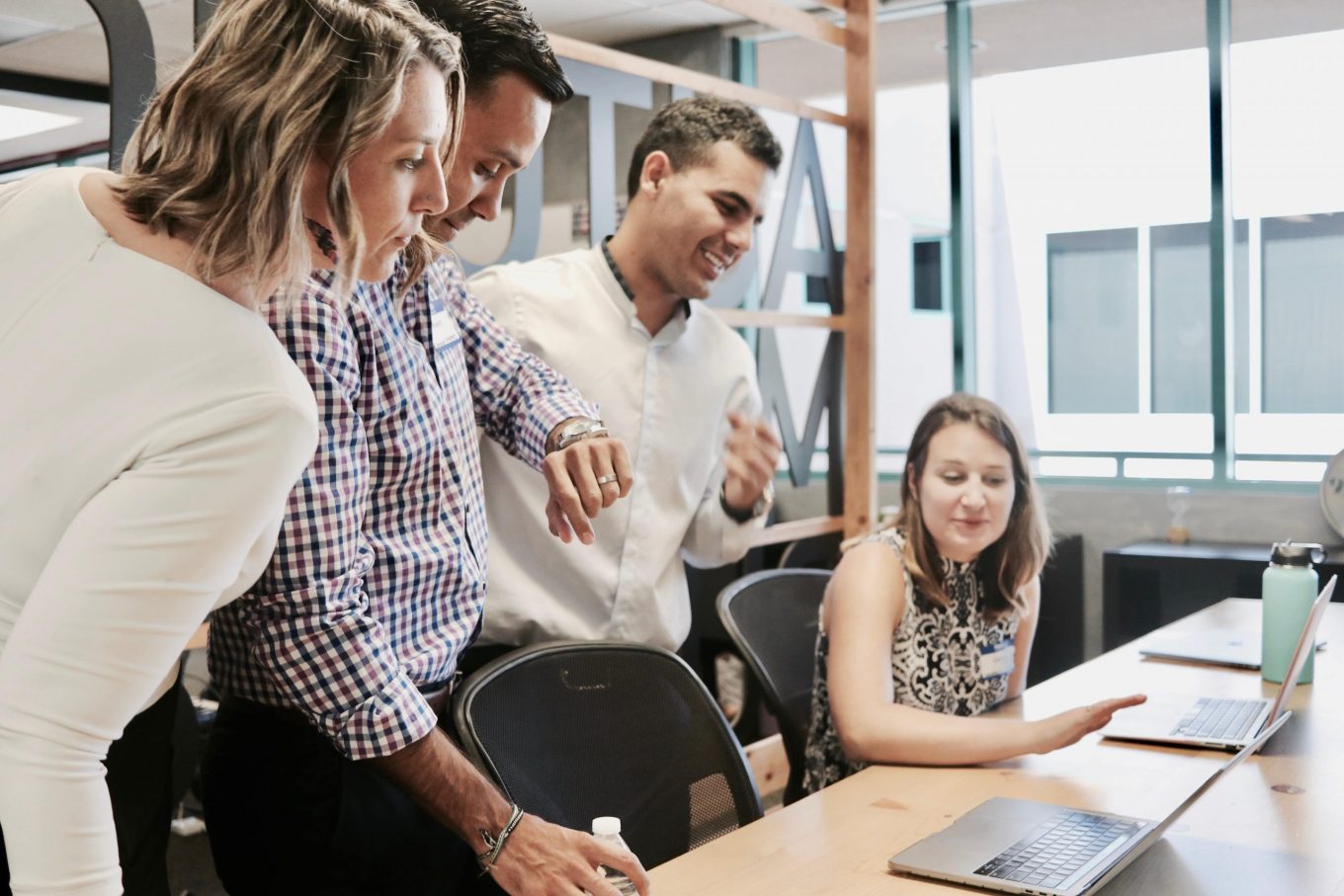 December 10, 2020
Surprising insights from WebexONE 2020
Kytec helps small to medium organisations get maximum value from Salesforce and makes implementation smooth and simple.
Salesforce is a powerful tool, but you need the right partner to customise Salesforce for your requirements, implement the solution cost effectively and make sure your staff are trained and enabled so you get maximum value from your investment.
Working closely with customers is part of the Kytec DNA – and we value long term relationships. We focus on turning technology into business benefits for our customers. We appreciate that every organisation is different, so we take the time to understand your business, your strategy and your goals, so we can implement a solution that can easily scale to where your business will be in the future. Our Business Analysts are the link between your requirements and our development team.
And we will adapt our approach based on your budget. We can offer simple, cost-effective solutions or highly customised solutions that will draw upon more Kytec resources.