The first critical step in vulnerability management is visibility
Vulnerability management helps safeguard digital ecosystems and involves the systematic process of identifying, assessing, prioritising, and mitigating vulnerabilities within an organization's IT infrastructure and software applications. It is a proactive approach that enables organisations to stay one step ahead of potential cyber threats and data breaches by addressing weaknesses before they can be exploited. Effective vulnerability management not only reduces the attack surface but also enhances the overall resilience of an organisation's digital assets, ensuring that critical data remains secure.
However, IT security is not 'set and forget' – new threats are constantly emerging and ageing hardware and software represent opportunities for hackers who have sophisticated tools to identify and take advantage of any weakness in your infrastructure.  
Unfortunately, IT and Security Managers are usually consumed by day-to-day problems and may not be applying patches in a timely manner or upgrading hardware, so vulnerability can be increasing daily.  
Using a cloud solution from Qualys, Kytec can constantly monitor your entire environment and create a real time inventory of all your IT assets:  end points, dynamic cloud environments, switches and firewalls; identify and priorities all vulnerability, expiring certificates and automatically apply patches and quarantine specific assets.  The first critical step in vulnerability management is visibility. Real time alerts ensure that corrective action is taken quickly.
Understanding gaps and vulnerability is the critical first step in risk management.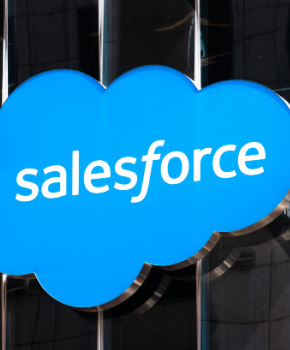 September 22, 2023
Salesforce Service Cloud Voice Enhancements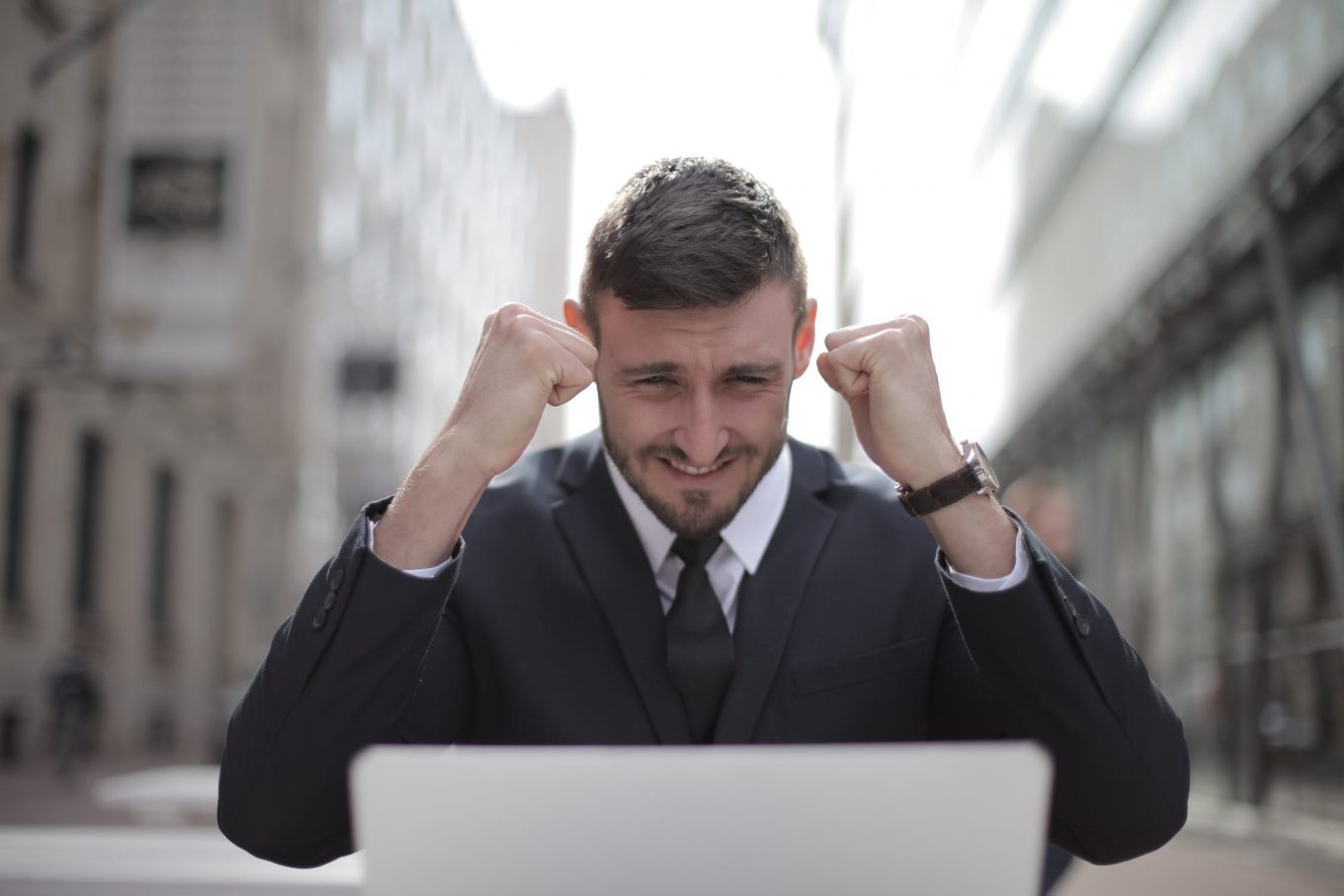 September 20, 2021
Your Contact Centre: Where should you invest? People or Platform.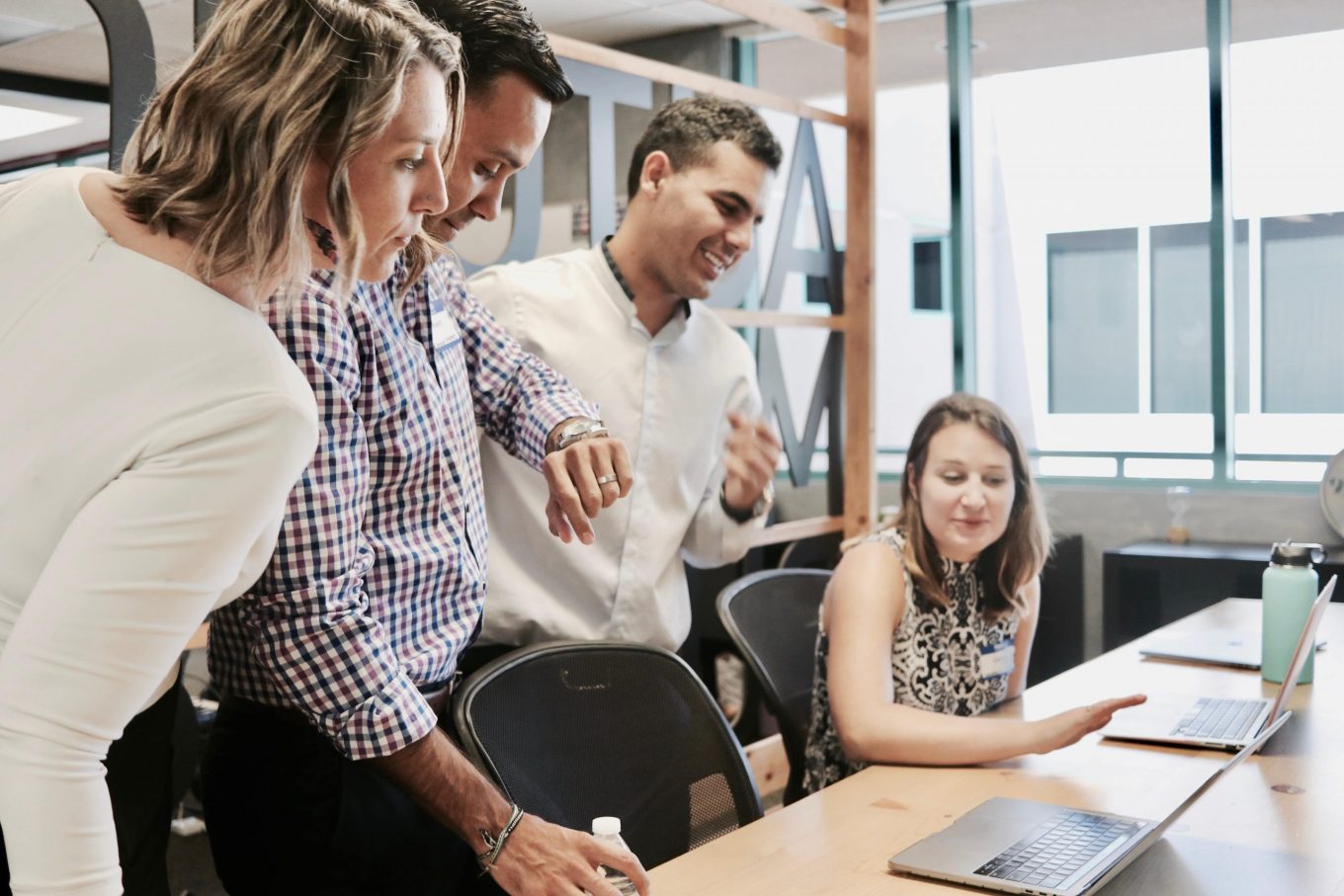 December 10, 2020
Surprising insights from WebexONE 2020