Cloud Email Security Solutions
Secure Email Solutions
Looking for secure cloud email security solutions for your business? Kytec provides a range of email security solutions from Cisco.
Exposure to email threats can come from legitimate sources, bad employee judgement and businesses with a weak spot in their IT security armor. You need a complete cover with no gaps. Because it only takes one.
Protect your employees and your business from malware, virus, ransomware, spam and phishing no matter how or where they're accessing the network with email security that protects what's coming in and what's going out.

The technology
Email security solution protecting incoming and outgoing traffic

Blocks zero-day attacks

Tracks down risky files with a timebomb attached

Secure migration to the cloud
Business benefits
Reduce risks of phishing and ransomware

Data loss prevention to protect outgoing email

Block malicious messages

Training and support to raise security awareness
Cisco Email Security Solutions

"Our identity management means we can take you off the network if we think you're patient zero waiting to infect the rest of your network."
Enterprise Architect

Time for a Email security check up?
Book a free email security health check or Office365 threat analysis.
book now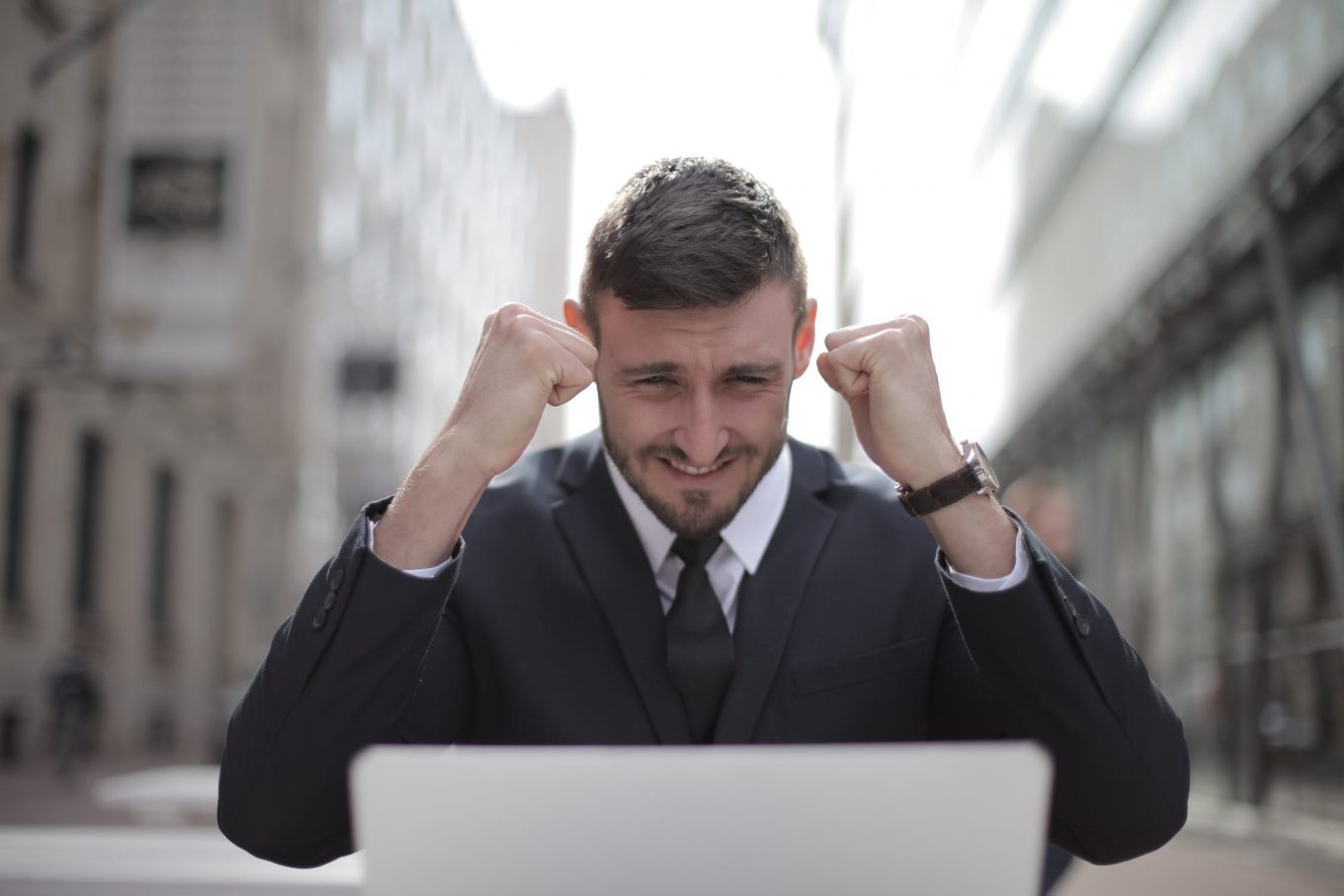 September 20, 2021
Your Contact Centre: Where should you invest? People or Platform.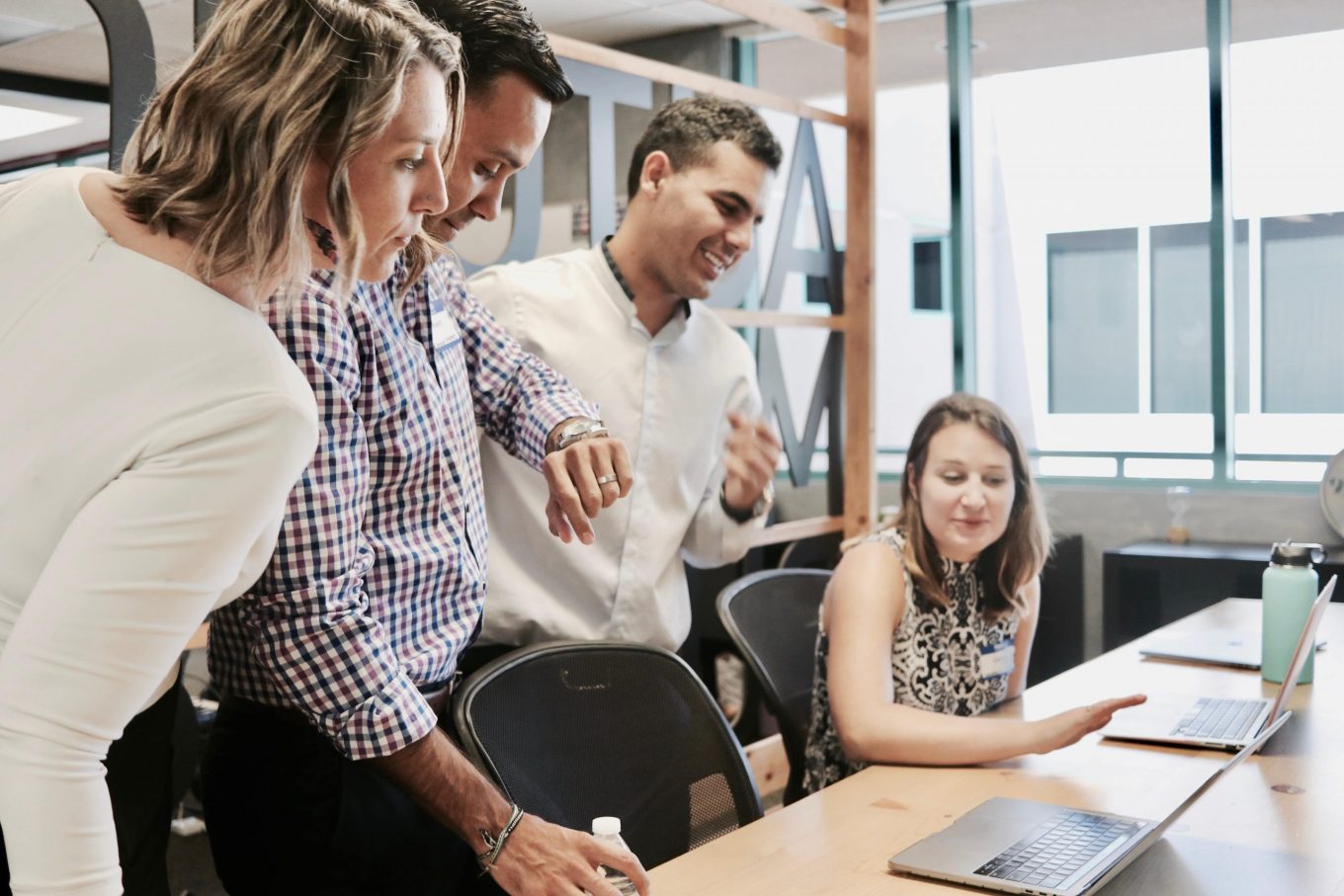 December 10, 2020
Surprising insights from WebexONE 2020
October 22, 2020
The new way of working: The three pillars of success