Cloud Email Security Solutions
Email is the number one attack vector and is where 90%+ of attacks begin.
Kytec works with Mimecast to protect organisations against email attacks on the perimeter, inside
the network and the organisation and beyond the perimeter. A pre-emptive, multi-layered
approach.
Cloud Email Security Solutions
90%+ of cyber attacks use email because email is always on; is trusted; can carry links and attachments and it can be easily impersonated.
Simple, perimeter-based protection is not sufficient anymore. A more comprehensive solution which goes beyond the perimeter plus looks within the organisation and the network is necessary to protect against sophisticated – and an increasing number of – attacks.
Beyond the perimeter, organisations need to detect and respond to domain hijacking and credential harvesting.
35% of security breaches are a result of human error
93% of security incidents are preventable
Organisations need to protect against:
– Phishing attacks
– Targeted attacks
– Spam
– Malicious links and attachments
– Risky employee behaviour

The technology
Email security solution protecting incoming and outgoing traffic

Blocks zero-day attacks

Latest intelligence continually applies to all mailboxes

Manual or fully automated remediation of unwanted emails from any Microsoft environment

User centric risk scoring and industry benchmarking

Multiple external feeds and detection systems
Business benefits
Real time reporting and monitoring

Insider threats and compromised mailboxes can be identified

Flexible service offerings

Simplified DMARC enforcement

Full visibility & governance across all email channels

Reduce risk of phishing attacks and ransomware

Data loss protection to protect outgoing email

"Our identity management means we can take you off the network if we think you're patient zero waiting to infect the rest of your network."
Head of Security Practice

Time for a Email security check up?
Book a free email security health check or Office365 threat analysis.
book now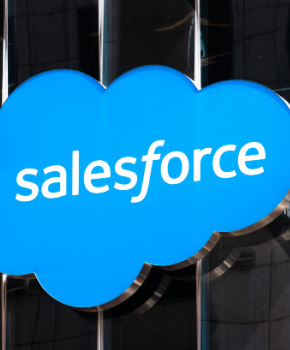 September 22, 2023
Salesforce Service Cloud Voice Enhancements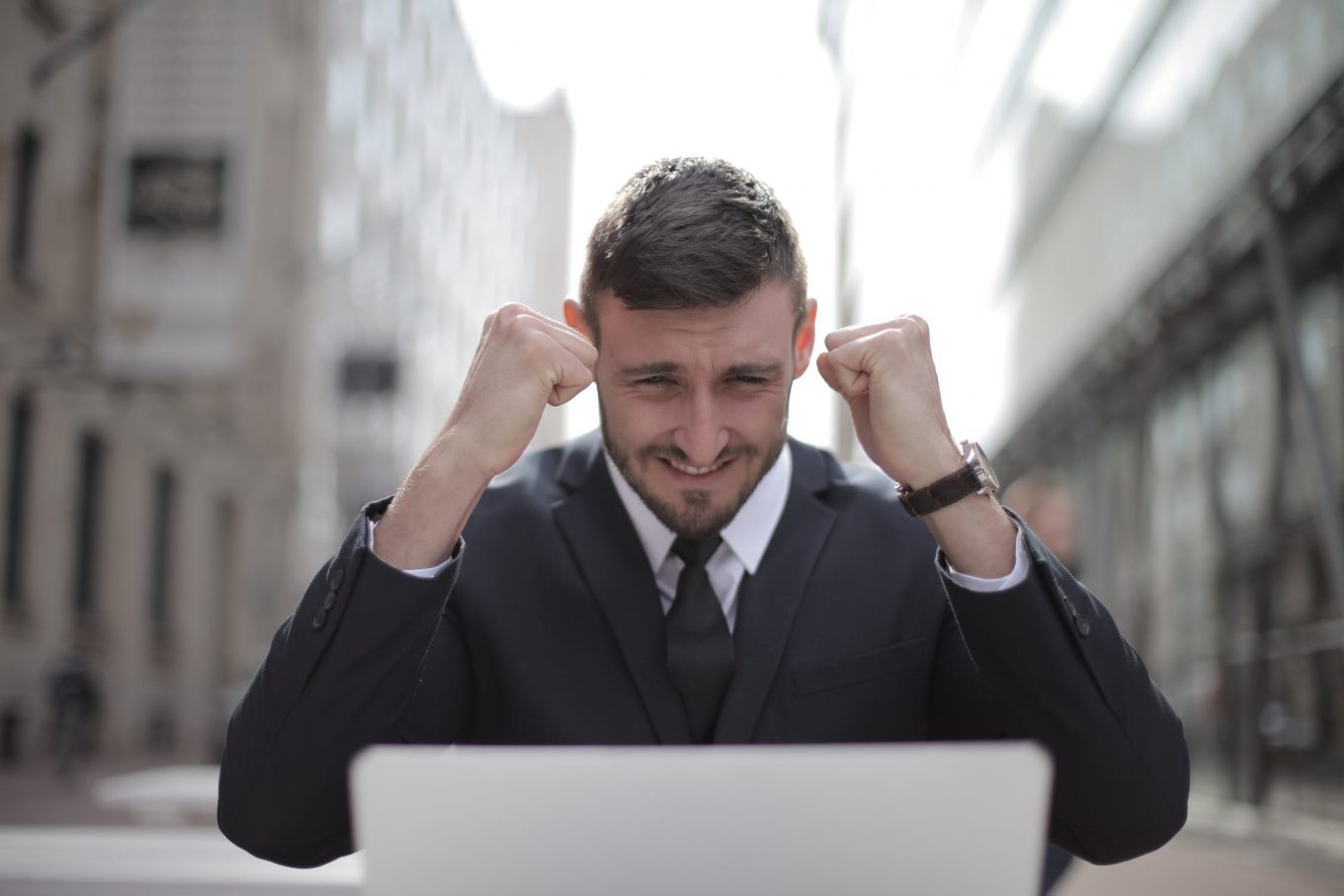 September 20, 2021
Your Contact Centre: Where should you invest? People or Platform.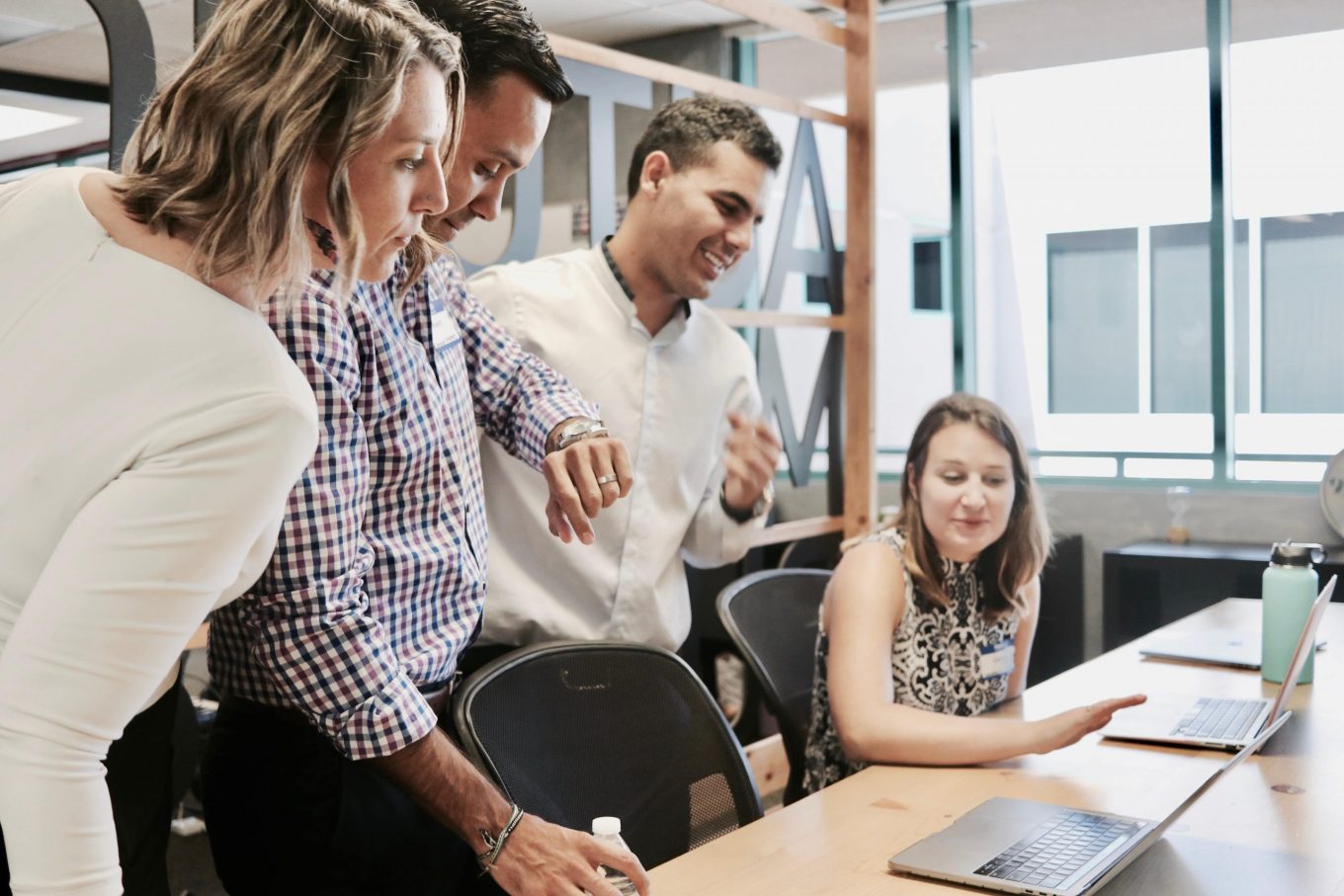 December 10, 2020
Surprising insights from WebexONE 2020