Application Centric Infrastructure (ACI)
Visibility that puts the fun back into troubleshooting
When you need a Software-Defined Networking (SDN) solution, start with what's leading the market. ACI delivers software flexibility with the scalability of hardware performance. A framework guiding network behaviour with policy-driven application profiles and centralised automation designed for consistency and agility.
Application-level visibility simplifies troubleshooting, speeds things up, and sets you up for APIs and open sources in an open ecosystem.

The technology
High performing switches

Virtual clouds without hardware

Consistent policy and security across apps

Data centre automation
Business benefits
App health checks for optimum performance

Up your security when you map users to endpoints and apps

Get to market faster when your IT works

Reduce data centre risk with centralised support
ACI solutions and integrations

Give your data the passport to go where it needs to go.
Practice Manager – Data Centre & Cloud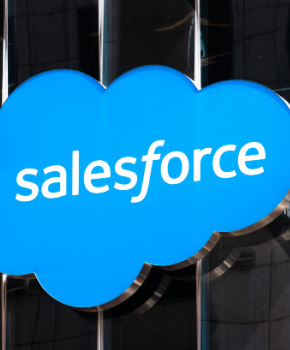 September 22, 2023
Salesforce Service Cloud Voice Enhancements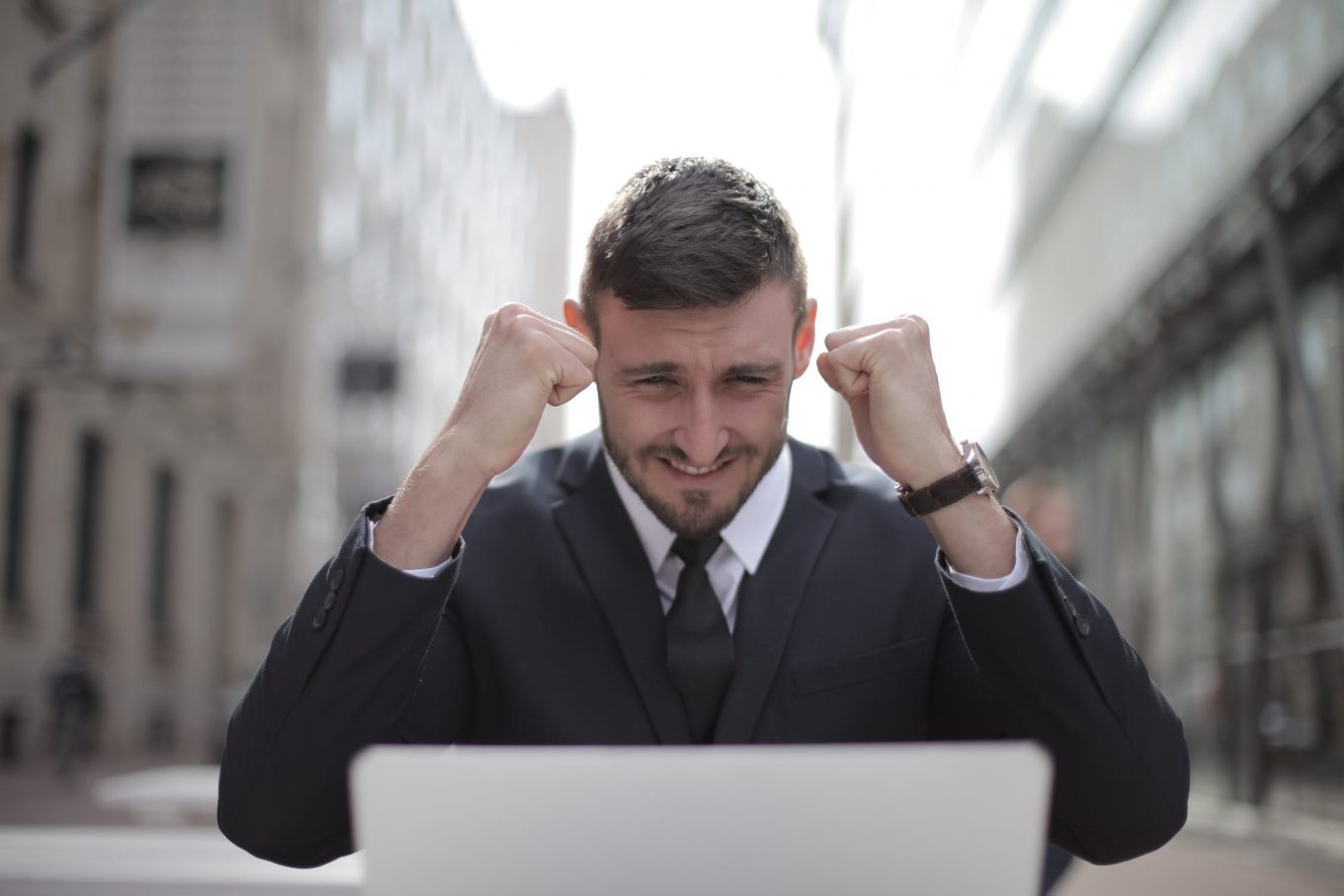 September 20, 2021
Your Contact Centre: Where should you invest? People or Platform.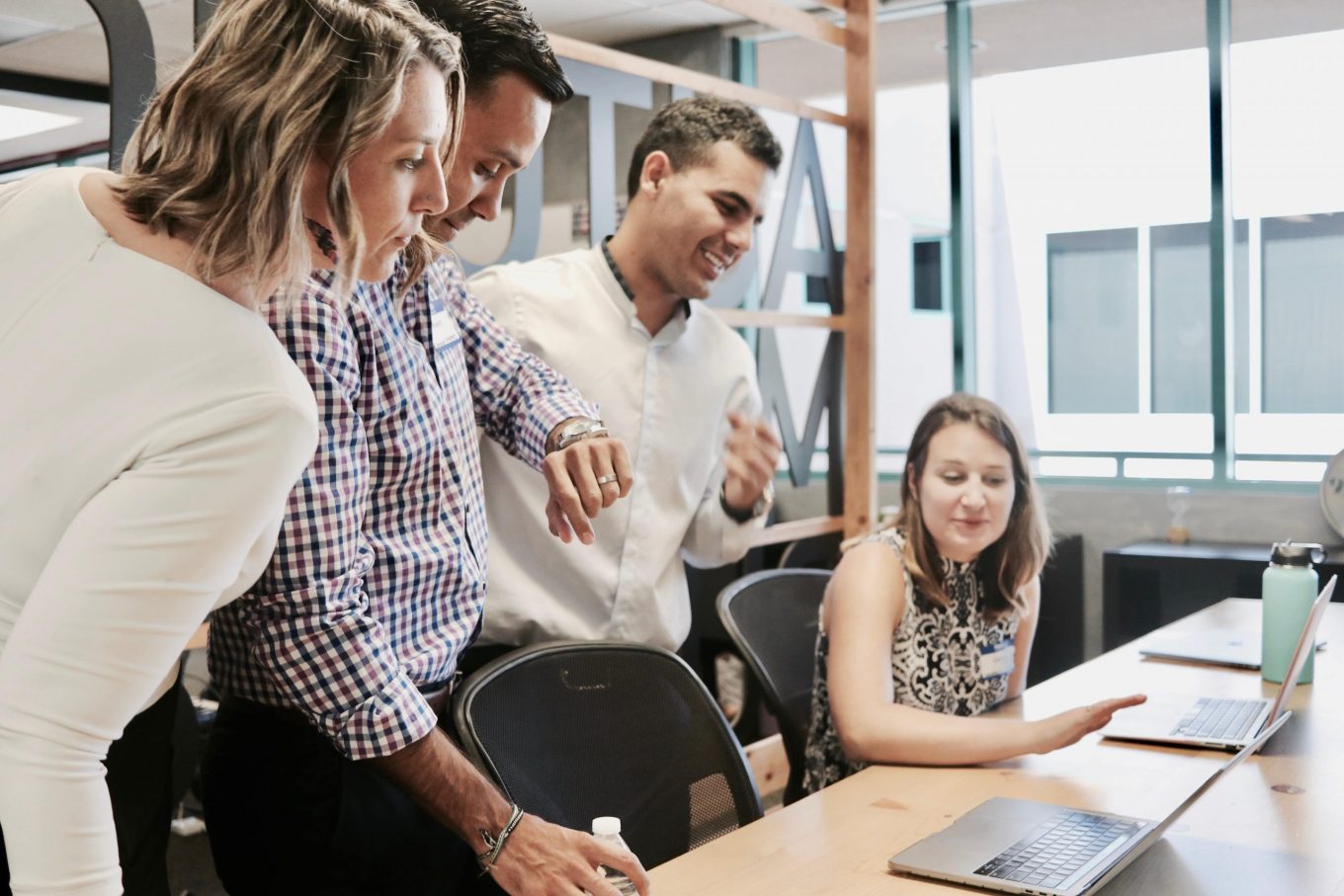 December 10, 2020
Surprising insights from WebexONE 2020