Proactive performance and system data tracking
Once your solution is deployed, you need support beyond service desk tickets. Proactive system monitoring finds what's about to break before it does, so you avoid costly downtime and your customers get on with their day.
Whether we get to know your business through design and deployment or we're new to your IT team, monitoring your systems closely means we get to know them pretty well. We're here for regular maintenance, ongoing support with a strategic eye, and as a sounding board on improvements and upgrades.

The technology
Guaranteed 24/7 proactive solution monitoring

End-to-end monitoring of metrics to manage and support

Uses discovery, dependency mapping, alerting and reporting
Business benefits
Strategic overview of your system performance

Advice from Australia's leading Cisco partners

Responsive support from a team that already knows your business

Relevant advice from a local Australian team

We guarantee your solution is proactively monitored 24/7. We're responsive, we're in Australia, and we're available.
Service Delivery Manager

Are you monitoring what matters?
Want to know more about how we monitor your solution post deployment. Reach out today to find out.
Contact Us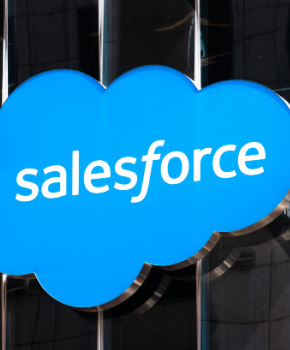 September 22, 2023
Salesforce Service Cloud Voice Enhancements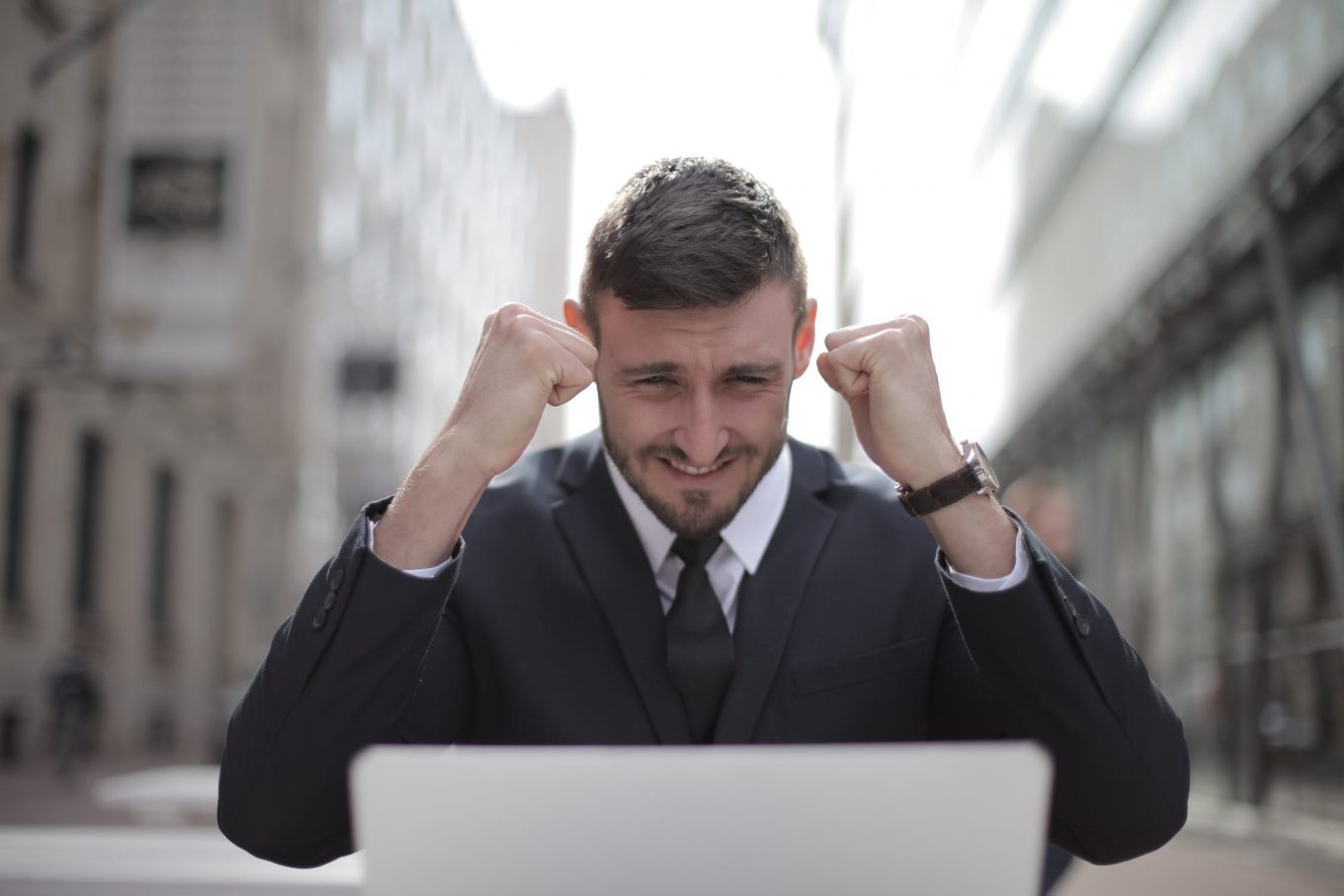 September 20, 2021
Your Contact Centre: Where should you invest? People or Platform.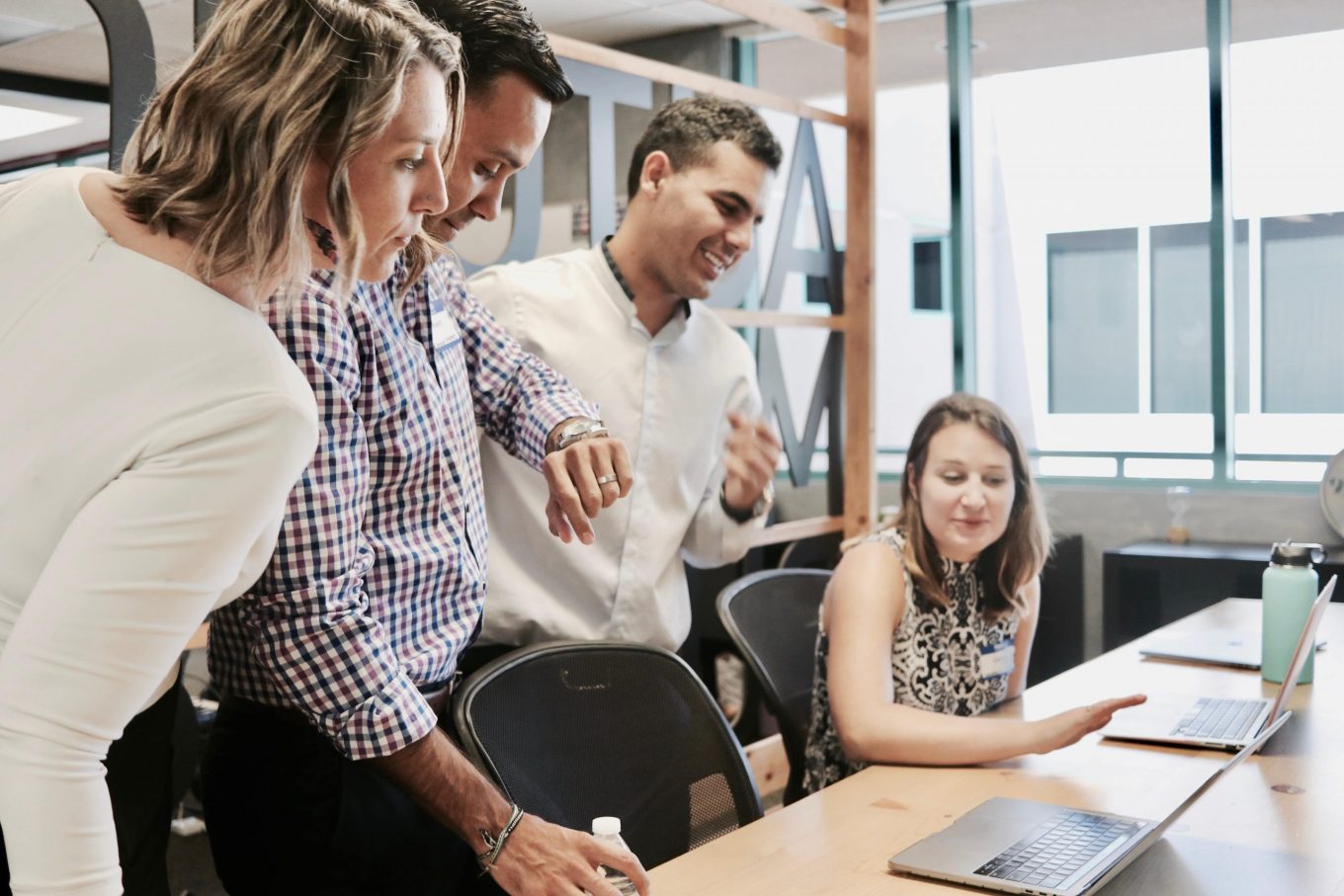 December 10, 2020
Surprising insights from WebexONE 2020
Kytec helps small to medium organisations get maximum value from Salesforce and makes implementation smooth and simple.
Salesforce is a powerful tool, but you need the right partner to customise Salesforce for your requirements, implement the solution cost effectively and make sure your staff are trained and enabled so you get maximum value from your investment.
Working closely with customers is part of the Kytec DNA – and we value long term relationships. We focus on turning technology into business benefits for our customers. We appreciate that every organisation is different, so we take the time to understand your business, your strategy and your goals, so we can implement a solution that can easily scale to where your business will be in the future. Our Business Analysts are the link between your requirements and our development team.
And we will adapt our approach based on your budget. We can offer simple, cost-effective solutions or highly customised solutions that will draw upon more Kytec resources.