Kytec can design, deploy and manage your Cisco Webex contact centre. Webex Contact Centre is a feature-rich cloud solution with no equipment required and new features are automatically applied as they become available.
Customer expectations are rising. They expect fast, friendly, and personalised service and a choice of communication channels. Legacy contact centres and a focus on voice or telephone only, makes delivering on these high expectations difficult.
Understanding your customer's typical needs and customer journey, combined with direct access to information in your CRM and other systems, for example, customer history, is core to creating a better customer experience.
Here you can read why the University of Wollongong chose Kytec to deploy a Webex Contact Centre.
"Our Webex Contact Centre, from Cisco, puts all the information we know about a client at the fingertips of our agents – in a simple visual format. Personal conversations with the customer help us anticipate and resolve issues more swiftly".
Cloud Contact Centre Benifits and Features
Delivering on your objectives
Webex Contact Centre not only allows you to provide an excellent customer experience, but it also allows you to more effectively monetise your contact centre through customer acquisition, retention, loyalty and cross-selling. This, combined with more efficient workflows and workforce management, means you can turn your contact centre into a profit centre.
The move to cloud
Webex Contact Centre is a cloud solution which means you don't need to purchase, manage and upgrade any physical infrastructure. Now, most organisations deploying contact centres are choosing a cloud solution because
it minimises the management overhead and cost.
is faster to roll out.
provides flexibility and scalability.
optimises security.
new features and upgrades flow through automatically.
"Companies that deploy contact centres in the cloud spend 27% less on their annual contact centre costs than their peers" (Aberdeen Group)
A multi-channel experience
Multi-channel, or omni-channel, simply means that you offer your customers a range of channels to engage with you. Not only does this mean your customers can use their preferred method, but different types of enquiries may be more suited to particular channels, and having multiple channels helps you manage workloads and resources and minimise the cost to serve.
Webex Contact Centre allows you to engage with your customers using voice (telephone), chat, SMS/text, social media, email, video call, screen share or self-service through bots. Agents can manage all these channels with a single, unified desktop experience.
Leveraging your investment in your CRM, customer data and other systems
With direct integration into your CRM, you can anticipate why a customer is calling you, for example, renew a contract, pay a bill, ask for a payment extension, follow up on an open issue, make a complaint, etc. Armed with this information, you can direct them to the right team, have the relevant information ready or send them to the best channel, for example, a self-service bill payment service or directly to a sales team. You can also overlay segmentation, so for example, you can direct high-value customers to a particular team.
Retain your talent
A contact centre is not just about technology and processes. Success depends on people – your agents. Webex Contact Centre is intuitive, easy to use and empowers your agents to work at their best. Happy and productive agents mean improved productivity and reduced staff turnover which can be costly and necessitates additional onboarding, training and a time period when new agents are coming up to speed.
A service culture depends on motivated and engaged staff and a key part if this is providing them with the right tools.
The Kytec approach
Your contact centre can support a broad range of business objectives including customer service, new sales, brand perceptions, payments and debt recovery.
At Kytec, we work with you to align the needs of all your key stakeholders, including senior management, and develop workflows that reflect your business processes and maximise efficiency and customer satisfaction.
Once designed, Kytec will deploy the solution, onboard and train your staff, make adjustments to call flows as required and provide ongoing support.
Things we consider before designing and deploying a new Webex contact centre
Kytec focuses on understanding the following information before designing and deploying a webex contact centre. Our customised discovery processes aims to collect the following information before designing and deploying a webext contact centre
Uncovering and documenting your current contact centre needs
We look at the current call volumes and expected future growth
We find out about the business initiatives and marketing programs that may impact inbound traffic
We try to understand why the customers call you and how you fulfill these customer requirements
We get to know about your company's people and processes used to fulfill customer requirements
We investigate your current NPS (net promoter score) to know if it needs to be improved and find out which internal stakeholders care about the NPS

We look into your current service levels and compare them to your competitors. We would like to know if you have done any mystery shopping to find out more about your competitors service levels.

We also look into CRM integration and see if any information gathered by the contact centre needs to be feedback to the CRM for other users like sales or marketing
Understanding and scoping your business requirements
We uncover how you measure success or improvements in your contact centre
We identify your reporting needs and work with you to provide you with custom reports like trends, complaints, first call resolution – or not, call handling times, surveys, sales and more.
We evaluate and assess your requirements around privacy and data security
We recognise how your IT strategy aligns with the contact center

The technology
Secure, flexible cloud solution

Simple user interface (UI)/dashboard for agents

Supports multiple communication channels

Call recording

Customisable call flows with skills based routing

Integrates with popular CRM systems such as Salesforce and Microsoft Dynamics and collaboration tools such as Webex or Microsoft Teams

Comprehensive reporting and analytics
Business benefits
Personalised customer experience and fast issue resolution

Reduced cost to serve

No capex required

Improved agent performance and reduced turnover

Easy to bring in support of manager or subject matter experts

Flexible pricing structure

Capacity can be quickly and easily matched to demand
Cisco Contact Centre solutions

"I've done a lot of system roll outs over my career and I've never seen such a smooth implementation"
University of Wollongong

Build a customer-first contact centre system
Book a Webex Contact Centre demo with our specialist today.
Book Now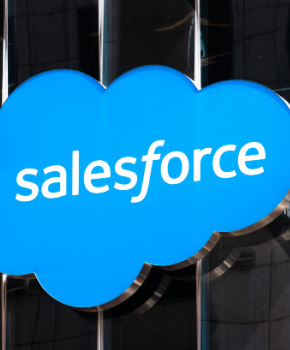 September 22, 2023
Salesforce Service Cloud Voice Enhancements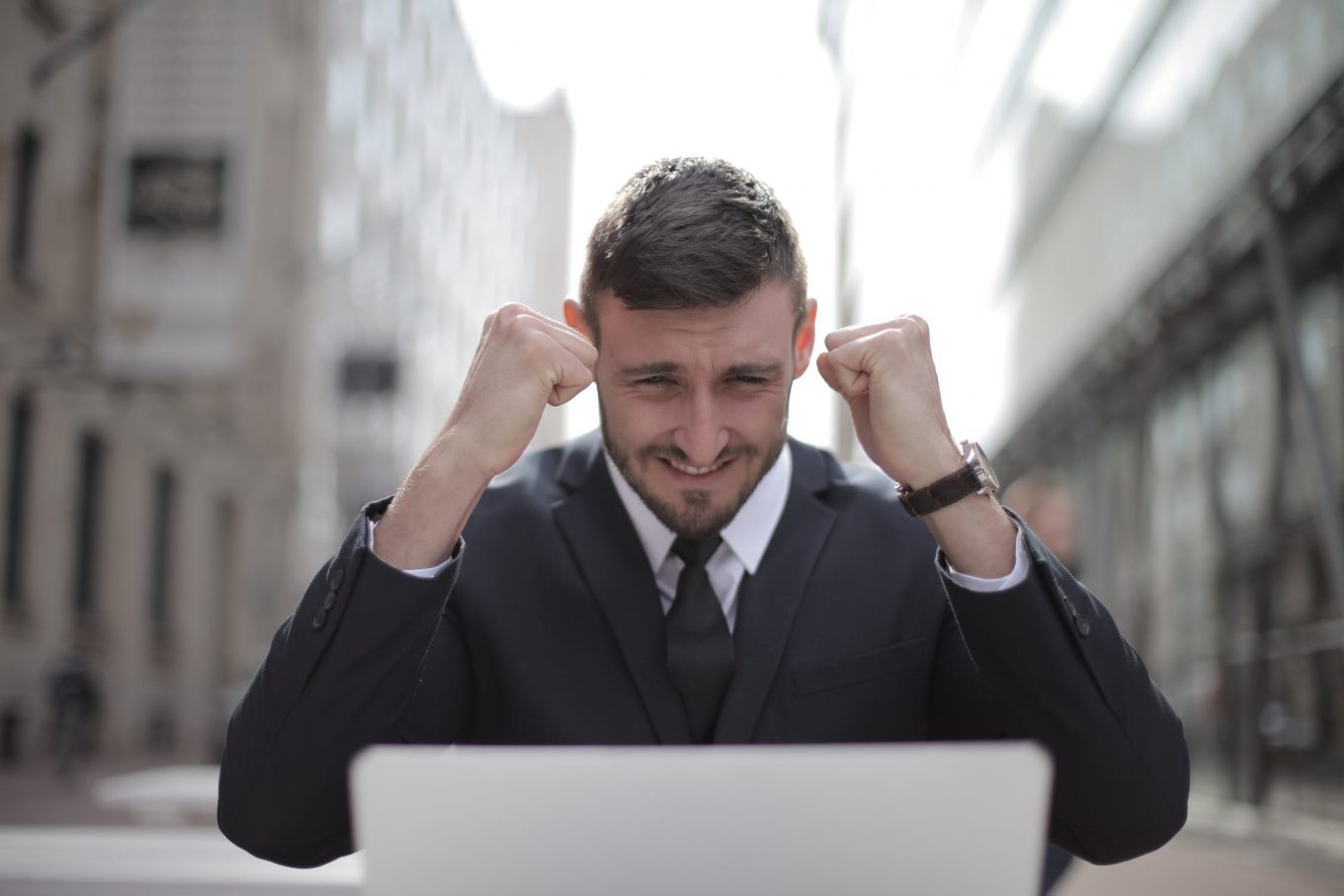 September 20, 2021
Your Contact Centre: Where should you invest? People or Platform.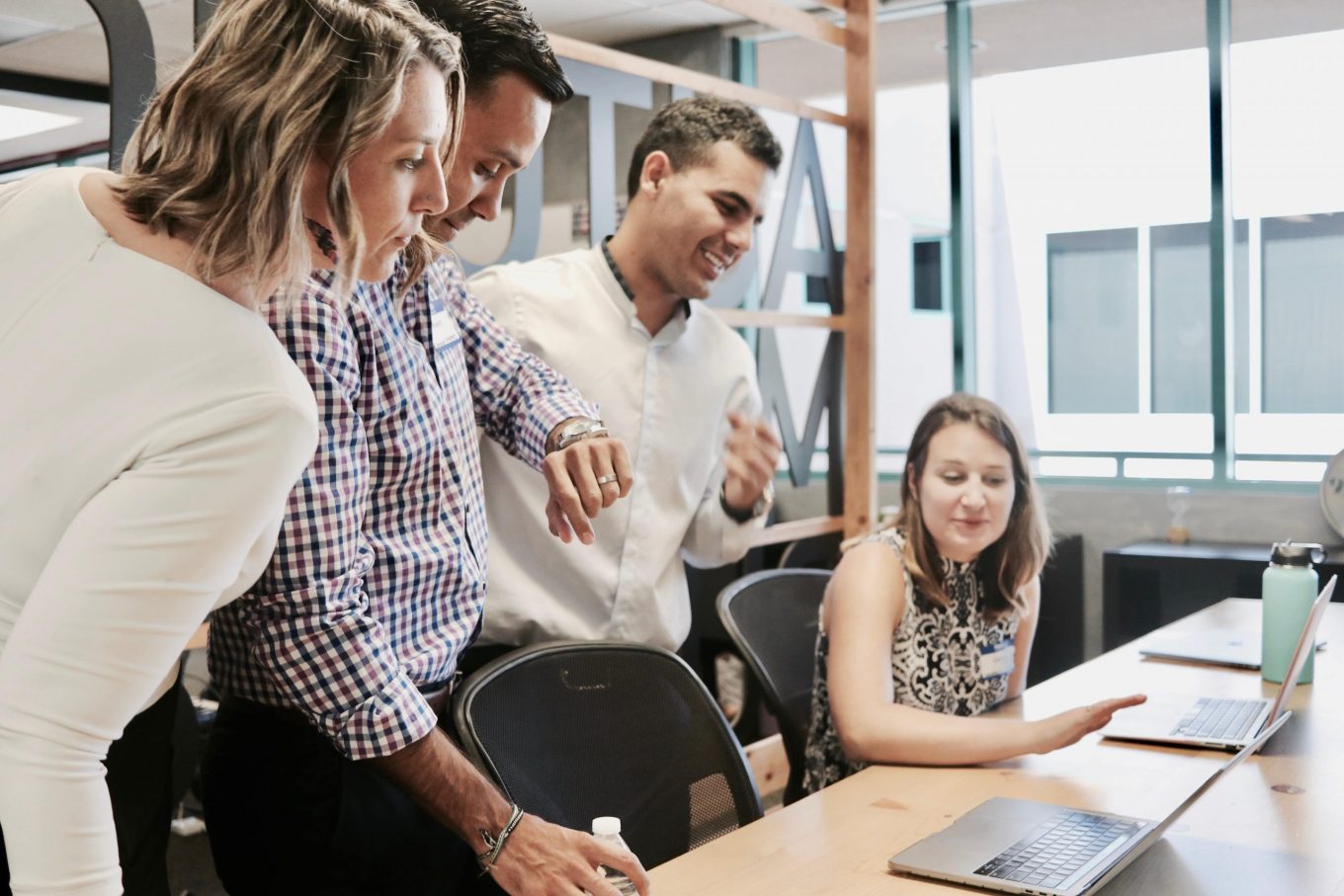 December 10, 2020
Surprising insights from WebexONE 2020
Kytec helps small to medium organisations get maximum value from Salesforce and makes implementation smooth and simple.
Salesforce is a powerful tool, but you need the right partner to customise Salesforce for your requirements, implement the solution cost effectively and make sure your staff are trained and enabled so you get maximum value from your investment.
Working closely with customers is part of the Kytec DNA – and we value long term relationships. We focus on turning technology into business benefits for our customers. We appreciate that every organisation is different, so we take the time to understand your business, your strategy and your goals, so we can implement a solution that can easily scale to where your business will be in the future. Our Business Analysts are the link between your requirements and our development team.
And we will adapt our approach based on your budget. We can offer simple, cost-effective solutions or highly customised solutions that will draw upon more Kytec resources.