Cisco Webex Meetings & Webex Calling Solutions
Teamwork doesn't always happen in the same room
If you're used to starting conference calls or meetings with awkward jokes about tech slowing you down? Then you're using the wrong tech. Explore Cisco's Webex Suite with Webex Meetings, Webex Calling and Webex Teams for the best collaboration in the workplace.
The Cisco Webex Suite is a perfect solution for teams working remotely. Cisco Webex Suite provides simple, reliable video conferencing with Webex Meetings and Webex Calling solutions which help you stay connected with the most secure collaboration platform.
Cisco Webex Calling is a cloud-based solution with all the required business calling features you need to bring your team together more effectively.
Cisco Webex Teams helps your team get things done between meetings and calls. Webex Teams provides a collaboration platform for secure messaging, file sharing and interactive whiteboarding – while maximising the input from every member of your team.
Call, meet and collaborate with 'Webex level' confidence and press GO on collaboration with messaging, meetings, video calling, screen and file sharing and whiteboarding.
Webex is a powerful tool that helps your team become more efficient, more effective and more engaged.

The technology
Secure data on any device

Real-time technical support, wherever you are

AI and machine learning capabilities

Customised features and workflows

End-to-end data encryption
Business benefits
High quality video for a face-to-face feel

Simple collaboration through group messaging, Cisco Webex meeting and whiteboarding

Better customer experiences in efficient contact centres

Secures your IP with enterprise-grade security

It works across multiple platforms. So you can have the same application on your iPhone, your Android, laptop… and you don't need a special connection. You can call anyone, start talking to them wherever you are, and that's the whole point of Cisco Webex.
Senior Collaboration Engineer
Curious how Cisco Webex can improve teamwork?
Trial Cisco Webex for free for 30-days.
Register Today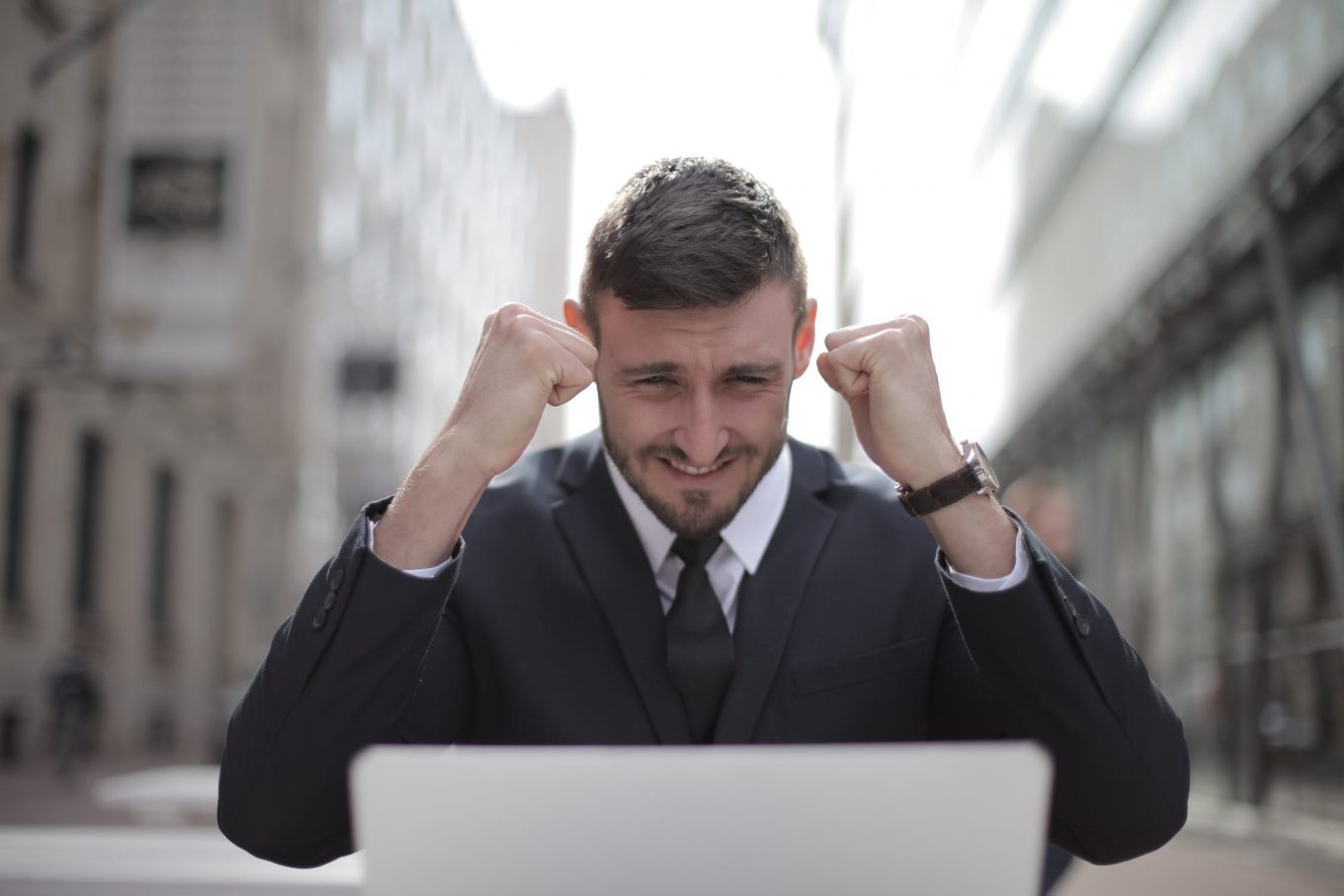 September 20, 2021
Your Contact Centre: Where should you invest? People or Platform.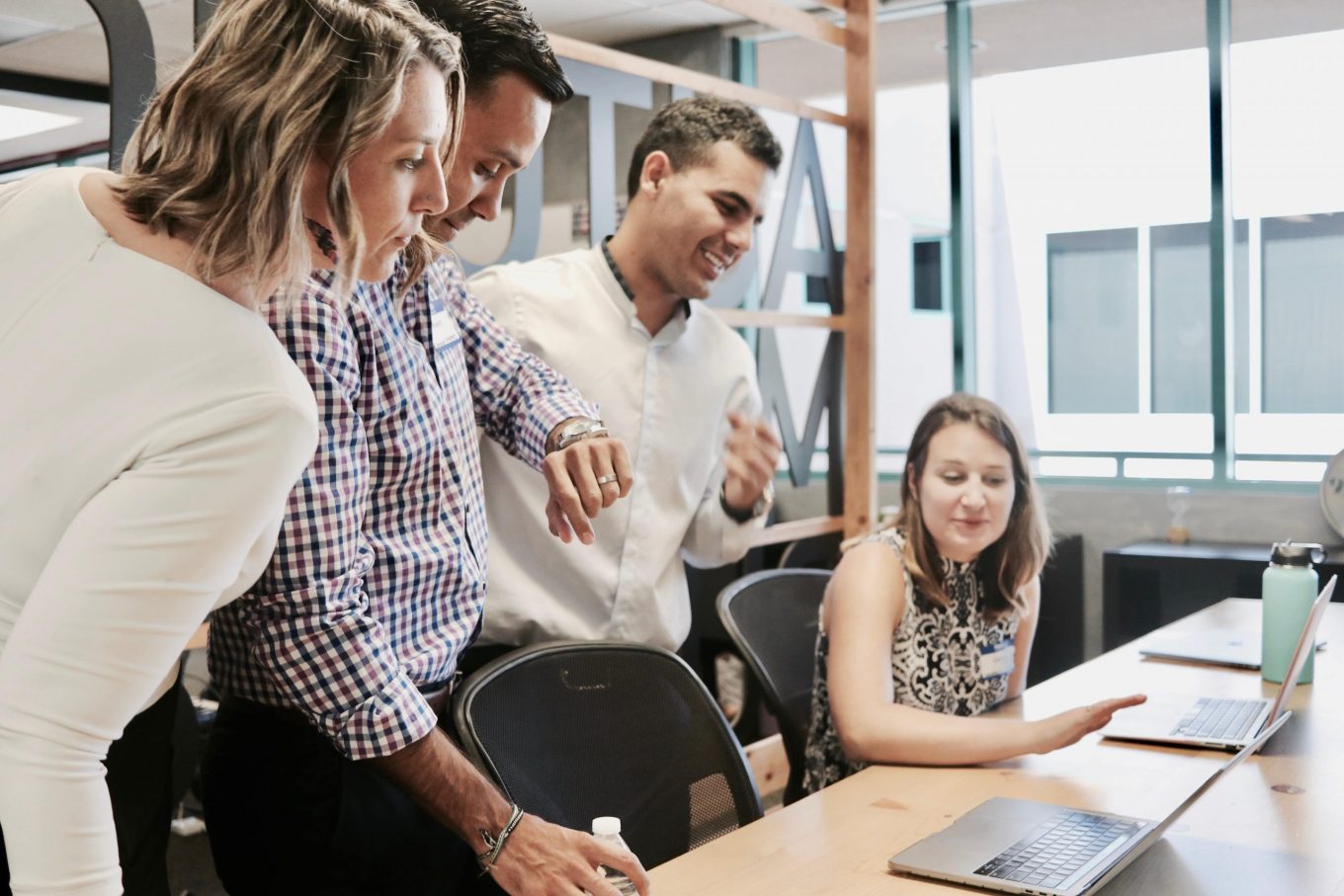 December 10, 2020
Surprising insights from WebexONE 2020
October 22, 2020
The new way of working: The three pillars of success