Webex Teams: Team Collaboration Platform
Because work happens outside formal meetings, Webex Teams provides a collaboration platform for secure messaging, file sharing, screen sharing and interactive whiteboarding so your team can get things done – while maximising the input from everybody.  It is a perfect complement to the Webex Meetings and Webex Calling (video and voice) and will work across all your devices.  Webex provides a single, cloud-based platform for all your business communications.
Collaboration between individuals and groups

Webex Teams facilitates collaboration between individuals and groups. And groups can be set up for specific projects or purposes.
COVID-19 has accelerated the trend of working from home and working remotely.  While this provides increased flexibility and saves commuting time, the lack of face-to-face contact means collaboration, idea generation and spontaneous communication can suffer if your staff are not supported by the right collaboration tools.  Company culture can also be negatively impacted if people can't connect and engage.
Webex Teams is the perfect answer to better collaboration for distributed teams.  It helps your staff collaborate in real time through instant messaging, presence, whiteboarding and file sharing.  It is more than a communication tool. It is a platform for innovation.
Integrations with your tools
Webex Teams is feature-rich, secure, easy to use and it integrates easily with other applications.  And because it's a cloud service, you will always have access to the latest features and your IT management overhead is minimised.
All your messages and shared files are stored securely along with powerful search capabilities so information can quickly be called upon when needed.
Cisco Webex Teams is an open platform and has pre-built integrations with the other tools you may use every day, such as Microsoft, Google and Salesforce.
Files sharing
Even the large files and content can be shared quickly and easy.
All files are neatly organized, searchable, and saved right alongside your messages, so it is easy to always find what you're looking for. It is also possible to co-edit Microsoft OneDrive and SharePoint Online files in real-time within Webex – without the need to switch applications.
End-to-end encryption and Backups
End-to-end encryption means your messages, files and whiteboard drawings are fully encrypted, all the way from your device to your recipients' devices.
You can integrate Webex Teams with Data Loss Prevention (DLP) tools such as Cisco Cloudlock, to protect sensitive information even when you're working with others outside your organisation.  Or, you have the ability to block specific users from sharing files, to maintain company data governance policies.
Secure sharing of information
Webex Teams solves the problems arising from guest accounts and accidental or malicious sharing of company information.  All Webex Teams users reside in a single, shared cloud instance, and each has a single account.  There are no guest accounts.  Collaboration is optimised so users can work with people both inside, and external, to your organisation.  Sharing of confidential information can be detected and remediated.
Improving work efficiency and effectiveness
The essence of Webex Teams, is that it's simple to use, easily integrated with other applications and is fully focused on improving work efficiency and effectiveness and to keep projects flowing.
Successful businesses choose Webex Teams because it improves staff productivity and engagement, draws upon the valuable input from a distributed workforce and provides the means for spontaneous communication, discussion and idea generation.

The technology
Securely share files, messages and more.

Integrate all your tools

Create your own personalized space

Whiteboard or draw with your team
Business benefits
Improving work efficiency and effectiveness

Keep all your projects on track

Always stay connected to your team

Never miss anything
Curious how Cisco Webex can improve teamwork?
Trial Cisco Webex for free for 30-days.
Register Today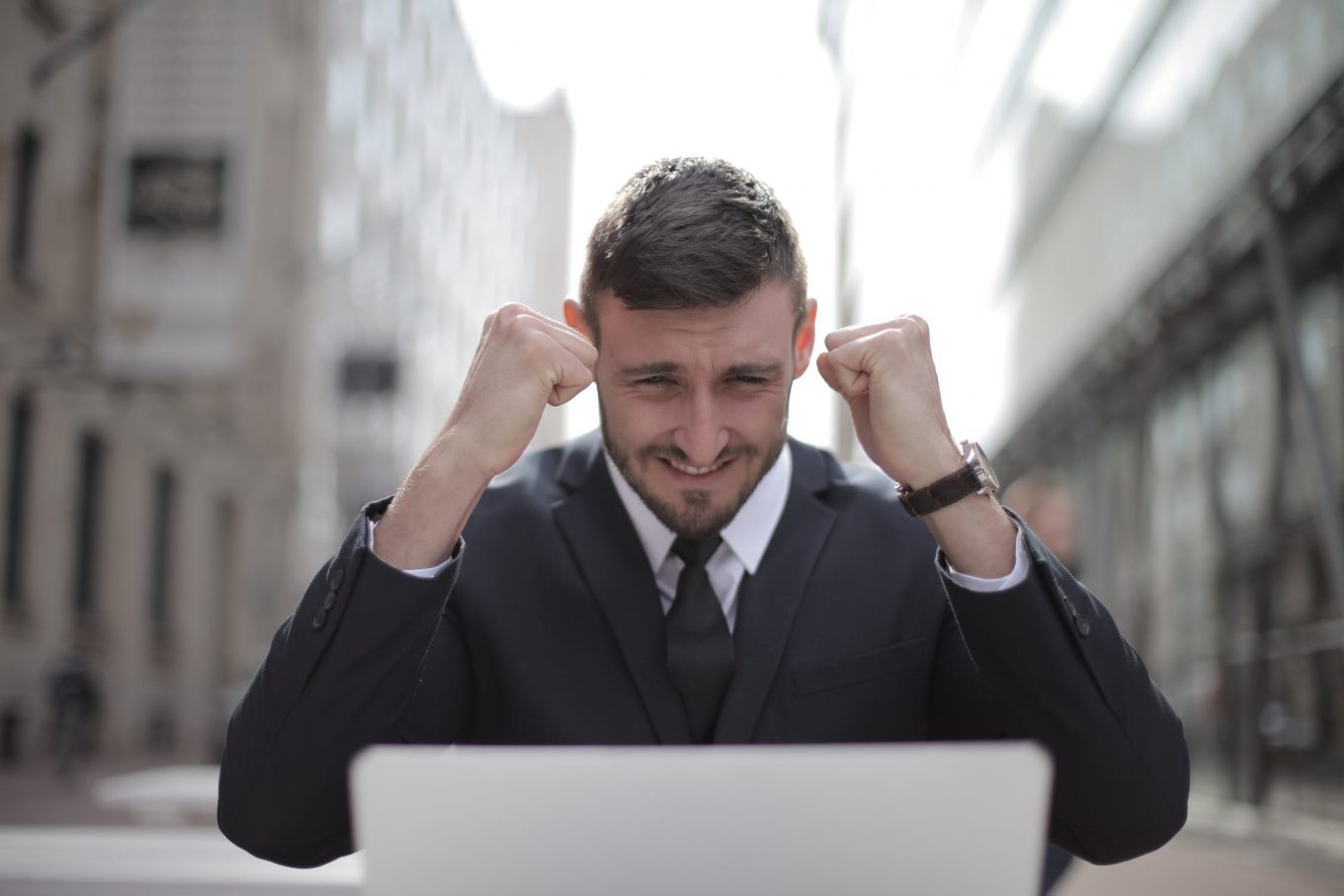 September 20, 2021
Your Contact Centre: Where should you invest? People or Platform.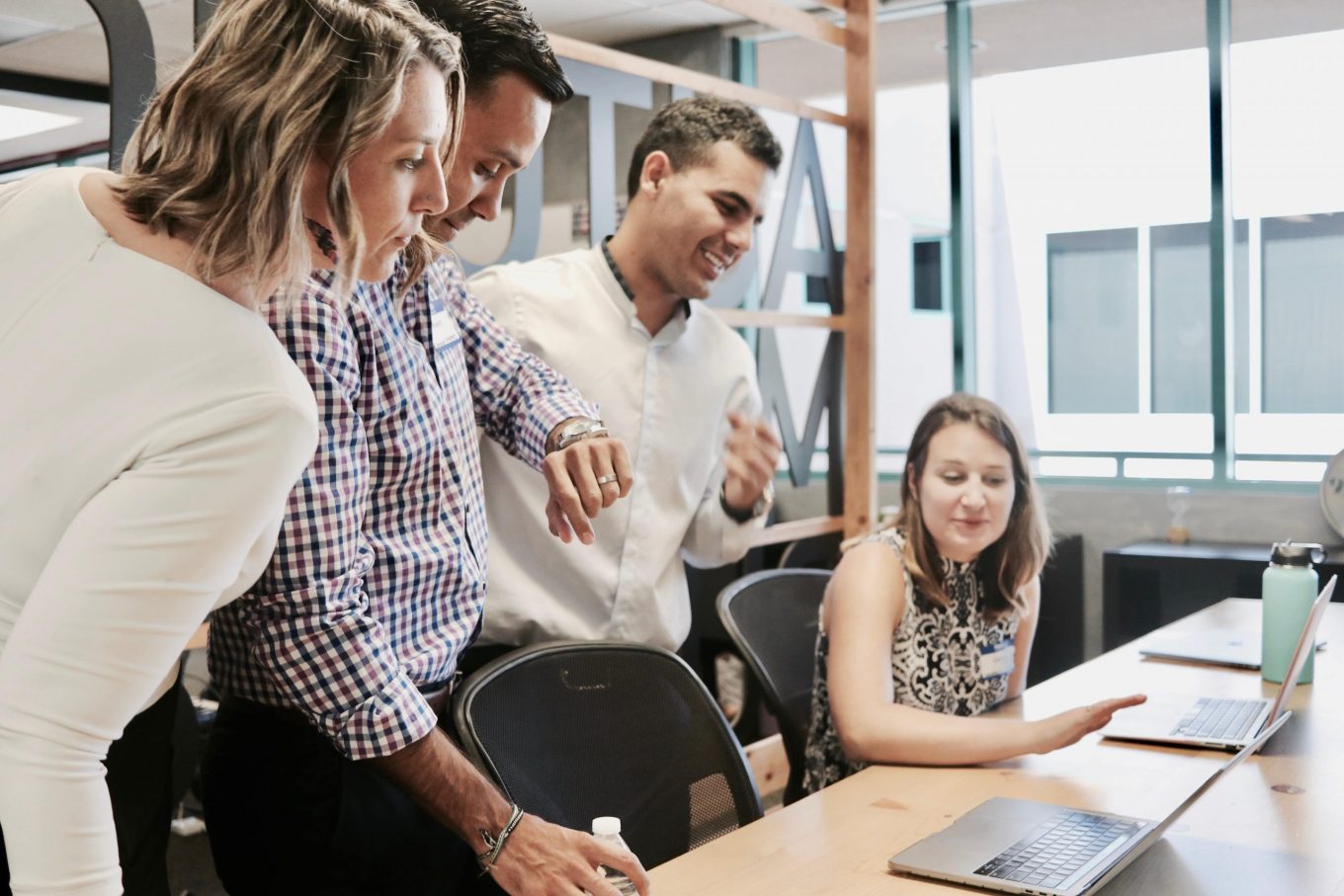 December 10, 2020
Surprising insights from WebexONE 2020
October 22, 2020
The new way of working: The three pillars of success