Converged and Hyper-converged Infrastructure (HCI)
Integrations for every last bit of performance
Choose from converged infrastructure to unify your compute, store and networking needs. Or step up to HCI and manage the hardware and software stacks together for a complete solution.
HCI simplifies the IT load by giving your team less systems to manage. Simplify your infrastructure with integrated and hyperconverged systems engineered on Cisco UCS. Reduce core, edge and multicloud infrastructure costs, slice keeping the infrastructure lights on.

The technology
Extends hyperconvergence across the core to cloud and the edge

Deploys on a scale to fit your business

Independent scaling of compute, caching, and capacity

Integrated data management including disaster recovery protection
Business benefits
Support remote workers with stretch clusters for reliable uptime

Keep business-critical apps up and running with data compression

Unblock bottlenecks with dynamic data distribution and optimisation

Deploy, monitor and manage apps from anywhere with multi cloud services
Cisco infrastructure solutions

We move fast on decisions, builds and problem-solving. That's a big advantage of our customised solutions. And our relationship with Cisco means you're getting the best of their tech and their world-renowned support.
Practice Manager, Data Centre & Cloud
We'll show you HCI.
Book a DC or Cloud demo to get up close and personal with Cisco solutions.
Book Now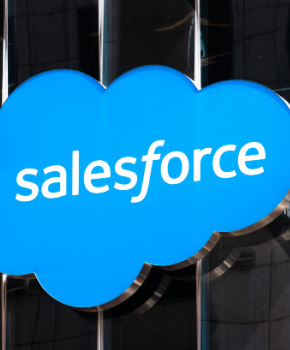 September 22, 2023
Salesforce Service Cloud Voice Enhancements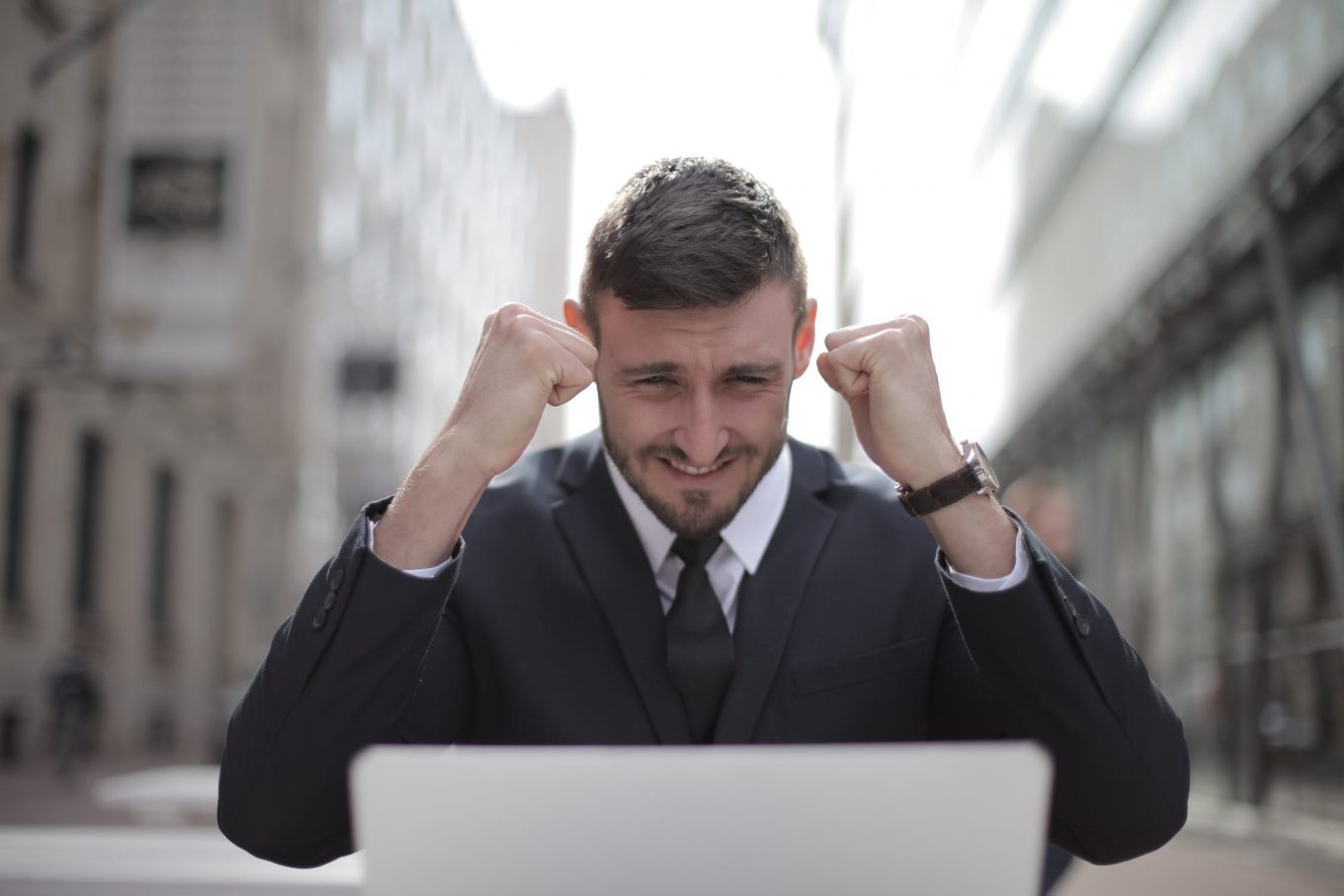 September 20, 2021
Your Contact Centre: Where should you invest? People or Platform.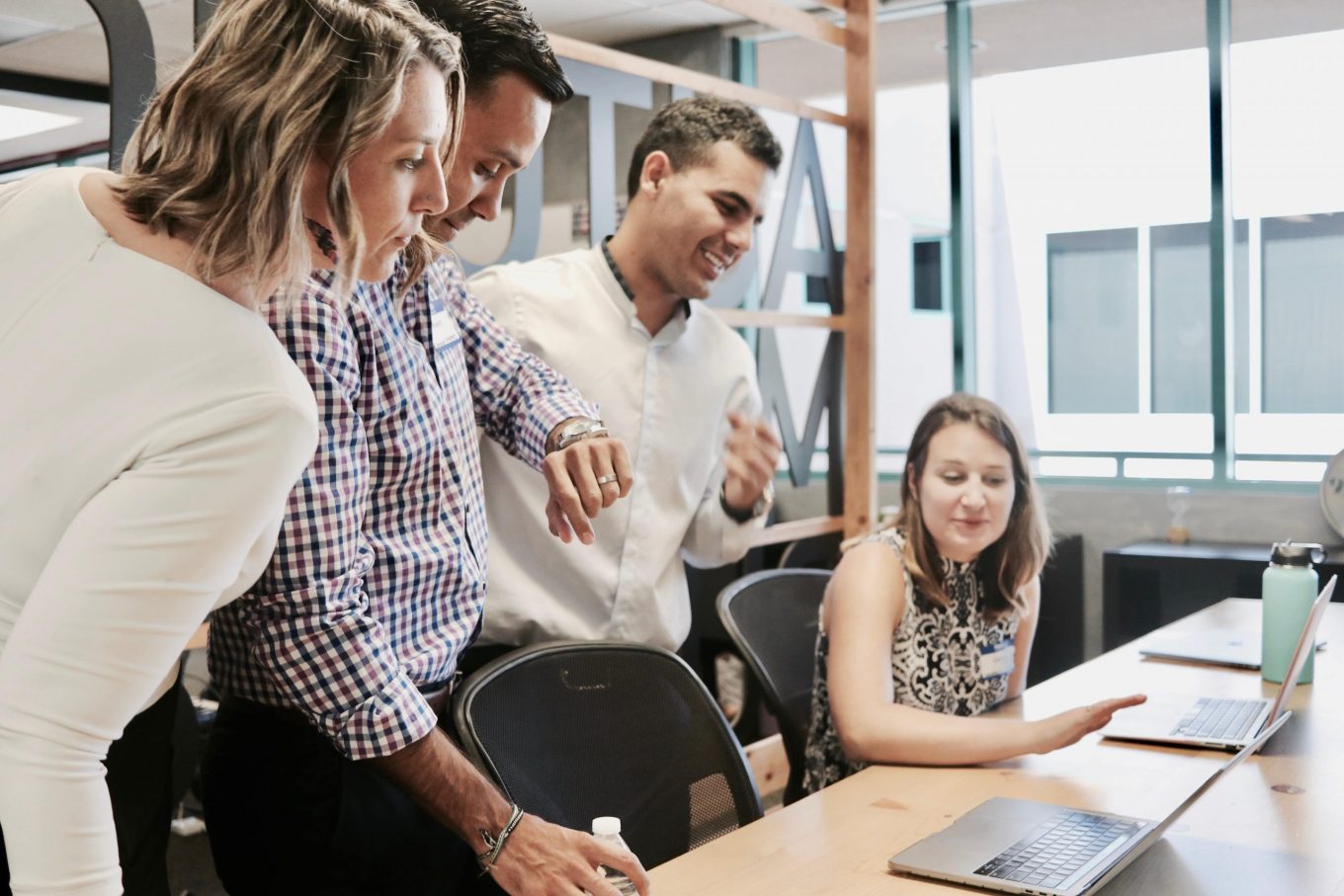 December 10, 2020
Surprising insights from WebexONE 2020
Kytec helps small to medium organisations get maximum value from Salesforce and makes implementation smooth and simple.
Salesforce is a powerful tool, but you need the right partner to customise Salesforce for your requirements, implement the solution cost effectively and make sure your staff are trained and enabled so you get maximum value from your investment.
Working closely with customers is part of the Kytec DNA – and we value long term relationships. We focus on turning technology into business benefits for our customers. We appreciate that every organisation is different, so we take the time to understand your business, your strategy and your goals, so we can implement a solution that can easily scale to where your business will be in the future. Our Business Analysts are the link between your requirements and our development team.
And we will adapt our approach based on your budget. We can offer simple, cost-effective solutions or highly customised solutions that will draw upon more Kytec resources.