An organisation's data is its life blood, whether it be financial records, emails, shared documents, spreadsheets, contracts, customer data, proposals, databases, communications, analytics or proprietary insights – it needs to be protected, to facilitate the ongoing operation of the organisation as well as for compliance and governance.
Data needs to be accessible, available and retrievable in the case of an unplanned outage.
The impact of disrupted access to data and systems can be significant.  E-commerce transactions or customer records could be unavailable or lost resulting in a direct cost per hour.  Organisations that manage customer data poorly suffer brand damage and loss of future business.  And the increasing prevalence of ransomware means an organisation's data could be 'locked up' and the only way of avoiding a 'payment' is to recover data using a backup system.
A business continuity, or disaster recovery plan, is a general plan the defines what actions need to be undertaken in the event of an unplanned outage. Backup of the IT systems, applications and data forms a critical part of this plan.
Learn how Goulburn Valley Health implemented a data protection solution that was secure, reliable, offered full redundancy and was able to recover data quickly in case of a network or device outage.
Protecting your Microsoft Office 365 environment
60% of sensitive cloud data is stored in Office documents, and 75% of this is not backed up!
When organisations move their business-critical applications and data to the cloud, they think they have also handed off responsibility for the management, protection and restoration of their data.  However, this is not the case.  Microsoft will offer geographical redundancy of stored data but is not ultimately responsible for its protection and restoration.  This responsibility remains with the O365 customer.  This is a point of vulnerability and risk for many organisations. Kytec can help with backup solutions for office 365 one drive for business. 
Kytec, a Cisco Gold Partner, has made protection of your O365 data easy by creating a simple bundle consisting of Veeam® Backup for Microsoft Office 365 (software), Cisco UCS (Unified Computing) and we complete the solution with professional services, including installation and configuration.  There is also an option for Kytec to fully manage the solution as well as provide multiple locations for backup: on-premises, Azure, Google Cloud or AWS.
The bundle from Kytec gives you control over your Office 365 data including Exchange Online, SharePoint Online, OneDrive for Business and Microsoft Teams – so that your data is always protected and accessible.
The pricing structure of the bundle is a simple per-user charge, with different pricing bands depending on the overall number of users and discounts for longer contracts.
Data Protection and Cloud Backup Solution
Kytec partners with Cisco and Veeam to design, implement and manage data protection and backup solutions for Australian businesses, not for profits and government organisations.
Kytec will review your existing infrastructure, perform 'what if' analysis and make recommendations to minimise your business risk and ensure compliance.
Kytec will also monitor your systems, check availability and performance levels, proactively test, and provide regular reports.
Cloud Data Backup Services
To help design the best backup solution for your organisation, Kytec can monitor your environment for several days, monitor server capacity, identify gaps, risks and make recommendations.
If you would like to take advantage of this offer, please complete the

"Contact Us"

form.
In conjunction with Veeam, Kytec has made available a powerful self-assessment tool to help you identify gaps in your current environment.  At the completion of the questionnaire, you will immediately be provided with an overview dashboard which compares your environment against a set of benchmarks. You can then request a more detailed report that provides comprehensive background information and recommendations.
The self-assessment tool explores:
Backup and Recovery
Cloud Mobility
Monitoring and Analytics
Orchestration and Automation
Governance and Compliance

Implement a data protection solution that is able to recover data quickly in case of an outage.
Practice Manager – Data Centre & Cloud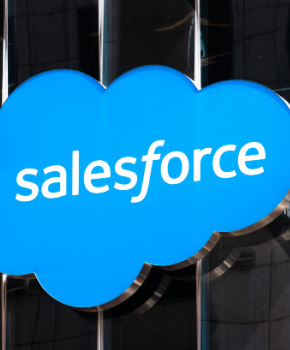 September 22, 2023
Salesforce Service Cloud Voice Enhancements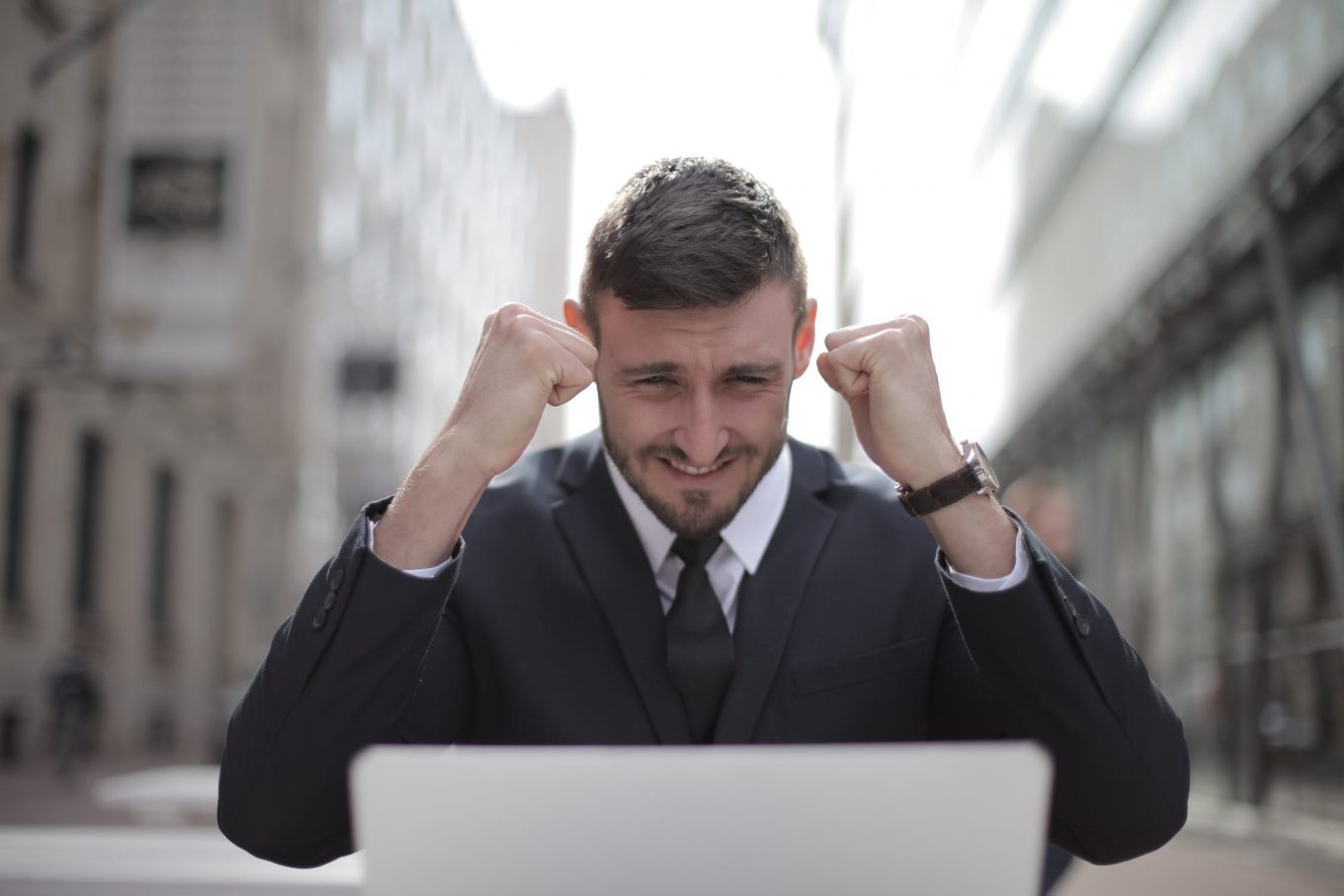 September 20, 2021
Your Contact Centre: Where should you invest? People or Platform.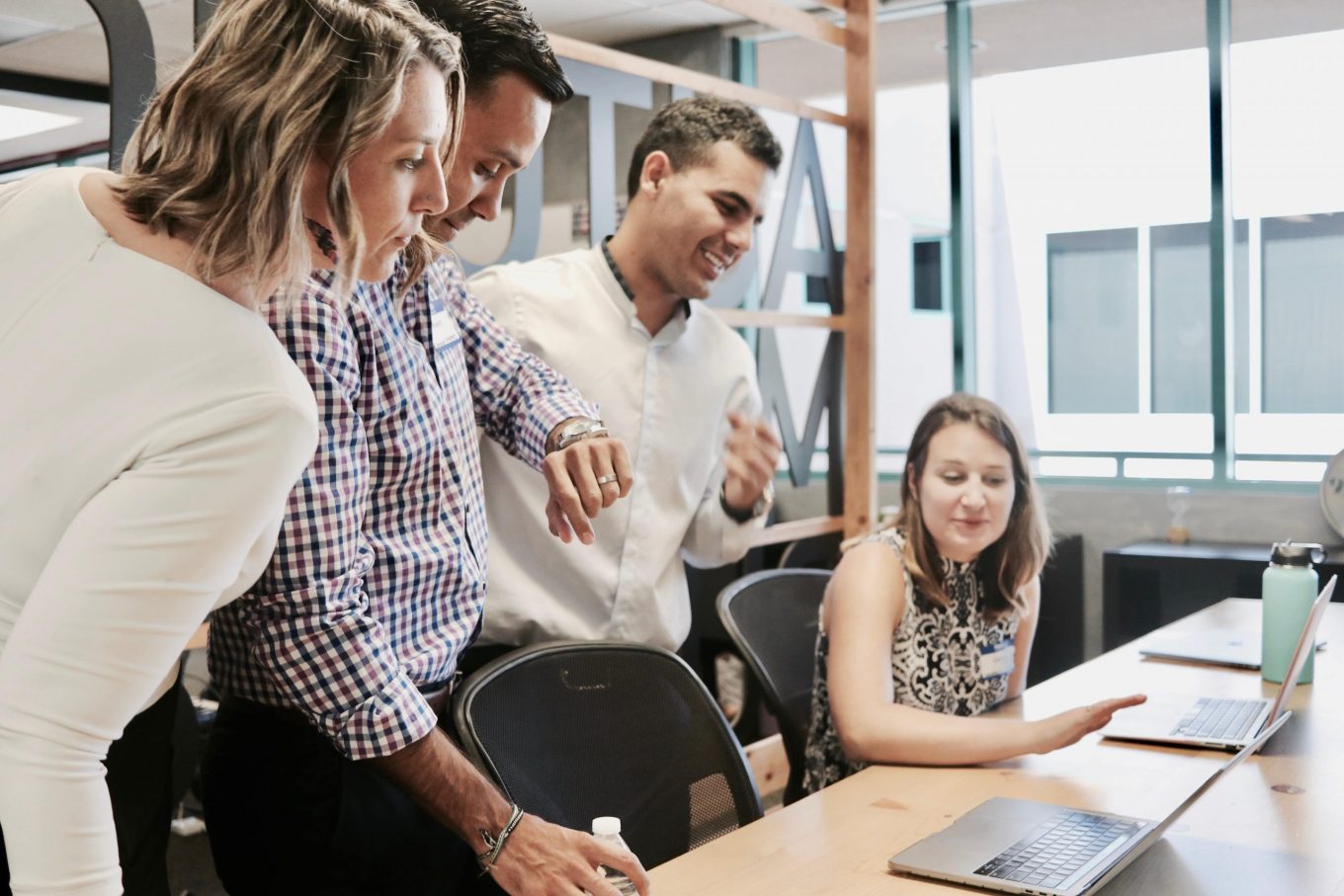 December 10, 2020
Surprising insights from WebexONE 2020