Veeam has created a self-assessment tool for organisations that want to reduce business risk through better data protection planning for their critical business data.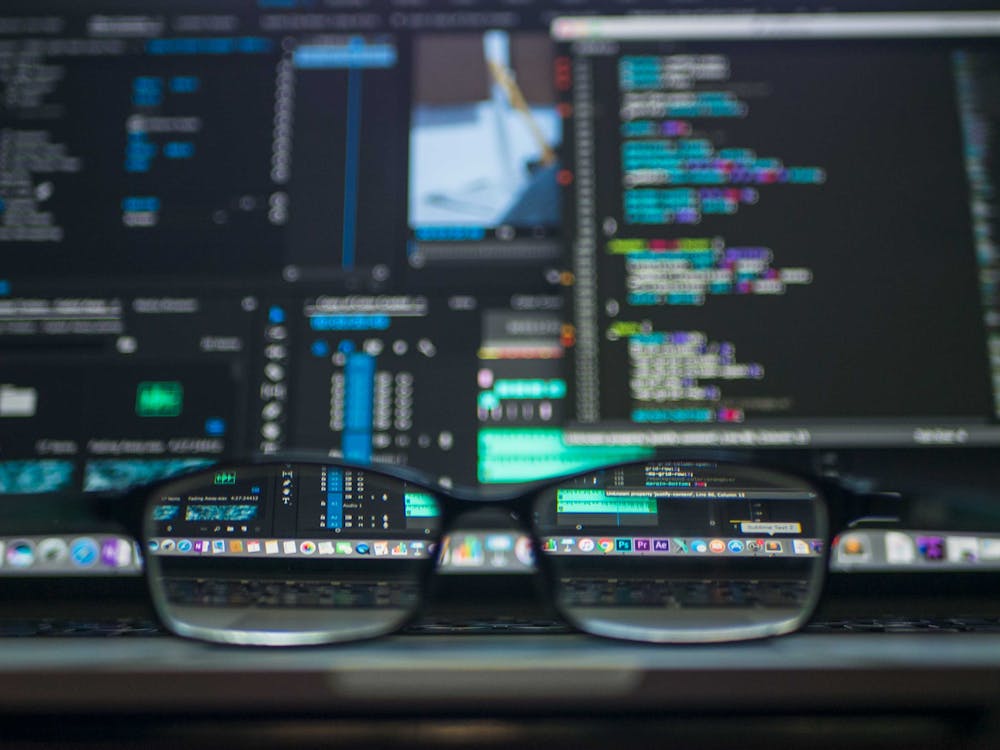 Why you need to use this self assessment tool?
By completing the self-assessment tool, your organisation will be benchmarked against a global data set on five key criteria. You can then request a comprehensive report which provides an assessment of your environment, risks, insights and recommendations.
As a Veeam partner, Kytec can work with you to help you fully understand the report and the best way the insights can be applied to reduce risk and manage data more effectively in your organisation.
Which areas of the business does this tool evaluate?
Backup and Recovery
Can you recover physical and virtual workloads and application content in case of failure? Do you have a strategy and agreed process?
Cloud Mobility
How can you move and protect workloads and protect applications across public and private clouds?
Monitoring and Analytics
How are you managing reporting and stakeholder management? Alerts? Do you have the means to predict requirements?
Orchestration and Automation
Are your business continuity and disaster recovery plans documented and tested?
Governance and Compliance
How easily can you access sensitive data in protected environments for compliance purposes? Can you remediate against accidental deletion and internal security threats? How effectively are you maintaining compliance with industry regulations?
How do I do the assessment and generate the report?
Simply click in the 'Try the Self-Assessment tool' button above or below.
You will then answer a total of 28 multiple choice questions across 5 categories.  It should only take you around five minutes to complete.
Why is data protection critical for an organisation?
An organisation's data is its life blood, whether it be financial records, emails, shared documents, spreadsheets, contracts, customer data, proposals, databases, communications, analytics or proprietary insights – it needs to be protected, to facilitate the ongoing operation of the organisation as well as for compliance and governance.
The impact of disrupted access to data and systems can be significant.  E-commerce transactions or customer records could be unavailable or lost resulting in a direct cost per hour.  Organisations that manage customer data poorly suffer brand damage and loss of future business.  And the increasing prevalence of ransomware means an organisation's data could be 'locked up' and the only way of avoiding a 'payment' is to recover data using a backup system.
As an example, it is often assumed that Microsoft Office 365 is automatically backed up.  This is not the case. 60% of sensitive cloud data is stored in Office documents, and 75% of this is not backed up.


Implement a data protection solution that is able to recover data quickly in case of an outage.
Practice Manager – Data Centre & Cloud